It has been around for 20 years. But Apple's confusing one-stop shop is finally dead, creating space for Podcasts, Music and TV.
The rumors were true. During Apple developers conference, Apple announced that iTunes is now living its last days before being torn apart. Instead, the confusing one-stop for all will be replaced by separate apps, similar to what you can already find on iOS: Podcasts, Music and TV.
iTunes was a first. Ever since the first iPod television ad (the one with the dancers wearing white wired headphones) iTunes has been at the center of the Apple experience.
On iPhone, iTunes has already been broken up, replaced by Music, Podcasts and TV apps. It's been like that for a while, and everybody seems to be happy about the change. Now it's happening on desktop too.
That also means that syncing your phone with your computer will change. No more auto-sync every time you plugged your phone into your computer. Instead you will now be able to work with your iPhone directly from Finder.
Goodbye iTunes, you have been a great friend. Now it's time to go.
---
You might also like
---
More from Lifestyle
---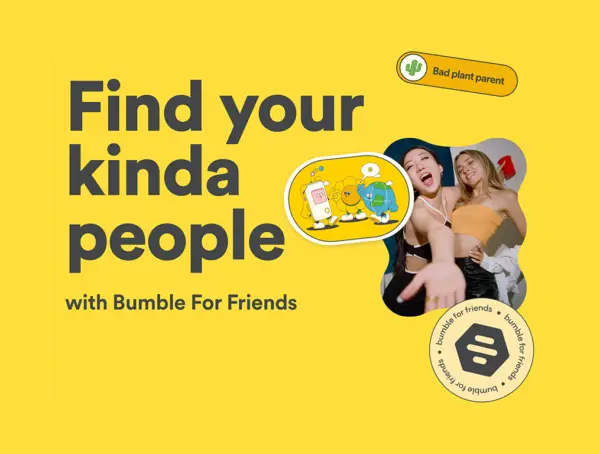 Dating app Bumble said it is testing a separate app, Bumble for Friends (BFF) in select markets to help users …