Joe Biden won the US Presidential election, and Donald Trump has become the biggest loser on Twitter. For real.
This Saturday morning, Joe Biden won the 2020 US Presidential election. And almost immediately, people starting noticing something on Twitter. When they searched for 'loser' on Twitter, Donald Trump was the first result.
The biggest loser on Twitter? Probably. The search results were not manipulated, and they are not a result of a decision Twitter made. It's simply how the Twitter algorithm works.
https://twitter.com/Geoffdx/status/1325617321872941056
On Twitter, the search tool works by surfacing results from the activity taking place on the platform. That can lead certain words to become associated with each other. And it seems there has been a lot (like a lot!) of Tweets mentioning Trump and 'loser' in the last 48 hours.
"If an account is mentioned often alongside certain terms, they can become algorithmically surfaced together as an association," a Twitter spokesperson told BuzzFeed News. "These associations are temporary and ever-changing based on how people Tweet."
They might be ever-changing, but tonight, Trump still is the number one loser on Twitter.
Following the announcement of Joe Biden as the 2020 presidential election winner, tech companies rushed to update their platforms with the most up-to-date information about the election results.
Facebook updated its Voting Information Center and placed a notification at the top of Instagram feeds with information about Biden's projected victory. Furthermore, Twitter's Explore tab, which collects news and trending topics, showed the news, and YouTube placed a label on election-related videos that said, "The AP has called the Presidential race for Joe Biden."
---
You might also like
---
More from Twitter
---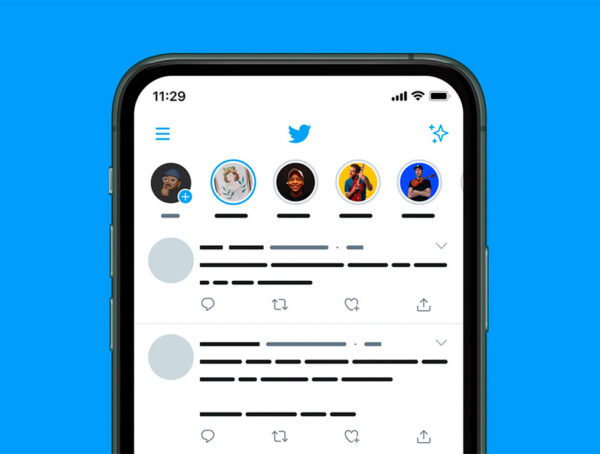 Twitter announced it will be shutting down Twitter Fleets, its own experiment with ephemeral content and the Stories format.