Have you lost quite a few followers on Twitter? Don't worry; it's not you, it's them. Twitter will stop counting locked accounts in users' total number of followers.
"We understand this may be hard for some, but we believe accuracy and transparency make Twitter a more trusted service for public conversation," the company explained.
The decision is part of Twitter's "healthy conversations" initiative which seeks to get rid of fraudulent and spammy accounts. Vijaya Gadde, Twitter's Legal, Policy, and Trust & Safety Lead, said that the change in followers should be tiny for most users. However, users with large followings, especially those built by purchasing followers, could take a much bigger hit.
But what are locked accounts really? 
Locked accounts are not necessarily bots or spam accounts. Twitter locks accounts for several different reasons. One of the most common reasons is when Twitter believes an account has tweeted "a large volume of unsolicited replies and mentions" or if it has tweeted "misleading links." Twitter will also most likely lock an account when "a large number of accounts block the account after mentioning them."
Being locked does not necessarily mean you will lose your account either. Twitter will always contact the account owner with instructions on how to unlock the account. But if not satisfactory actions are taken within one month, the account will then be deleted for good.
Have you lost a large number of followers? Good! Now you can have more "healthy conversations."
---
You might also like
---
More from Twitter
---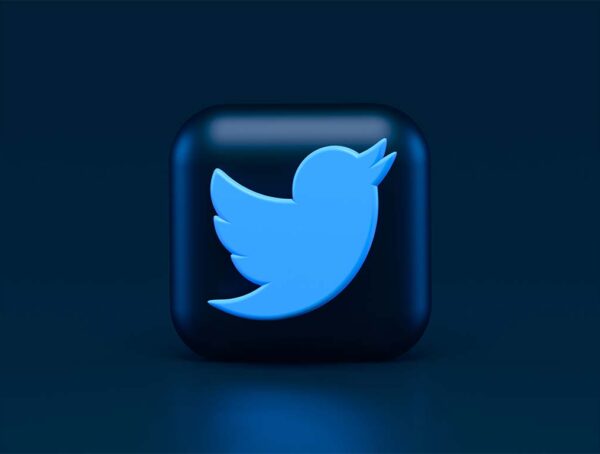 Not only do Twitter Blue subscribers get to edit their tweets, but now they will have up to 60 minutes …