Facebook has turned 12 already and in internet years, that's the equivalent of a lifetime. One would expect for the platform to feel old or even irrelevant. Quite the contrary. Facebook looks stronger than ever, shipping features every other day. So, why are we even using other platforms? Is there really room for anything else other than Facebook, and if so, should marketers care about it?
The Aggressive Buyer
First things first. Facebook has been in an aggressive buying/feature-shipping mode for the past couple of years. It all started with Instagram. Since then, the company buys whatever tickles its fancy and has a keen eye in spotting the startups and platforms that could prove valuable. MSQRD and WhatsApp are only a few of these, that proving that Facebook not only knows HOW to pick its acquisitions, but acknowledges their value as well.
If you like our stories, there is an easy way to stay updated:
Follow @wersm
So practically, everything has become a Facebook subsidiary. By giving them ample space to operate, and by integrating everything slowly, Facebook succeeds in giving its users a false sense of separate products with distinct features. Not that this sort of approach is unethical, but it reveals a lot about Facebook's march to almost 2 billion users.
The Cruel Reality
So what do we do? Should we even care about other social networks? Twitter is crumbling, Ello was nothing but disappointment really, LinkedIn is now Microsoft, and none have given us any memorable features recently. And yes, it all comes down to knowing your audience, but is that enough?
Let's take a moment to see which social networks are thriving. Yes, that could be only one, actually. Snapchat. And why is it growing so fast, beating even Twitter? Because it's so different. Let's face it, it's not the most intuitive platform to use, but that's why it's so much fun. The possibilities are endless, and once a teenager's refuge from parents – it's now catching up on older demographics.
It's that radical differentiation that has made Snapchat a sleeper hit, helping to shape campaigns. It's the wow factor, the unknown, the not entirely intuitive, that little extra that tickles the brain and gives an unprocessed but filled-with-second-readings-content to audiences.
Welcome to the era of complex media. Yes, I know, I didn't give a proper to the question.
If you like our stories, there is an easy way to stay updated:
Follow @wersm
---
You might also like
---
More from Experts Talk
---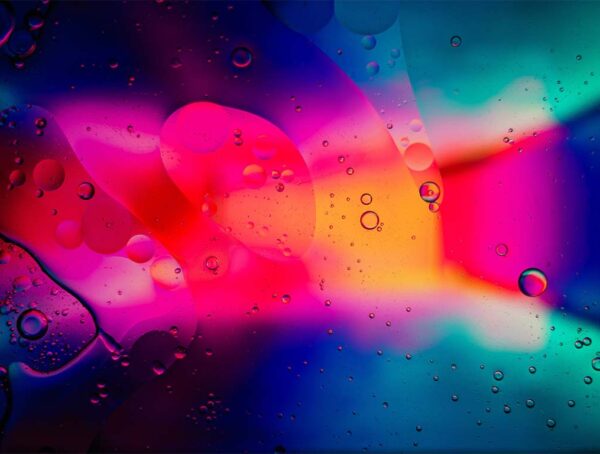 In this month's experiment, we set out to find out whether adding custom alt text on Instagram posts improves reach.