Pull up a seat! PewDiePie is about to be dethroned as the king of YouTube! 
As you might know, Felix "PewDiePie" Kjellberg has the biggest YouTube channel with over 66 million subscribers. The gamer-turned-internet-celebrity is currently the indisputable king of the video platform and has been since 2013. Until now, that is, because here comes T-Series, hot on his heels with over 62.5 million subscribers. It's only a matter of time until Kjellberg loses his spot at the top.
The thing is though, even if PewDiePie does lose his title as having the biggest channel on YouTube, he will still have the biggest gaming channel on the platform and the biggest channel run by an individual. And that's because T-Series is a company (not a person) and its channel has nothing to do with gaming.
T-Series is a music production company in India, so we're pretty sure it's going to overtake PewDiePie soon. To watch this happen, YouTube channel FlareTV has streamed the subscriber numbers of the two channels (link now dead). Rivetting!
Thousands of users have been tuning in to watch the battle, and hundreds are watching and commenting at any given moment. Fair fight? Not really. I can't wait until PewDiePie is head to head with another top YouTuber. That would be a lot more entertaining, wouldn't it?
However, next up ElRubiusOMG is still far behind… So, that would take a few years.
Image: Razer
---
You might also like
---
More from Social Fun
---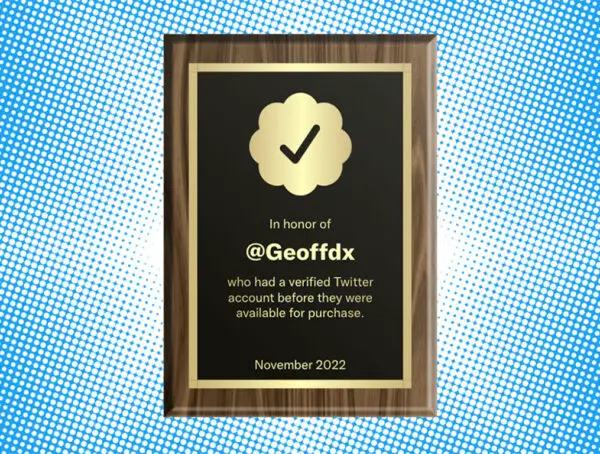 Veriforever is a web app that lets you create a personalized plaque to commemorate your Twitter verification. Before Elon takes …