Say hello to Twitter Bookmarks, an easier way to save and share tweets later. The feature had started being tested in November last year.
Twitter is a (very) busy platform. Our timelines are packed with news, articles and interesting bits of information, and it can quickly become overwhelming. Oftentimes, there is no time to go deeper, click or even read a tweet. So the company is introducing Twitter Bookmarks, its own take on a 'Save for later' button.
Twitter Bookmarks will now be part of the list of options you can take on a tweet, directly from your main feed. Simply tap the share icon under the tweet and select, "Add Tweet to Bookmarks".
The Tweet is automatically added to your new "Bookmarks" folder, located behind your profile icon menu. You can view, share and remove tweets from your Twitter Bookmarks menu at any time. And only you can see what you have bookmarked, no-one else.
This is probably one of the most useful features Twitter has introduced in a long time. Facebook introduced "Save" – its own take on "save for later" – over three and a half years ago and never looked back. Twitter could also look into adding extra features to Bookmarks, like reminders about your saved posts, or content suggestions based on what you bookmarked. I can easily imagine how what you bookmark could also influence what Twitter's algorithm chooses to prioritize on your feed.
And if your feed is too cluttered to even find tweets you like, do what I did.
---
You might also like
---
More from Twitter
---
Not only do Twitter Blue subscribers get to edit their tweets, but now they will have up to 60 minutes …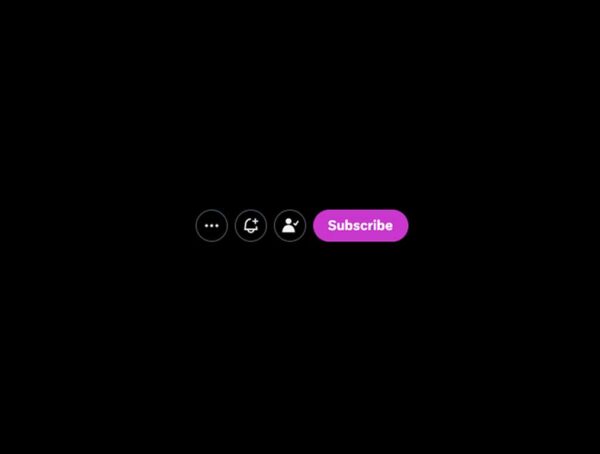 Twitter added a "Subscriptions" button to the user profile that lets anyone see who you are paying to subscribe to. Ever …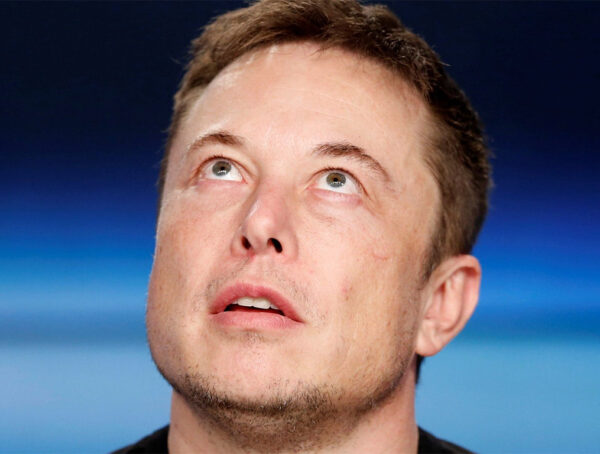 It probably still won't convince you to sign up, but Twitter Blue subscribers can now upload videos up to 2 …