Instagram is strengthening its moderation policies, but will now start warning users who violate rules before banning their accounts.
Instagram is toughing up its game. With new and stricter moderation policies the company foresees that more accounts than ever could find themselves violating rules. To avoid a backlash – and users fleeing the platform – Instagram is also adding a new feature that will warn users when their accounts are in violation.
The new "You're about to get banned" alert will show a user's history of all the posts, comments and stories that had to be removed from their account, as well as the reasons why they were removed.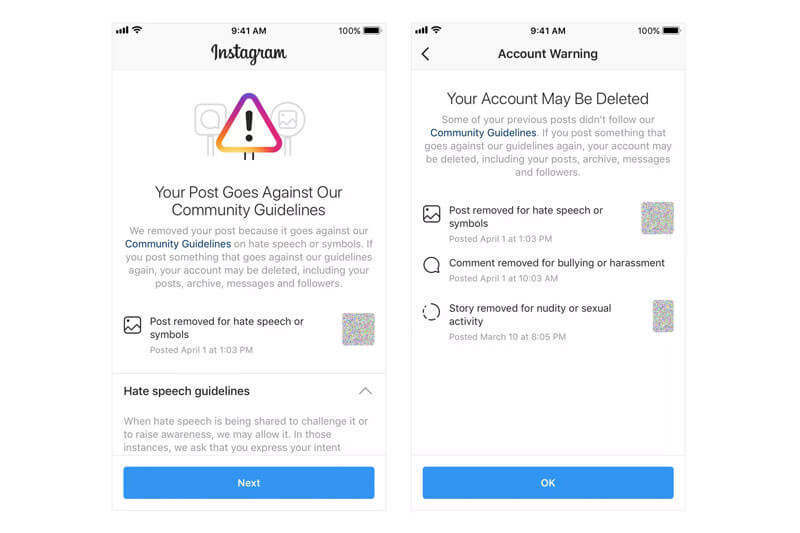 Once warned, a user will retain to chance to appeal the decision directly through the alert. But for now, only some types of content will be able to be appealed (such as pictures removed for nudity or hate speech), and Instagram plans to expand the available content appeal types over time.
---
You might also like
---
More from Instagram
---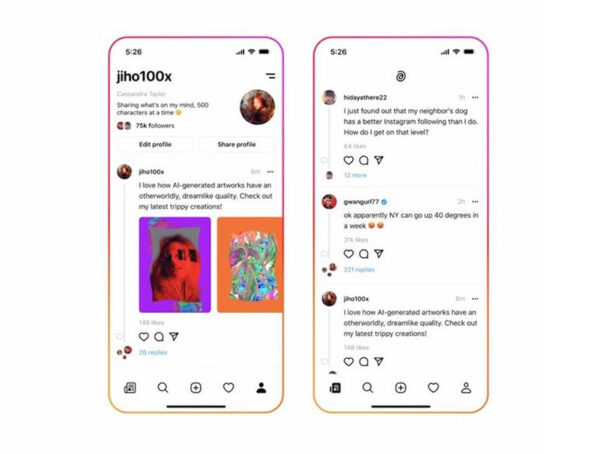 Instagram's rumored text-based Twitter competitor still does not have a name, but now we know what it might look like. The …