Instagram is testing a new feature that will let you "shadow ban" individual users. It hides their comments from everyone but themselves.
Bullying is a reality on Instagram and the company has been looking for the best solution to protect users. Now it is getting ready to test a new feature that lets users "shadow ban" anyone they want.
The new feature will hide the public comments from everyone but their author. Since the comments stay visible to the author (and only them) the feature avoids any potential escalation that would be triggered by a regular block or comment removal.
Instagram also announced a new AI feature that will automatically flag offensive comments and ask the author is they really intend to post and give them the opportunity to reconsider before posting.
---
More from Instagram
---
Despite all the rumors, there is a very simple reason why Instagram decided to remove the IGTV button from its …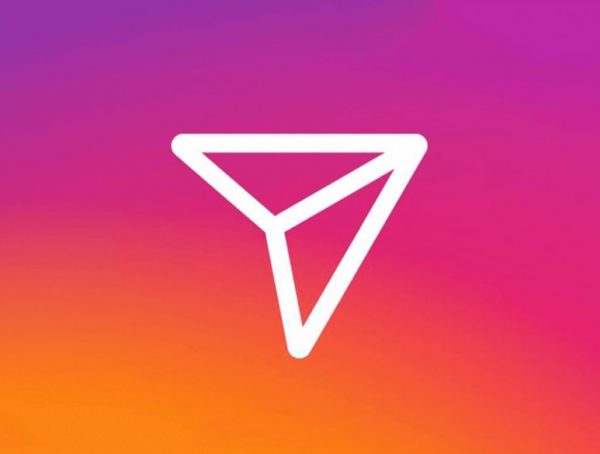 Instagram is bringing Direct Messages to the web, with a small percentage of users getting access to the feature at …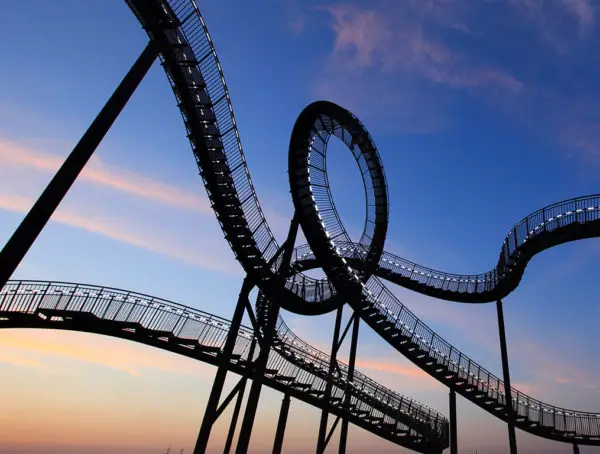 Instagram has announced the addition of three new creative Boomerang modes, plus the ability to "trim and tweak your Boomerang."
Editor Picks
---