Instagram is now letting users add up to four pronouns by which they wish to be known. These can be displayed publicly, or only to followers.
All users under 18 will have the setting turned on by default.
To set your pronouns, simply tap "edit profile" from your Instagram profile, then tap on "pronouns." There you can add up to four pronouns by tapping in the ones you would like and then accepting the options provided by Instagram.
If a pronoun of your choice is not yet available, Instagram says you can fill out a form to have it added to the list of available pronouns. Instagram does not specify why it does not let users just type in their own pronouns, my guess is that it is some kind of safe filter to avoid users missing the feature for online bullying or else.
Instagram also did not provide details as to where the feature is available, only adding that it is already active in a "few countries." My personal account has the feature active, suggesting it is live in the US.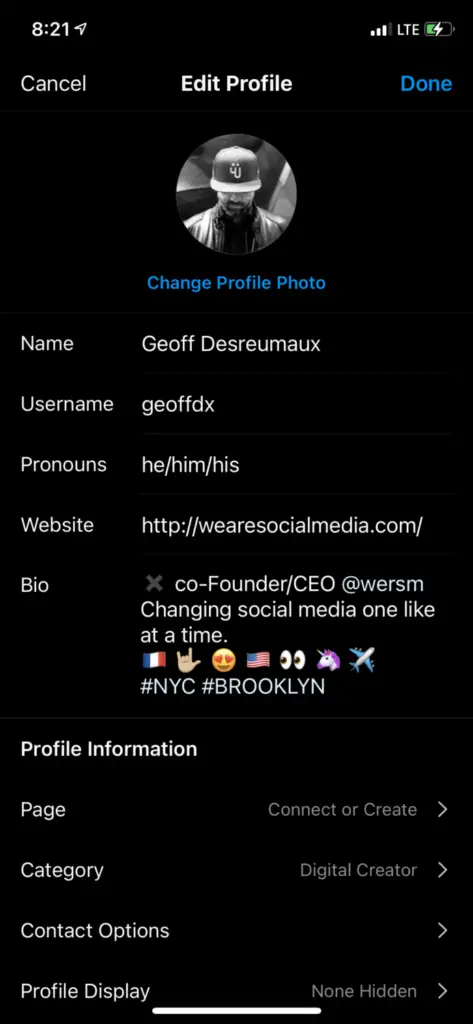 Instagram is not the first platform to allow users to add pronouns to their profiles. Online dating apps, like OKCupid, already have the feature, as well as other more surprising apps like Lyft.
Facebook has allowed users to define their pronouns since 2014, but only with "he/him, she/her, and they/them."
Add pronouns to your profile ✨

The new field is available in a few countries, with plans for more. pic.twitter.com/02HNSqc04R

— Instagram (@instagram) May 11, 2021
---
You might also like
---
More from Instagram
---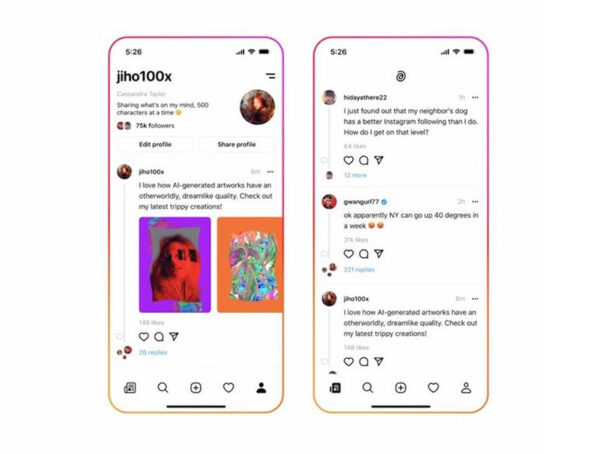 Instagram's rumored text-based Twitter competitor still does not have a name, but now we know what it might look like. The …