Instagram will start selling ads on IGTV, its longer-form video content hub, and will be looking to compete with the omnipotent YouTube.
Facebook has long dreamed of building a video platform that could compete with Google's YouTube. Today it seems like the social media giant is betting on IGTV, Instagram's longer-form video content hub, to do just that.
Instagram has begun making its top video creators to partner on tests of ad inserts, with plans to start testing this spring, as reported by Bloomberg.
Creators who will opt-in in will receive 55% of all ad revenue generated by their content on IGTV. While the deal may seem generous, Instagram had little choice: Creators are starting to lose interest in the platform, because of a lack of revenue potential.
"This is another step forward to help creators monetize with IGTV," confirmed Justin Osofsky, in a statement. "To be sure we get this right, we are talking to a few emerging creators to help us test this and plan to expand slowly."
Instagram generated over $20 billion last year, accounting for more than a quarter of Facebook's total revenue in 2019.
---
More from Instagram
---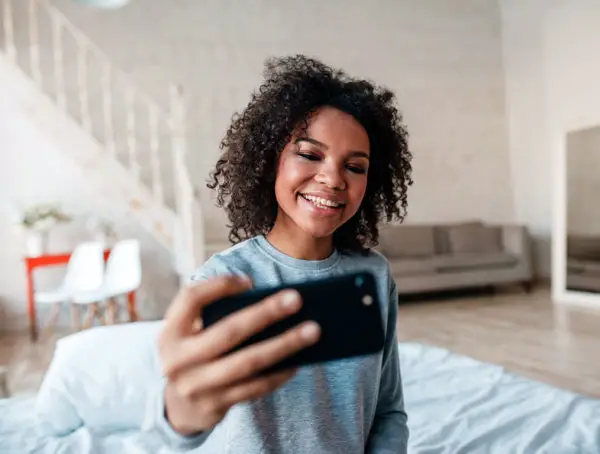 Instagram launched a new feature that lets you co-watch posts with your friends when on a video chat together.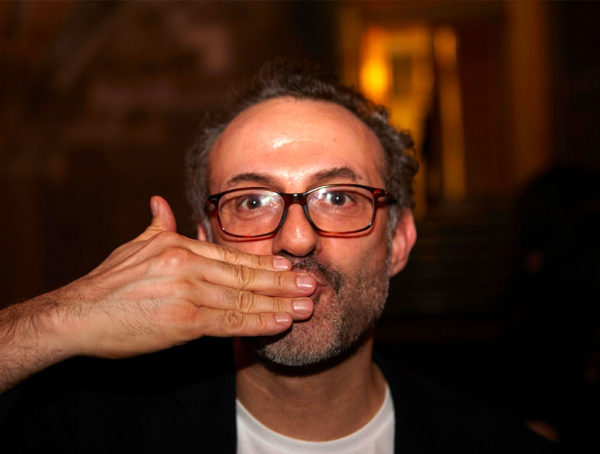 Want to learn some straightforward recipes from a famous chef? Now you can - on Instagram - with Massimo Bottura's …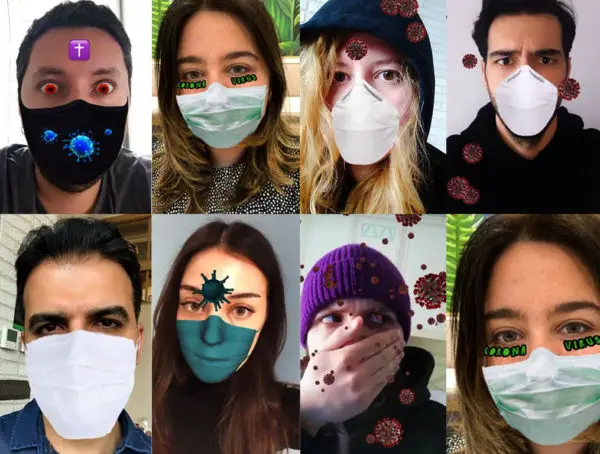 Instagram is further controlling content related to COVID-19 by banning searches for AR effects related to the virus.
Editor Picks
---