Here is one more feature "inspired" by Snapchat. Instagram has started letting users know when others take screenshots of their stories.
It's not a global rollout yet – only a test Instagram is conducting on randomly selected users. But beware peeps, what you share could come back to haunt you soon.
The feature was clearly inspired by Snapchat: when a user takes a screenshot of something you posted, you will be notified. Obviously, Instagram means well. The new alert feature is meant to let users know when or if their content might be reused by others. It is a form of self-protection, but also a warning that we should all be conscious of what we share on the so-called "ephemeral" platforms.
For now, Instagram is playing nice. Some users have received pop-up warnings from the app, informing them that "Next time you take a screenshot or screen recording, the person who posted the story will be able to see it."
chose insta stories over snapchat stories cos of the screenshot thing but…. whats this instagram pic.twitter.com/tOi2rP7cWb

— 멍 ⊙_⊙ (@dyomongi) February 9, 2018
As the author of a Story, you will not receive a direct notification when someone takes a screenshot. You will be able to find out by looking at the "seen by" section of your Stories insights: a circle shutter icon (see tweet below) will be displayed next to the name of the account that has taken a screenshot of your content.
https://twitter.com/readbyher/status/962606574060490752
Of course, this is not good news for the people who switched from Snapchat to Instagram Stories only to avoid being caught when screen grabbing content.
There are, of course ways around this, and you can still take a screenshot without being noticed. You could, for example, switch to "airplane" mode on your phone when you take the screenshot…
Read next:
5 Things You Should Be Doing On Your Commute
/box]
---
You might also like
---
More from Instagram
---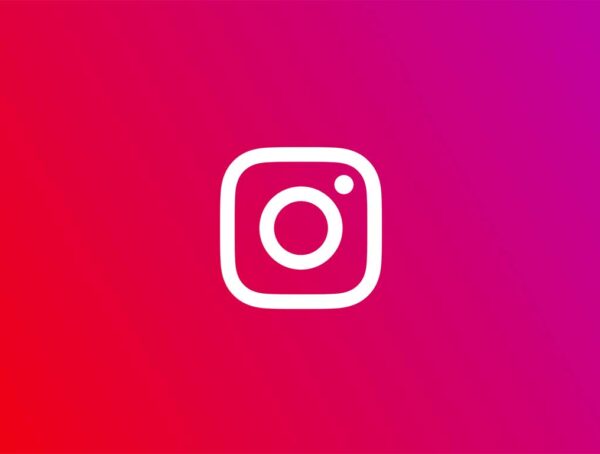 Images leaked by app researcher Alessandra Paluzzi show that Instagram is working on an AI chatbot. According to the images shared …