Instagram announced a new feature that helps you clean up your following list by first breaking it down into two categories.
If you follow many other accounts on Instagram, there comes a time when a good clean up is in order – especially when you look at your following list and wonder, "who the hell is that" or "do I even know this person."
It could just be someone you met once and never kept contact with or a brand you used to like. Don't worry; it happens to the best of us.
In any case, to help you start deciding who or which accounts to unfollow (or continue to follow), Instagram is rolling out a new feature that puts the accounts you follow into two categories:
Least Interacted With
Most Shown in Feed
Furthermore, you can also view your following list sorted from earliest to latest followed and vice versa, or stick to the default sorting.
Want to see which Instagram accounts show up in your feed the most and who you interact with the least? Now you can! Just tap "Following" and manage your list from there. pic.twitter.com/eKFOBCdutr

— Instagram (@instagram) February 6, 2020
In case you're wondering, to create the two categories, Instagram uses historical data from the last 90 days and calculates interactions from likes and other engagement, like reactions on Stories.
All you have to do is tap on Following, and manage your list directly. If you're into keeping things fresh, perhaps it's time to do a little spring clean. This feature will help you get a headstart, for sure.
An Instagram spokesperson explained that the platform "is really about bringing you closer to the people and things you care about," and that over time, "interests and relationships can evolve and change." We all know this to be true.
The whole point of the new feature is "to make it easier to manage the accounts you follow on Instagram so that they best represent your current connections and interests."
Step one: Categorize your following. Step two: Decide who has to go and who stays. Stone cold.
---
You might also like
---
More from Instagram
---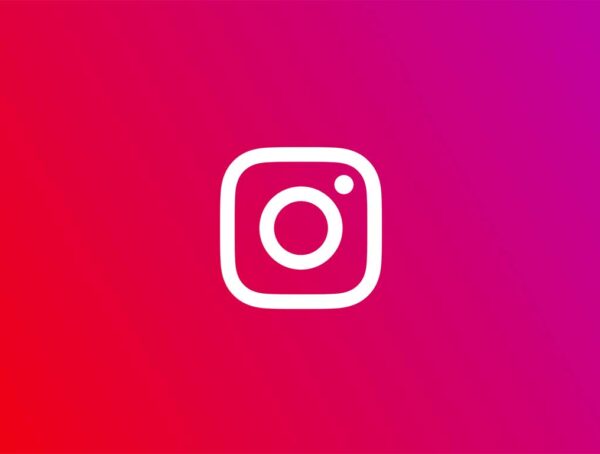 Images leaked by app researcher Alessandra Paluzzi show that Instagram is working on an AI chatbot. According to the images shared …