Instagram announced it will be relying on "machine learning tool" to crack down on people gaming the system with fake likes and followers.
Some users don't need to work hard to grow your Instagram followers. No need for a thorough hashtag or content strategy, a high level of engagement or anything at all except… a credit card (to buy likes and followers.) But the days of the "fake" 'grammers are counted.
Instagram wants to be the authentic platform it once was. And for that, it needs to get rid of the people and companies who are gaming the system. The company says that it has "built machine learning tools" to help detect accounts growing artificially and hit down on these businesses that sell "likes" and followers.
But before you freak out – it's ok we have all tested these services – know that Instagram will not start removing likes or followers that you have already garnered. The tools are not retroactive. However, the platform will now automatically detect the accounts that are "growing artificially" and act on those. If your account is found to be "suspect" you may risk it being deactivated.
If you have been using third party services to artificially grow your Instagram presence, it's time to act. Any account which has provided access to services offering likes and followers will soon be detected, so you better go and remove those apps immediately.
As Instagram grew to become one of the leading platform for influencers (sorry YouTube) this move will be most welcome by brands and agencies who hire their services. It is true, after all, that authenticity does not hurt.
---
You might also like
---
More from Instagram
---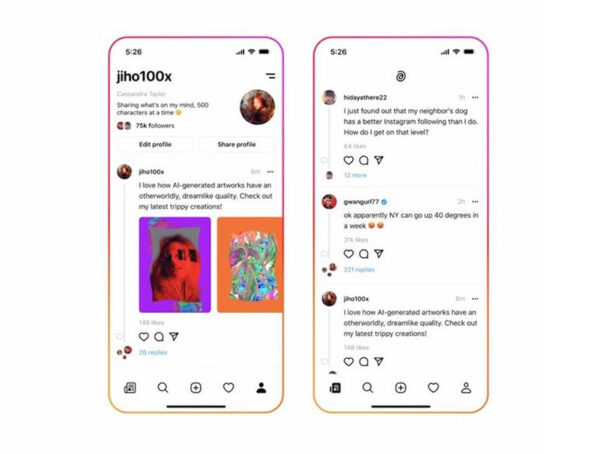 Instagram's rumored text-based Twitter competitor still does not have a name, but now we know what it might look like. The …