Instagram now allows users to control how much sensitive content they see on Explore.
In an effort to improve users' personalization on its platform, Instagram is adding the ability for them to limit (or allow) sensitive content they see on Explore. The new option will let users of the platform further shape their personal experience.
The new "Sensitive Content Control" option announced in a blog post, last week, allows users to decide how much sensitive content they see. This includes posts that don't necessarily break the platform's rules but could potentially be upsetting to some people – such as posts that may be sexually suggestive or violent.
The new Sensitive Content Control feature can be found in the Settings menu in the upper right corner of the user profile. From there, by tapping on Account, the Sensitive Content Control will open and allow people to decide whether to keep the setting at its default state ("Limit") or to see more ("Allow") or less of some types of sensitive content ("Limit Even More").
Allowing users to see more sensitive content is a way for the platform to recognize that everybody has different preferences for what they want to see on Explore, and give people more control over their choices.
The selected option can be changed at any time. Note that the "Allow" option is only available for users over 18.
Instagram has previously introduced tools like the ability to turn off comments or the ability to Restrict other users' interaction with them. In the past, the platform's Community Guidelines also added rules about what kind of content can be on Instagram in order to keep people safe.
Instagram does not allow hate speech, bullying, and other content that might present a risk of harm to people. Other rules included in the Recommendation Guidelines govern what kind of content is shown in places like Explore and they were designed to help prevent accounts not being followed to show sensitive content.
---
You might also like
---
More from Instagram
---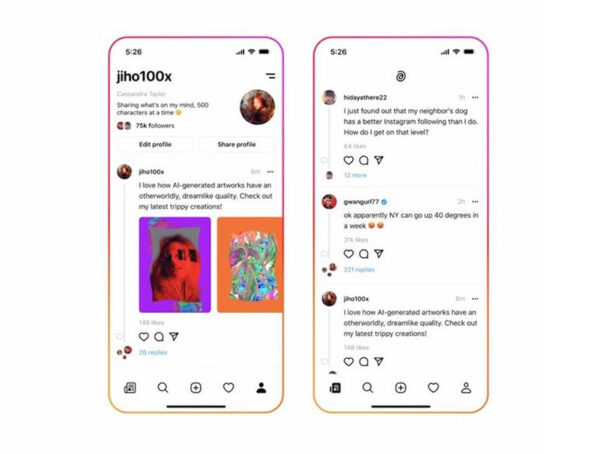 Instagram's rumored text-based Twitter competitor still does not have a name, but now we know what it might look like. The …