Instagram has introduced the ability for users to embed profiles on websites and an 'IG Playback' feature.
Last week, Head of Instagram Adam Mosseri, announced the launch of three new features on the platform: Playback, Reels Visual Replies, and Profile Embed.
Last week, we shared news of Reels Visual Replies, the ability for Instagram users to reply to comments with video Reels.
Profile Embed gives users the ability for users to embed a miniature version of their Instagram profiles on external sites to promote their accounts outside the social platform.
Mosseri explains that users have been able to embed Instagram photos and videos into websites for some time, but now they'll also be able to embed their profiles as well to showcase their work on external websites or link to other people's content anywhere online.
This new miniature version of the Instagram account will allow linking to specific content within an account, as well as to an entire account via its profile page.
https://twitter.com/mosseri/status/1471552033912098818
Brands, for example, can link to influencers who showcase their products, or link to specific posts where their products are mentioned. The new feature has already rolled out but is currently restricted to users in the US.
The last feature, Playback, is also pretty straightforward, allowing users to look back on the content they published during the course of 2021 as Stories, to select some of them, and re-share their favorites as an Instagram Replay.
---
You might also like
---
More from Instagram
---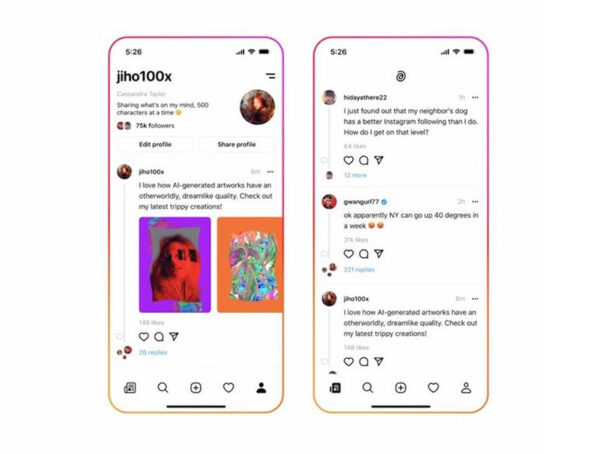 Instagram's rumored text-based Twitter competitor still does not have a name, but now we know what it might look like. The …