Instagram's IGTV is getting its mots important update so far: the ability for creators to shoot and share landscape videos.
IGTV debuted as Instagram's long-form video medium in June 2018. Until now it only allowed creators to shoot and share vertical videos. Today, the company says it is introducing a new landscape mode, following requests from Creators on its platform.
Starting today, Creators now get to choose between vertical and horizontal for IGTV.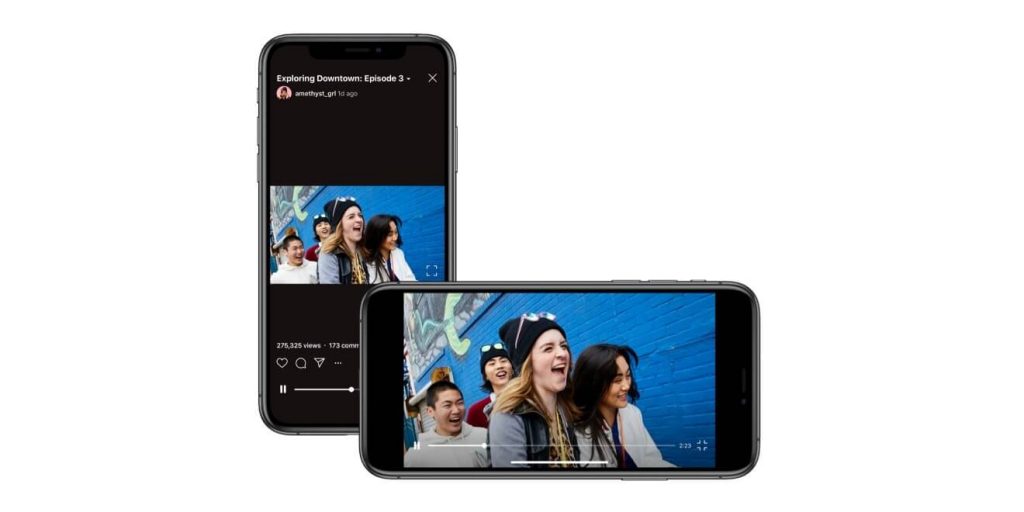 "We realize that this is an evolution from where IGTV started—we believe it's the right change for viewers and creators. In many ways, opening IGTV to more than just vertical videos is similar to when we opened Instagram to more than just square photos in 2015. It enabled creativity to flourish and engagement to rise—and we believe the same will happen again with IGTV."
IGTV has not yet been met with the expected success. This move to more format options is aimed at creators who want to offer something different to their community.
You might also like
---
More from Instagram
---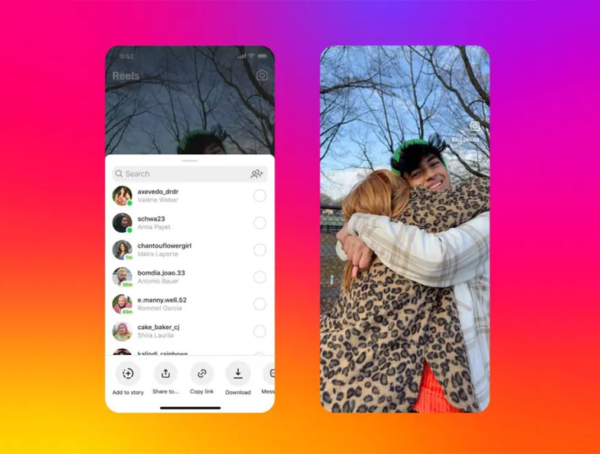 Instagram will finally let users download Reels posted by public accounts so they can share them outside the app. It took …