Remember when back in the day, Facebook was all about connecting individuals who attended the same college? It looks like Instagram is about to embrace that spirit, too.
According to sources, Instagram is testing a feature which will help connect students attending the same college. While there is no mention on when this feature is going to be available, it is confirmed that there are trials happening to select group of users.
The purpose of this feature, if it ever rolls out, is to cultivate and strengthen communities in the boundaries of the same campus. Users get an invitation to join the corresponding community, based on data harvested through their public posts, and accounts followed, as well as other connections they may have.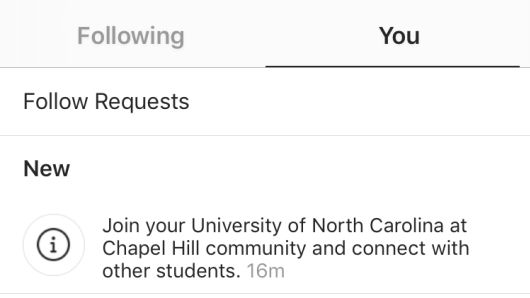 Opting in allows users to confirm university and graduating year to their profile and grants access to class-based lists of other students who've joined the community. After that, they will have the opportunity to view Stories from other members and message them directly.
It's excellent timing for Instagram to be trying this new feature, as we're currently in the first days of the new academic year.
Moreover, with Facebook not particularly attractive to younger audiences anymore, the parent company is placing hopes on Instagram to keep them in the platform and lure them back to the mothership.
Images courtesy of CNBC
---
You might also like
---
More from Instagram
---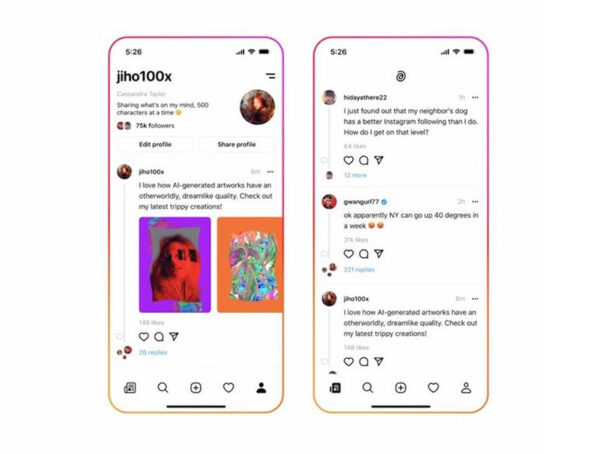 Instagram's rumored text-based Twitter competitor still does not have a name, but now we know what it might look like. The …