LinkedIn has announced updates to its Jobs feature that make it much easier for job-seekers find the job that is right for them. 
More professionals are changing jobs more often these days, but looking for a new job doesn't have to be taxing. As things are, a job search is a "journey that can be full of twists and turns." LinkedIn wants to help its members make it more effective.
With some recent updates to LinkedIn Jobs – a new search experience, remote jobs search, and updates to LinkedIn Salary search – job search just got easier.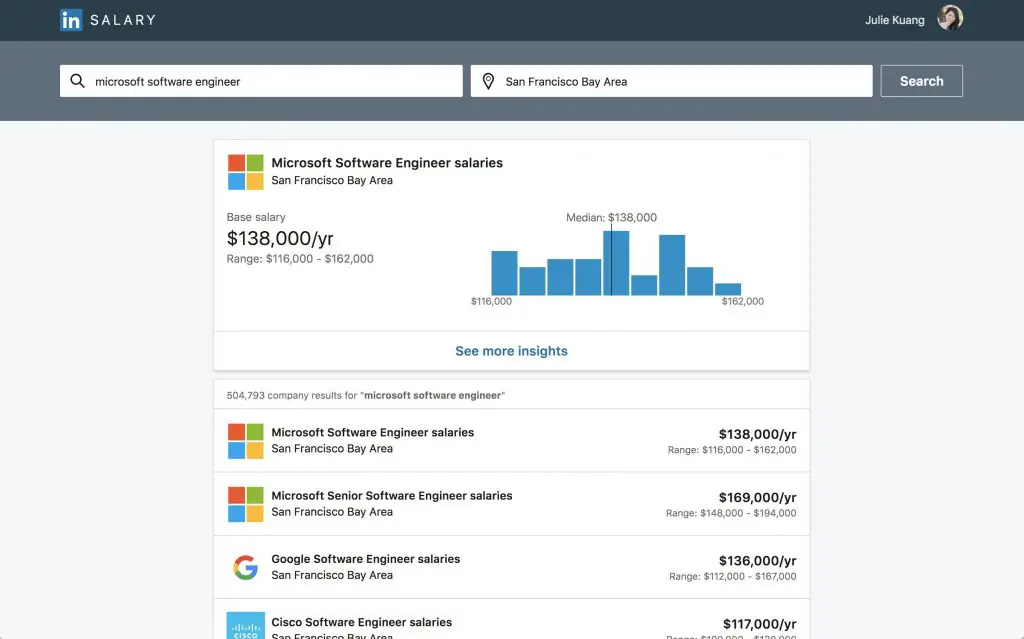 Gone are the days where a job search led to multiple open tabs and "losing your place in your search." A new LinkedIn Jobs search experience allows users to scroll through jobs details, save the jobs that interest them, and see all the most important information right at the top of the page.
This includes company size, number of applicants, or who in a member's network can help – giving users the context they need to decide if a job is a right fit for them.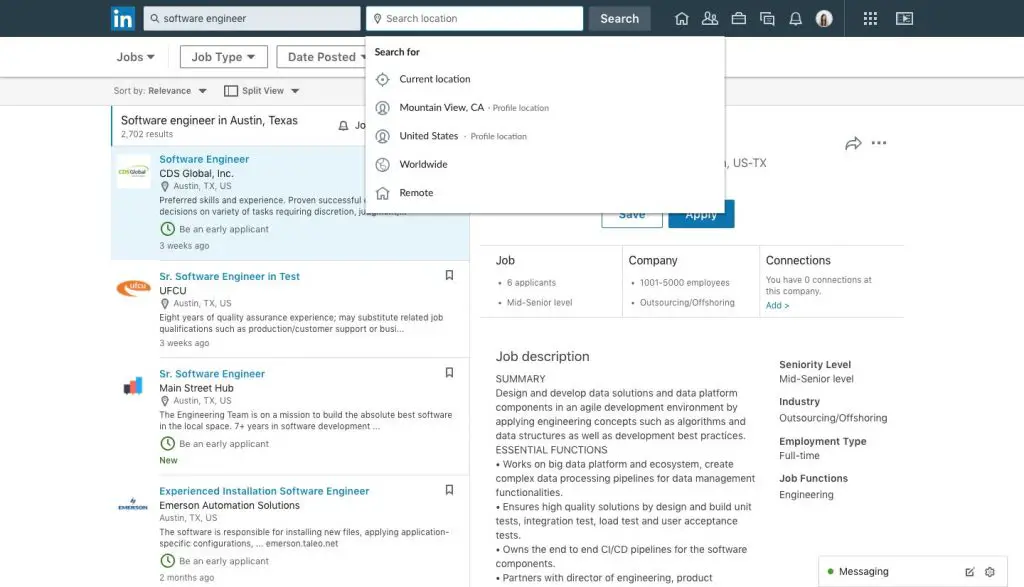 Changing work habits are leading to more and more people looking for remote work as they value their flexible schedules and work/life balance. LinkedIn says that a recent Gallup survey "found nearly half (43%) of U.S. professionals spent time working remotely last year." Therefore it wanted to bring an experience that makes it easier "to find employment that does not require you coming into the office."
Those who search for jobs on LinkedIn will now be able to choose "remote jobs" as their location. This option will show only jobs that are indicated as fully remote. Members can also change their Career Preferences that they're open to working remotely.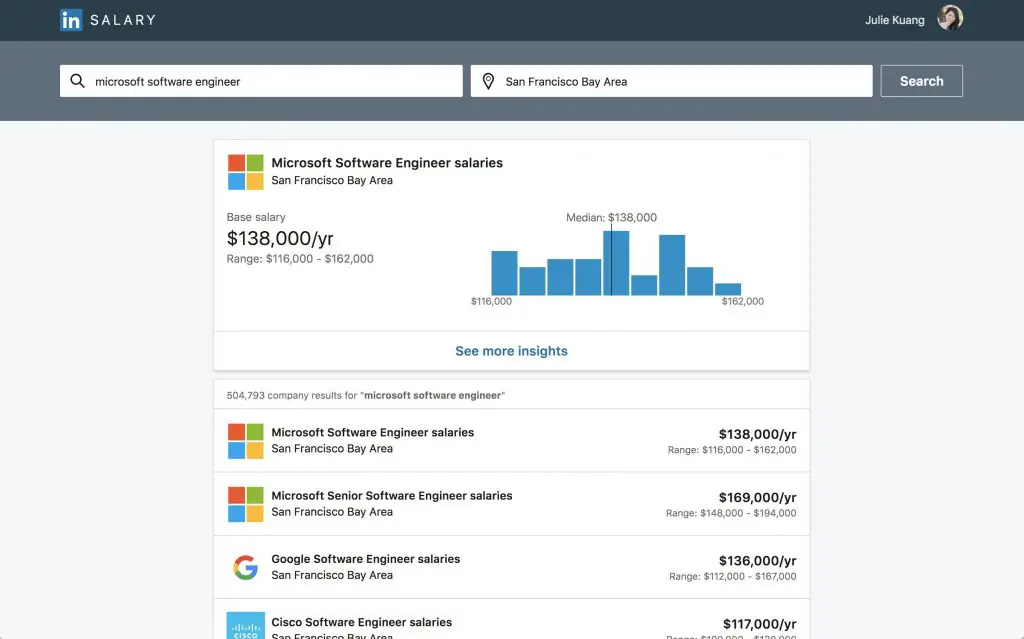 LinkedIn has also introduced an easier way to search for more insights in LinkedIn Salary. Members can now search by company and not just job title for insights in LinkedIn Salary. This helps members "understand how different job titles are paid at the company [they're] interested in."
Finally, LinkedIn makes it easier for its members to be alerted when their perfect job is posted so that they can apply before anyone else does.
---
You might also like
---
More from LinkedIn
---
LinkedIn has announced several new features on Pages - among them, Stories for Pages with swipe-up links.