Following an investigation from the UK's CMA, Instagram cracks down on influencers who don't disclose paid partnerships with brands.
Instagram has agreed to make several changes to make sure that influencers can clearly label posts that have been paid for or incentivized by advertisers. The changes come following an investigation by the UK's Competition and Markets Authority (CMA) into how influencers label their content on Instagram.
One big part of the changes – rolling out not just in the UK but globally – is the expansion of Instagram paid partnerships tool, which lets creators disclose their relationship with an advertiser. The tool will soon be available to all users globally.
Instagram says that it will roll out technology that identifies when a post has not been properly labeled, and even prompts users to confirm whether their post is paid to promote a product or service. Instagram also says that labeled posts will not be treated differently from organic posts, so creators shouldn't worry about their content getting demoted by Instagram's algorithm.
https://twitter.com/mosseri/status/1317117140273516547
Instagram will also build a tool for advertisers that helps them understand how their products are promoted by creators and give them a new way to request the removal of unauthorized posts or those labeled inadequately. The tool will also give advertisers the ability to see conversion and brand-lift data, encouraging creators to disclose deals with them properly.
According to reports, Instagram has already committed to making the changes – found here – by June 2021.
---
You might also like
---
More from Instagram
---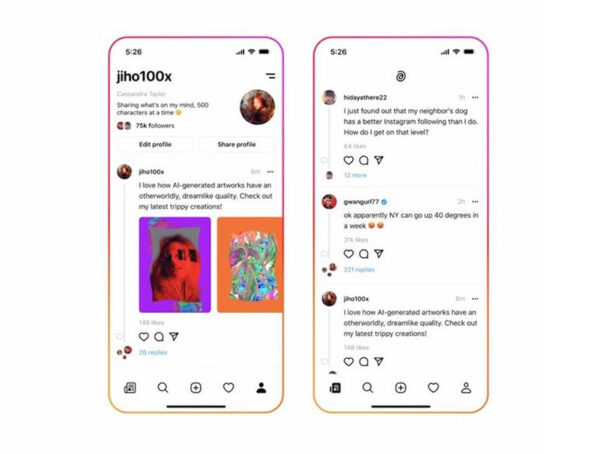 Instagram's rumored text-based Twitter competitor still does not have a name, but now we know what it might look like. The …