Over the past few months, Facebook has put a lot of effort into simplifying its advertising offerings. So what does the company have now? Facebook Strategic Preferred Marketing Developer Nanigans created an infographic clearly showing the newest Facebook ad units.
Nanigans broke down the dimensional difference between Facebook's desktop and mobile ad products, such as the photo page post and the mobile app install ad, so marketers can make sure their images are optimized.
Click on the image below for the full-size infographic.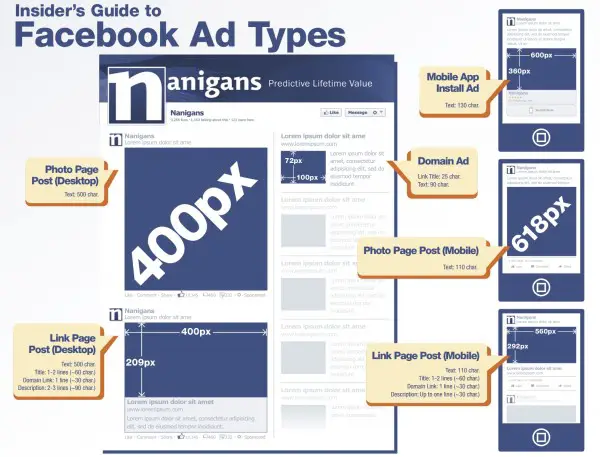 Related Stories:
This story was first published on Inside Facebook.
More from Facebook
---
Over $1 billion has been raised through Facebook's Fundraisers and donate button since they were launched in 2015.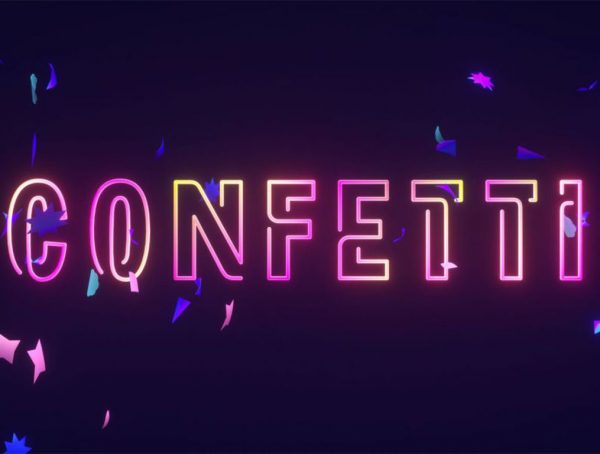 1.2K
Confetti, the trivia-style live interactive quiz show that started out on Facebook Watch will now be getting a UK version and …
Following the success of Facebook Dating in Colombia, Facebook is expanding the service in Canada and Thailand as well. 
Editor Picks
---