While tobacco companies consistently defend their advertising efforts with claims of pursuing existing 'adult' smokers, their recent social media efforts paint a very different picture. In fact, globally since August they've come under fire for attracting youth through social media's go-to appeal… influencers.
To make matters worse, as of September, this is no longer speculation. A two-year investigation by the Campaign for Tobacco-Free Kids and, U.S.-based consumer research and consulting firm, Netnografica LLC uncovered the faults of 100+ social media campaigns sported by some highly recognizable tobacco brands. The result? 25 billion views.
Under fire? Phillip Morris International, BAT, Japan Tobacco International, and Imperial Brands. Why? Because for decades and across the globe, advertising regulations on tobacco brands have been anything but lenient… and social media is giving them an 'in' to the younger and more influenced generations.
But first, let's get into a little history lesson about where the regulation all began…
A Brief History of Tobacco & Advertising Regulation
Whether we lived it or not, back in the day smoking was highly regarded. So much so that it became a family affair; with the likes of Lucky Strike, Marlboro, Chesterfields, Winstons, and more portraying everything from husbands and wives, lovers and friends, and yes… even children in support of their favorite tobacco.
But that all changed in 1962 when Italy became the first of many to restrict and regulate the advertising of tobacco. That same year, the Royal College of Physicians in the UK also took a stance advising the UK to apply strict regulation on both the sale and promotion of tobacco. These, however, didn't come into effect until 1965 and excluded loose tobacco and cigars until 1991.
Following suit, the US also came on board in 1970 with the signing of the Public Health Cigarette Smoking Act which resulted in the ban of television advertising of cigarettes AND radio. Germany and Australia followed suit in 1975 and 1976. It wasn't until 1991 that Europe as a whole joined in.
Flash forward to today… globally those laws have become even more strict, with each country home to its own restrictions and 37 countries have completely banned all forms of tobacco advertising, promotion and sponsorship. But according to the WHO that is only a mere 15% of the world's population… so regulation has a LONG way to go.
So who are the vulnerable targets of tobacco?
According to Ash.org, children. Research proves that youth smokers are far more influenced than that other generations, thus making them more inclined to smoke the brands they have seen advertised.
While arguably there aren't many places children can be exposed to tobacco advertising aside from in the grocery store, gas stations and etc., the one place home to little regulation for tobacco brands is social media. And that alone has opened up Pandora's box. This leads us to the most recent concerns surrounding tobacco advertising…
Tobacco brands are turning to social media for promotion.
As noted above, in August/September this year tobacco brands are under fire for their approach to advertising on social media. Why? Because unlike most ads you see on social media, there's come with a deceptive edge.
According to the research above they have been using a somewhat 'smoke and mirrors' approach to promoting their tobacco product and brands on social media. How?
Influencers.
And this is no small feat. In fact, according to the research done by Campaign for Tobacco-Free Kids and Netnografica LLC, they've been working across 40 countries worldwide; acquiring influencers to addict the younger generation through their weakness – influence.
So what are the prerequisites? They have to be young people with significant followings and be willing to post photos featuring their tobacco products.
Tobacco companies are even going as far as to train their influencers on how to capture the perfect natural shots that star their products when to post, and the relevant hashtags to use. And no, #ad or #sponsored is are NOT on the list.
Even more damaging? The research also uncovered that in Italy, Lucky Strike made a special request of its influencers. They instructed them to rid the health warnings on the cartons – bypassing the law in Europe that makes a point of clearly displaying such health concerns visually.
In Australia, Marlboro has even taken it a step further by making cigarettes 'sexy' by associating them with the ideal lifestyle. Through influencers, hosting wild party scenes, and various competitions, all have helped to fuel the fire and lead to an increase of smokers in Australia.
Fact: Because of the above activity and more, Australians spending more on cigarettes than they have in 13 years!
So now what?
We face the facts. Tobacco companies are undermining the advertising law globally, inconspicuously evading regulators, and abusing the social media platforms and their policies. Regulation needs to be put in place and your share can make a difference.
Learn how you can join the movement to regulate the above here.
---
You might also like
---
More from Experts Talk
---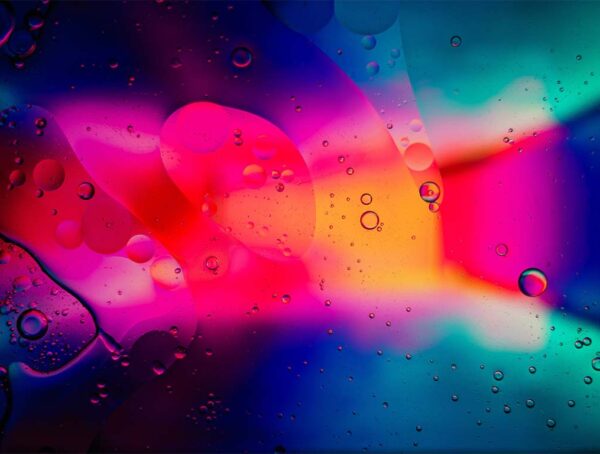 In this month's experiment, we set out to find out whether adding custom alt text on Instagram posts improves reach.