These days, we talk a lot about influencer marketing and brand advocacy, because they are trendy strategies to generate social buzz. But which of the two strategies should you opt for?
In a world in which word-of-mouth influences people more than ever, using at least one of the above two as part of your marketing strategy should be high on your to-do list. The truth is, while they serve the same purpose, they are in no way similar.
But before we dive in though, let's agree on the vocabulary to be used. "Influencer marketing" refers to a brand reaching out to someone with a specialised and substantial following, to spread the word – in return for an incentive (usually). On the other hand, the term "brand advocates" refers to customers that are so fond of a brand, that they share some of its content on social media and stand up for the brand when things occasionally go wrong. For free.
What?! The one needs incentives and the other one does it for free?! I'd go for the latter then! Well, hold your horses, it's not that simple.
If you like our stories, there is an easy way to stay updated:
Follow @wersm
As with any other marketing decision, you need to start by defining your objectives before choosing which tactic to go for. The infographic below, from Zuberance, highlights some of the differences between the two in terms of trust.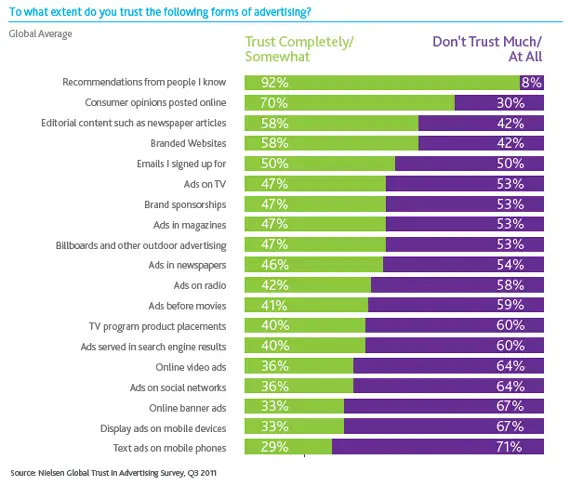 Here's one stunning stat for you to chew on! 92% of consumers trust brand advocates, while only a mere 18% trust industry influencers. In other words, fewer than 1 in 5 followers of an influential person will trust his or her recommendation!
No need to scratch your head, the difference is quite easy to understand: since a typical influencer will be rewarded for sharing for a brand, the message will come across as biased (and even corrupted almost), compared to a brand advocate, who just wants to genuinely share how awesome a brand is. Think about it though! Would YOU openly advocate in favour of a brand or product on Facebook or Twitter that you don't actually like? No. That's exactly what makes brand advocates trustworthy – and thus much more influential.
If you like our stories, there is an easy way to stay updated:
Follow @wersm
It's likely that the trust consumers put in users with many followers, will drop further, as the growing number of bloggers, YouTubers and Internet celebrities makes it just another banal way to advertise.
While playing a major role, consumer trust is just one in a series of differences between the two techniques. You also need to consider the longevity of your tactic: influencers will typically provide short-term advocacy, while a satisfied consumer will be a better marketing asset if you're aiming for long-term loyalty.
If you like our stories, there is an easy way to stay updated:
Follow @wersm
To give you the full picture, check out the following infographic, and let us know which path aligns best with your objectives:

---
You might also like
---
More from Experts Talk
---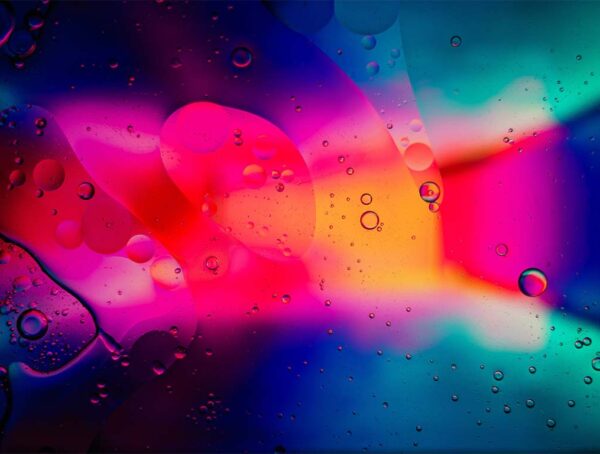 In this month's experiment, we set out to find out whether adding custom alt text on Instagram posts improves reach.