Tired of messy fingers while eating your favorite chips? Lay's finger washing machine has you covered.
It cleans and sanitizes your fingers in less than five seconds.
The Lays finger washing machine is a limited-edition six-inch tall washing machine with a sensor that automatically detects fingers, a charging dock, and a refillable tank. It issues a burst of sanitizing spray when fingers are detected and cleans them in five seconds.
You guessed it, the machine was not designed just because no one likes messy fingers. It is meant as a response to consumers' anxiety born out of the Covid pandemic and fears associated with eating with their hands and sharing snacks.
The activation was created by Leo Burnett Taiwan for Lay's. So far it has proven to be a huge success, increasing social interactions with the brand by over 75% and delivering an impressive 173% click rate!
Parris Chou, creative director at Leo Burnett Taiwan, said, "Clean fingers mean happy eaters. Now, thanks to the Lay's Finger Washing Machine, people can enjoy Lay's anywhere, even in bone-dry arid landscapes like Mars. We were worried the Lay's Finger Washing Machine would have limited appeal given there are already many options for cleaning fingers, yet demand keeps growing, it has taken on a life of its own."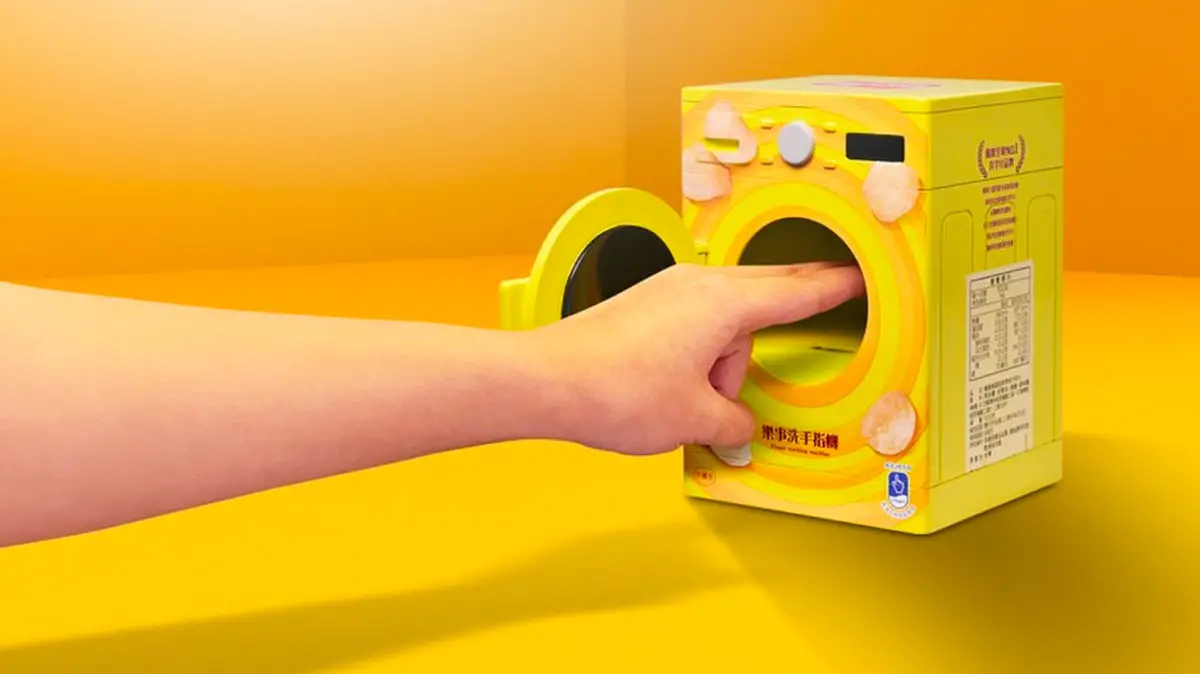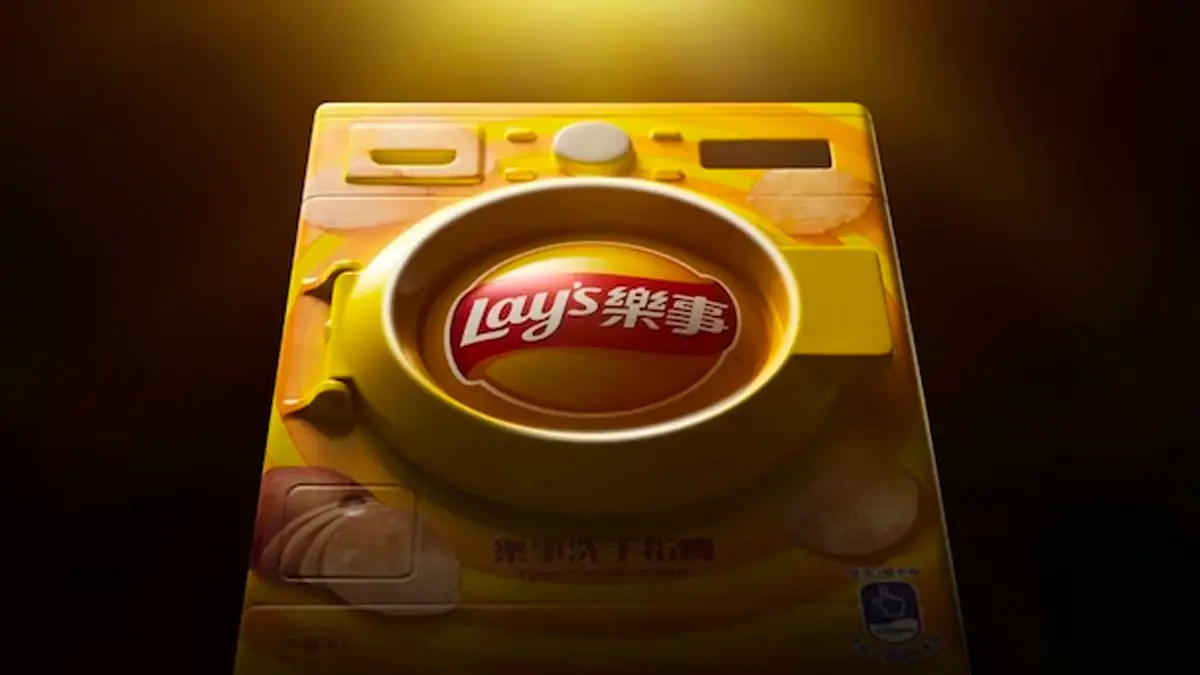 ---
You might also like
---
More from Featured
--- TIkTok is pulling the plug on TikTok Now, its BeReal clone, a little over nine month after it was first …