Forget the usual dream kitchens and living spaces, IKEA's 'Real Life Roomsets' show off the reality of life in temporary accommodation.
IKEA showrooms are created to make us dream of what the perfect home could look like. But they (almost) never represent what homes truly look like, especially for the less fortunate. This month, IKEA has partnered with housing charity Shelter to reveal the reality of life for homeless families in temporary accommodation.
'Real Life Roomsets' displays have been introduced to four IKEA stores across England showing what life is like for people experiencing homelessness in cramped, damp and dangerous temporary accommodation. Based on real-life stories of people living near the London, Manchester, Birmingham and Bristol stores, the displays are intended to draw attention to the terrible living conditions people are forced to endure due to the housing and cost of living crises.
Polly Neate, chief executive of Shelter, said: "A grotty hostel or B&B is not a home, but this is the reality for too many families stuck in temporary accommodation. That's why we're working with IKEA to show the grim living situations that families who become homeless are having to face – from having no space for children to do homework or play, to having to share beds, to being moved miles away from schools and support networks.
"With rents at an all-time high and no end to the cost of living crisis in sight, we're desperately worried that more people are going to become homeless this year. The solution to this crisis is simple and it's staring the government in the face: we must build a new generation of good quality social housing that people can actually afford to live in."
Temporary accommodation can take many forms, including emergency hostels, B&Bs, one-room bedsits and cramped flats, and is offered to people experiencing homelessness until they can find a more permanent place to livE. Around 95,000 households in England live in temporary accommodation and it is particularly prevalent in London where 16 in every 1,000 people live in a makeshift home.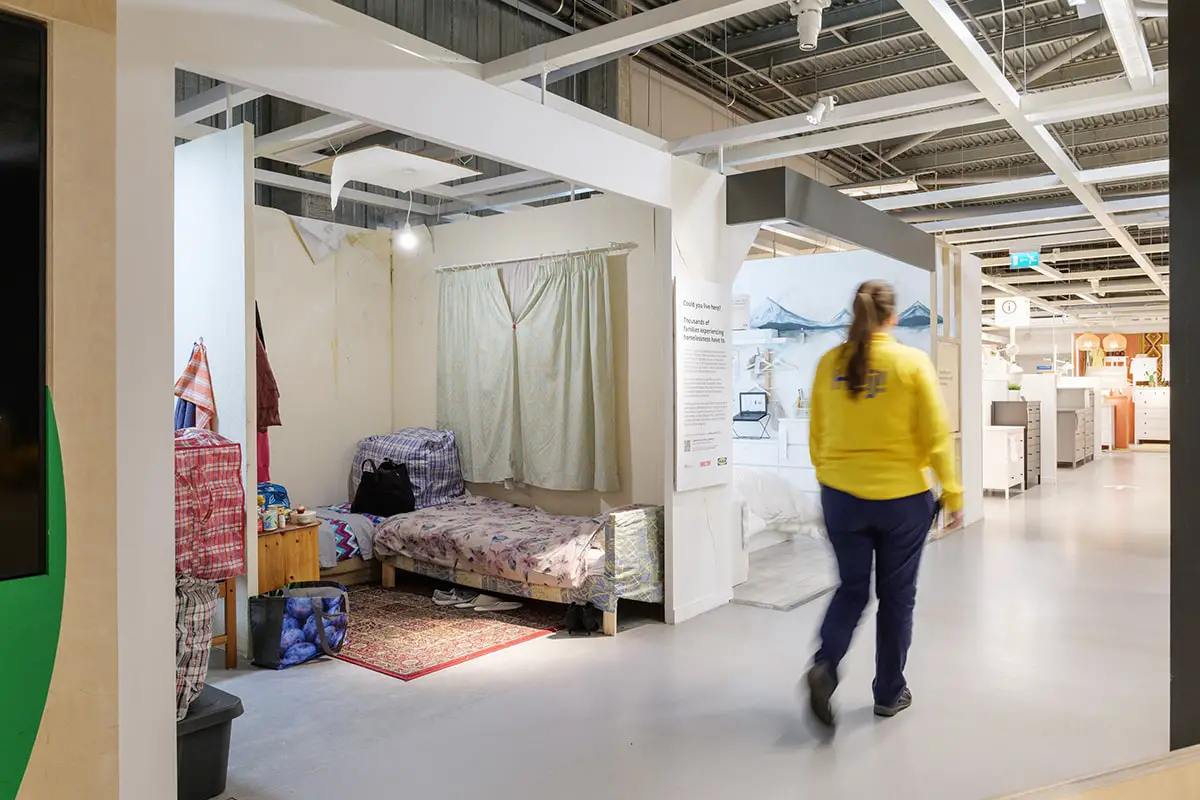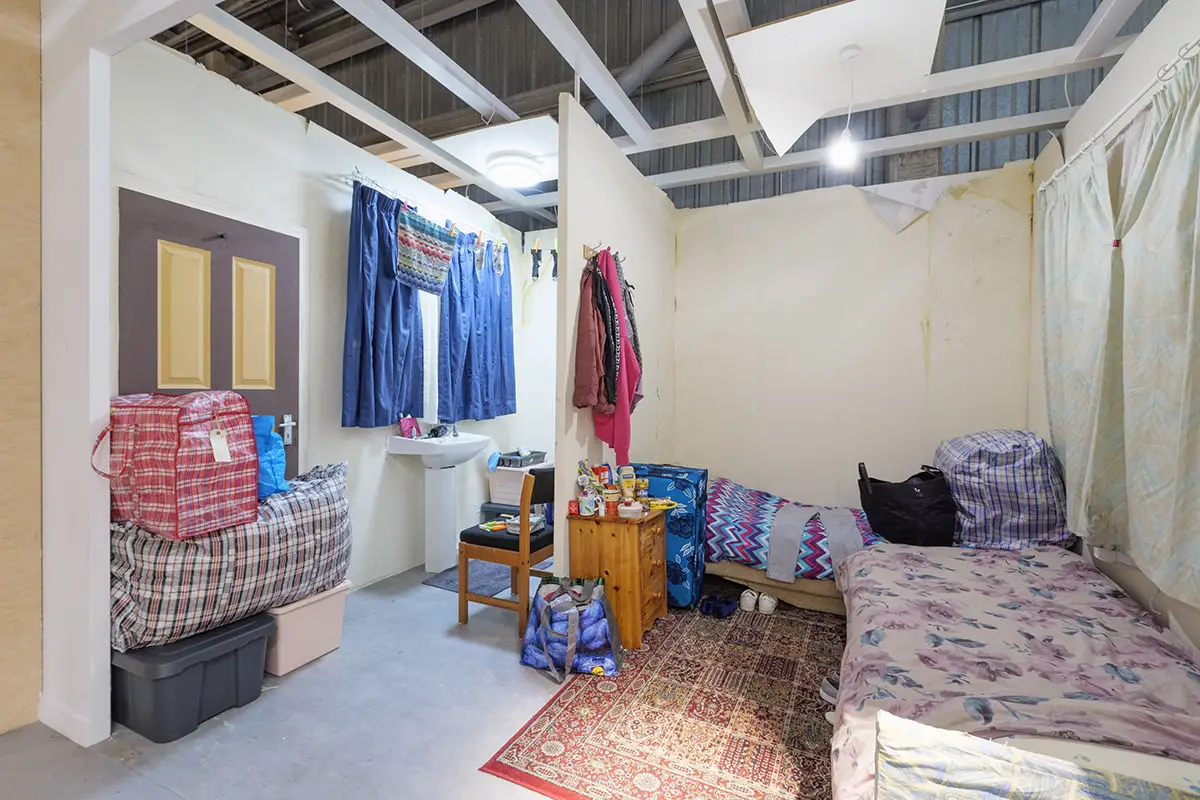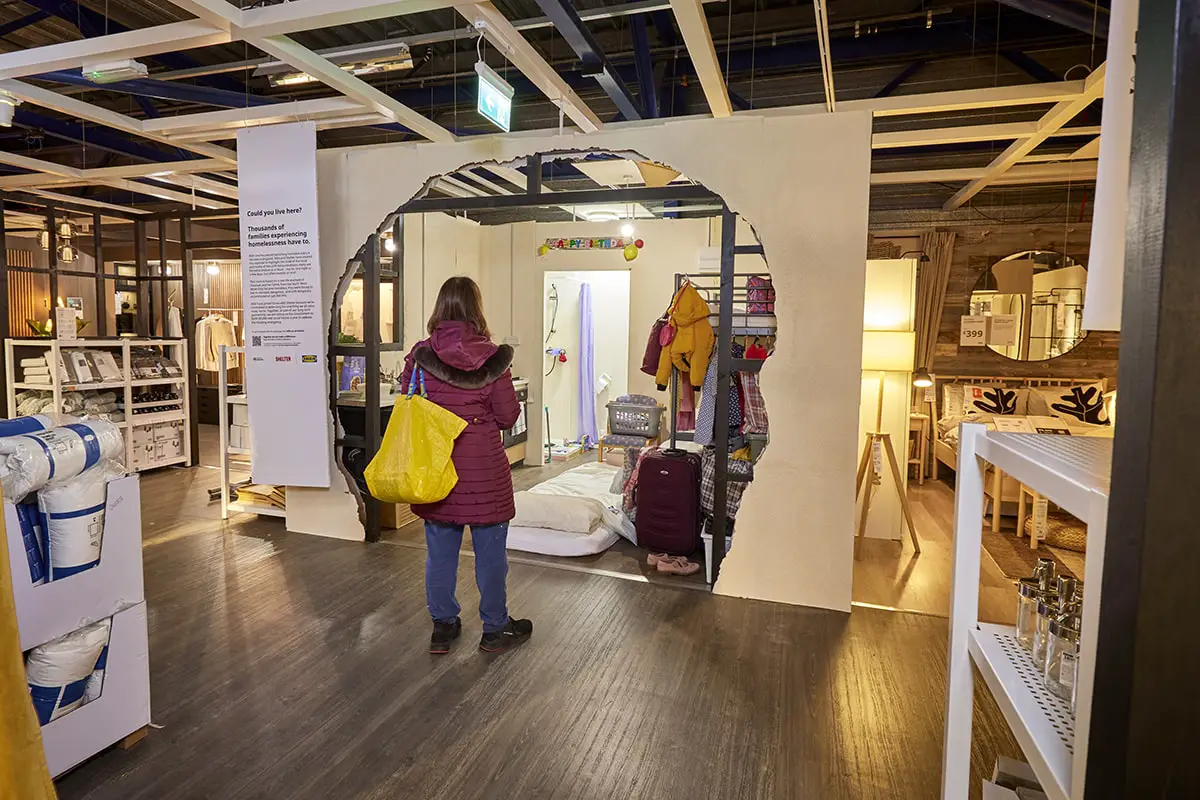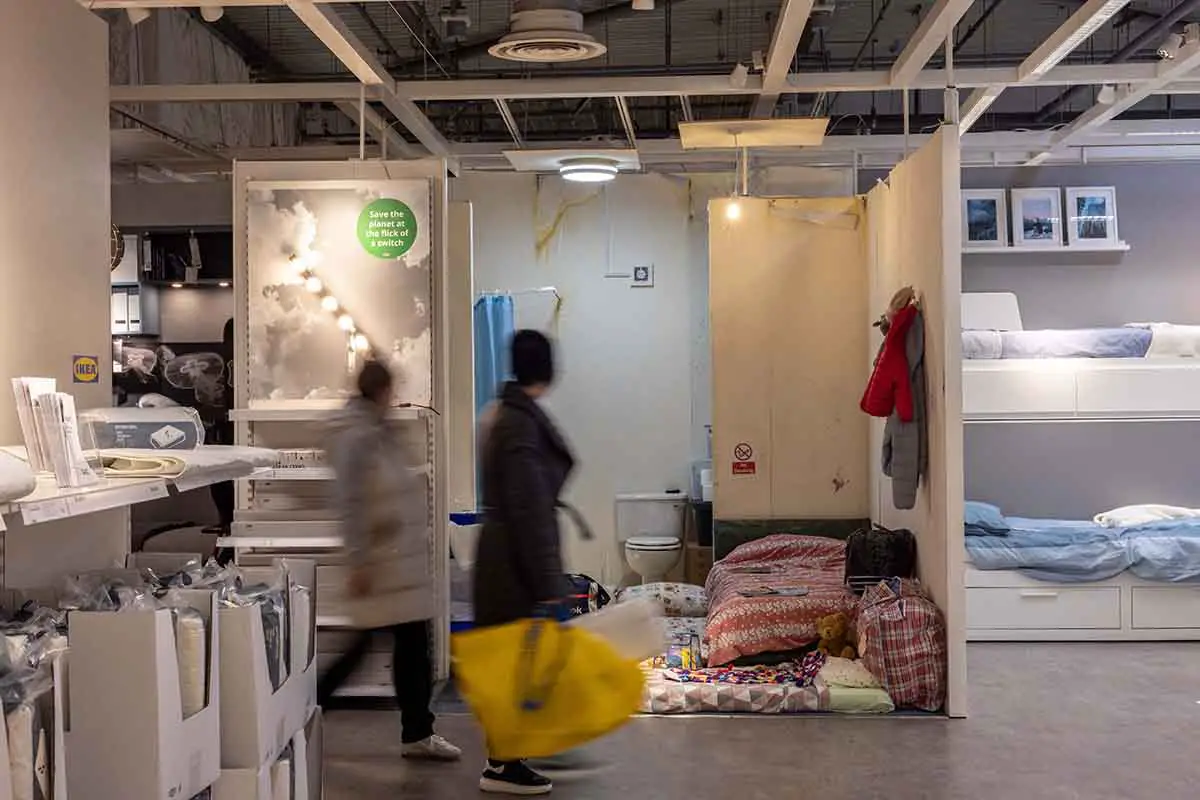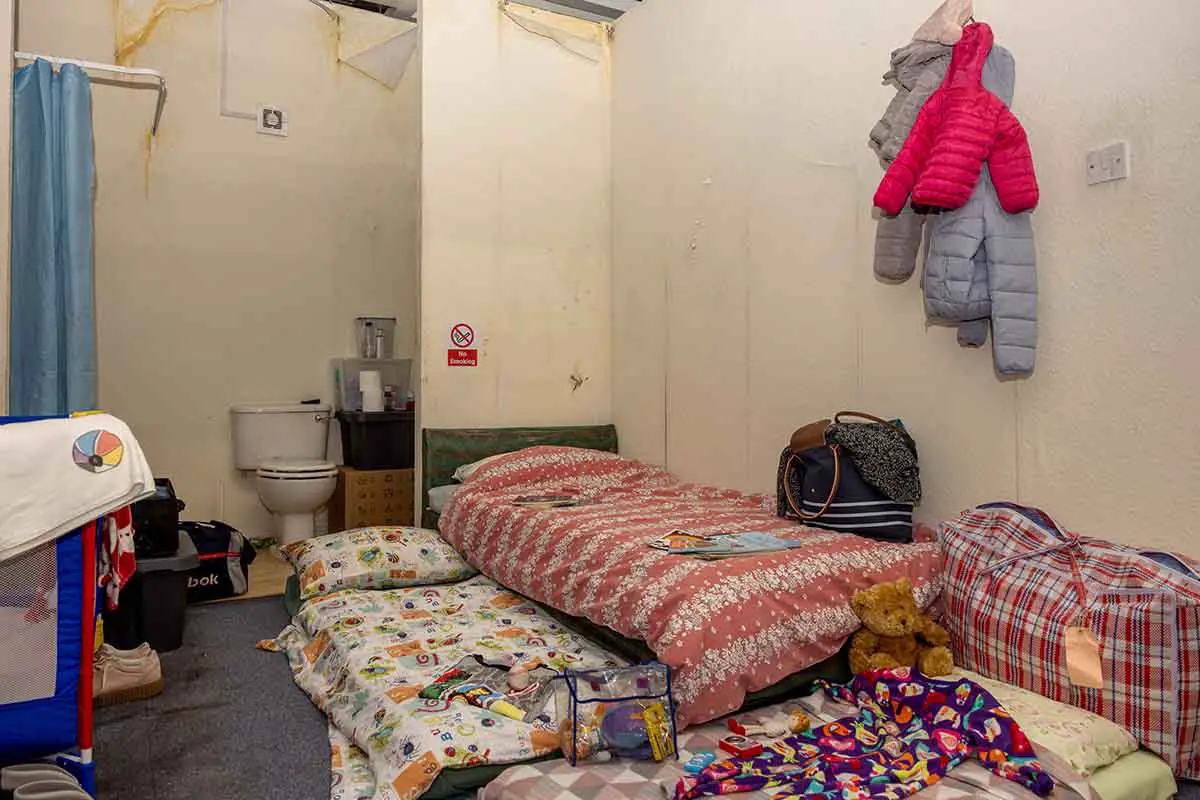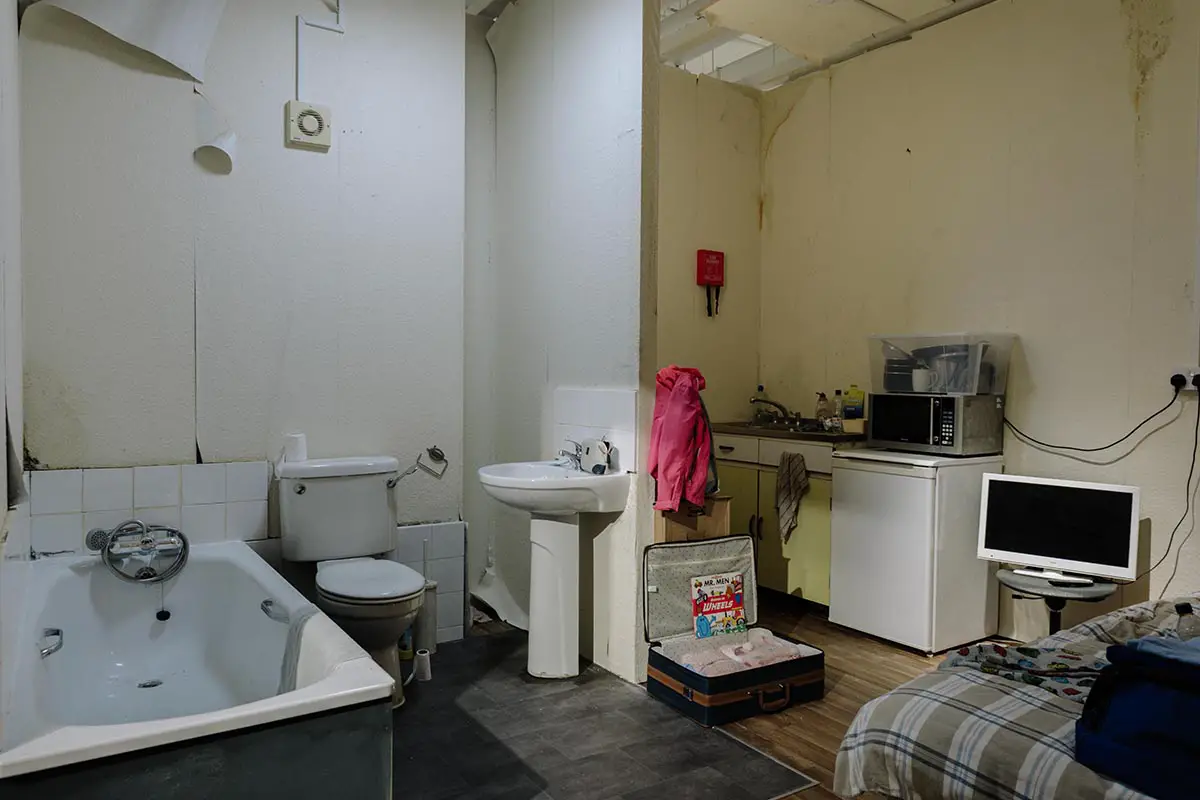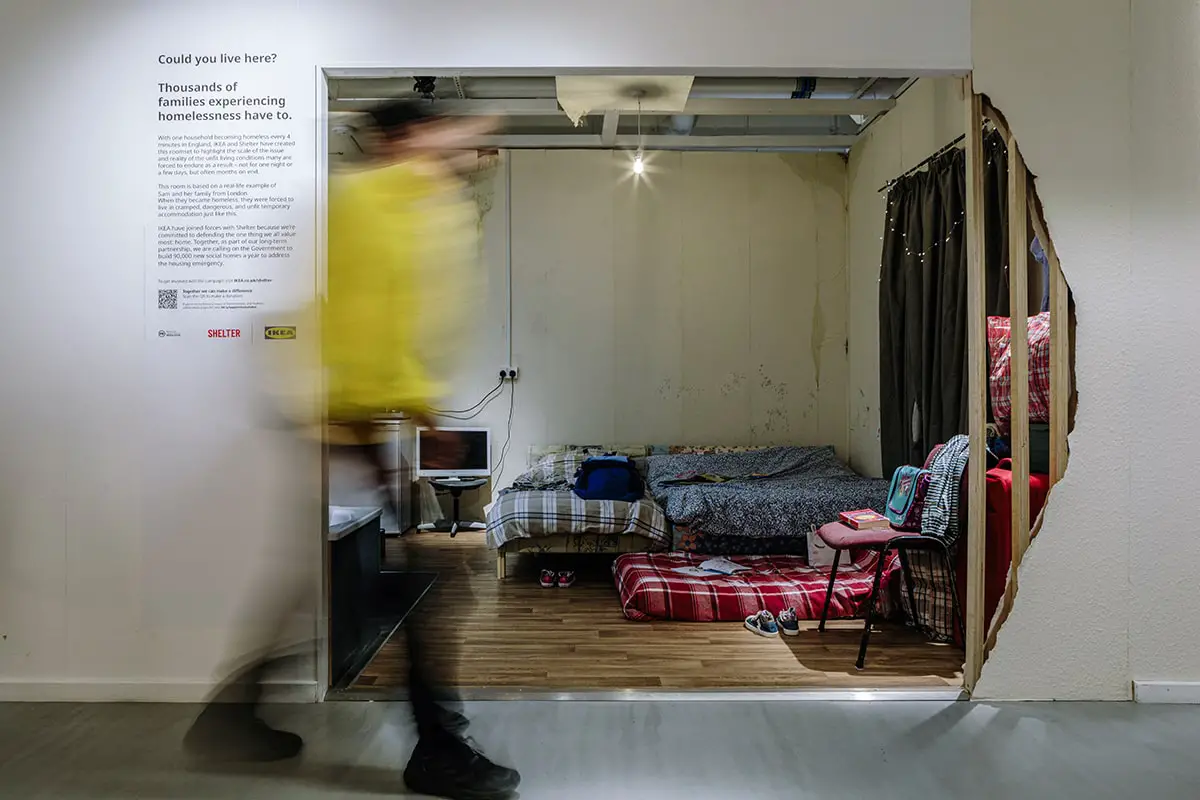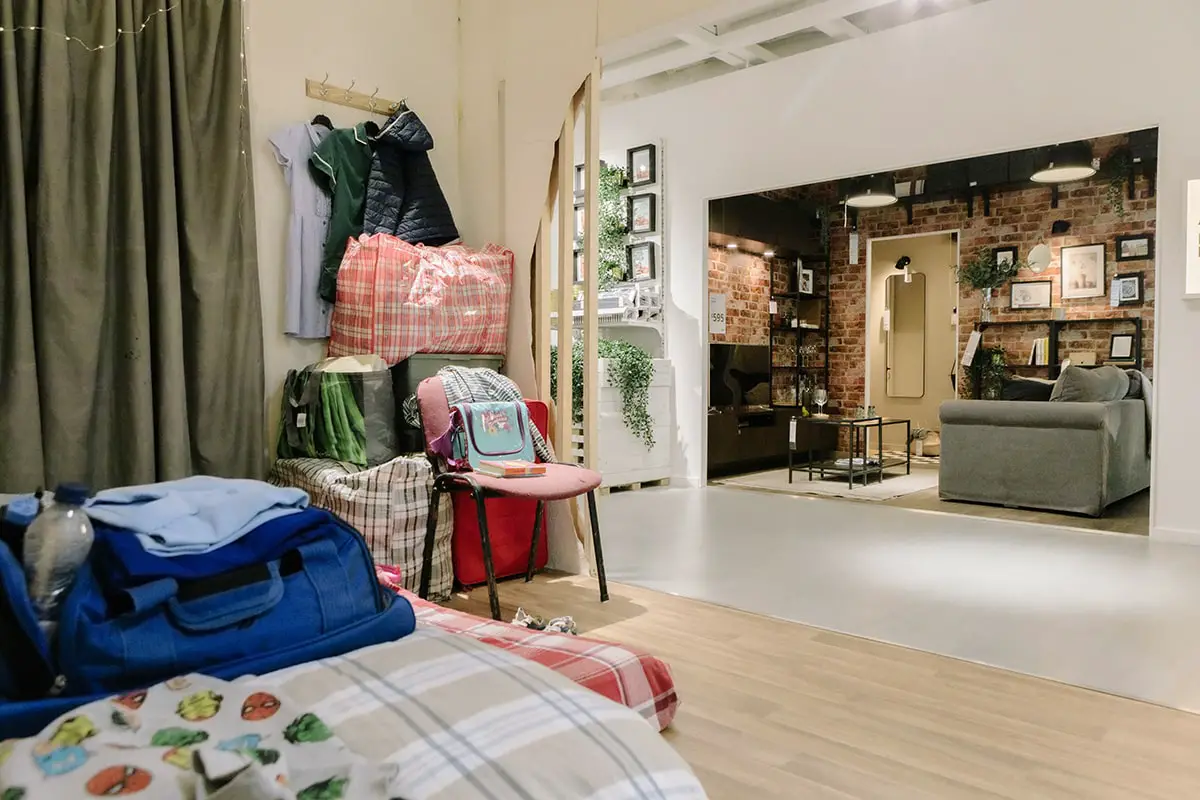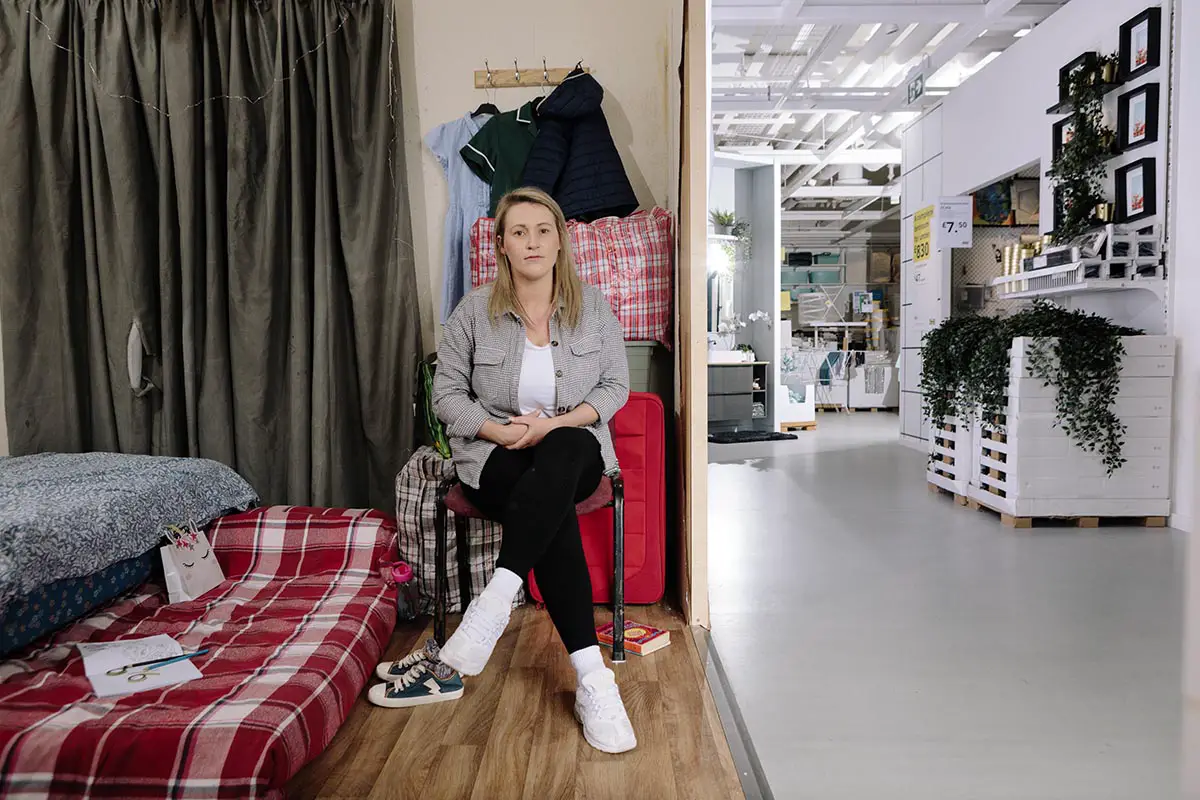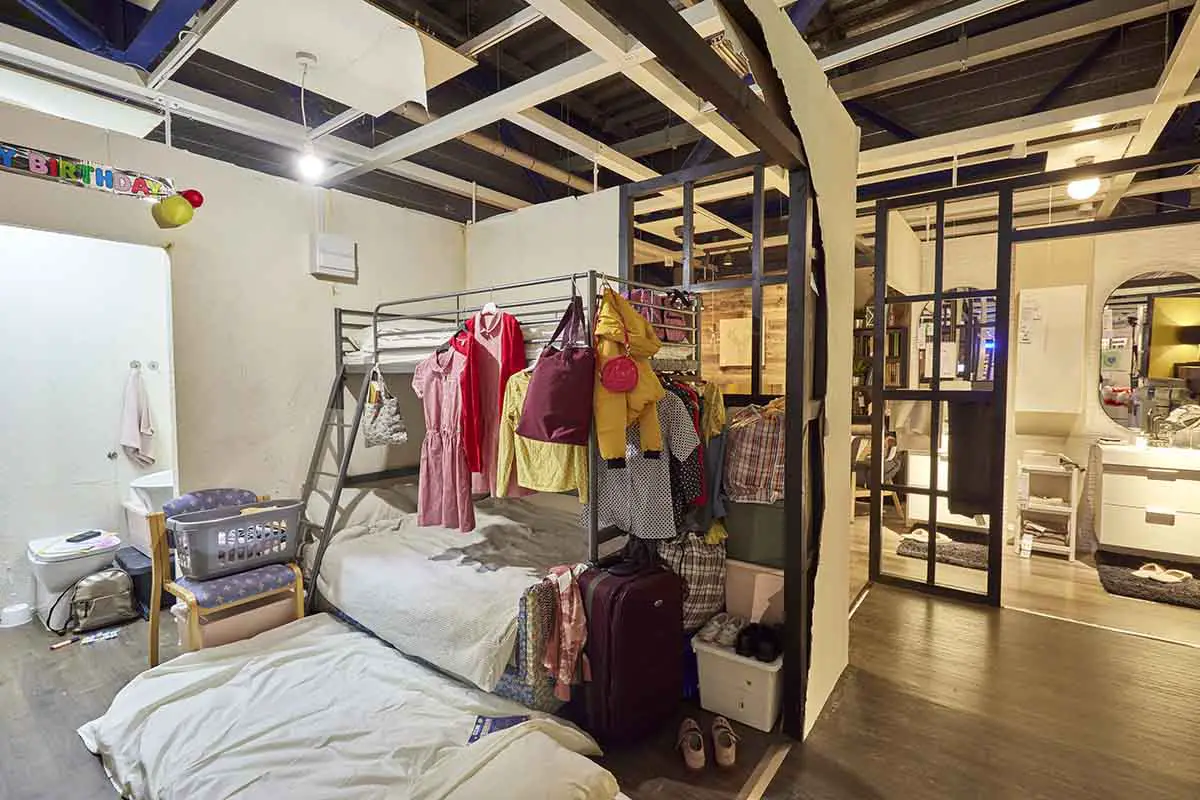 ---
You might also like
---
More from Featured
--- TIkTok is pulling the plug on TikTok Now, its BeReal clone, a little over nine month after it was first …