According to reports, Amazon is rolling out a new update for Alexa making it learn an answer to a question it didn't know before, and then get back to the user who asked the question.
Alexa is a pretty good virtual assistant (perhaps not as good as Google Assistant), but sometimes it won't be able to answer a question. So Amazon is rolling out a new Answer Update feature that will let users know when Alexa was able to find (or in this case, learn) the answer to their unanswered questions. While it may be a nice little gimmick, it doesn't really mean that Alexa is getting any better at answering questions.
First reported by Voicebot.ai and then later confirmed by Amazon to TechCrunch the feature causes Alexa to ask a user whether he'd like to activate it saying:
"If you ask me a question and I don't know the answer, but I find out later, I'll notify you."
TechCrunch says that the update works best for "factual queries" rather than personal questions, however one can see the latter coming to fruition as well. Also, users will be able to turn the feature off whenever they like.
The update follows various studies that puts Alexa way below Google Assistant in its ability to answer questions. Microsoft's Cortana was found to be in second place overall, but Alexa really has made a big leap in terms of being able to answer users' questions.
---
You might also like
---
More from Tech
---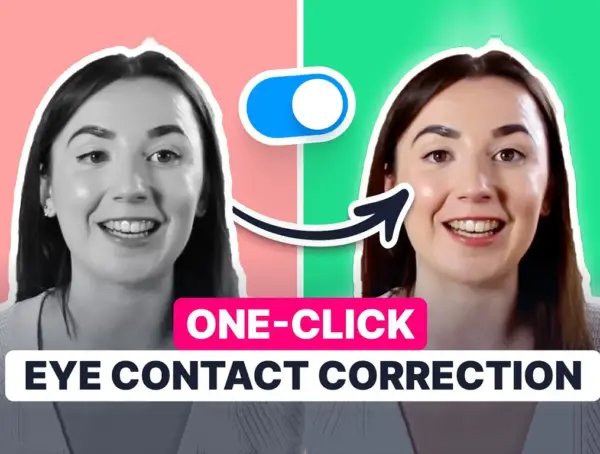 How many times have you struggled to keep eye contact with a camera when filming a video and reading off …