Hulu has announced the beta launch of Hulu Ad Manager, a self-service tool for small and medium-sized businesses.
The COVID-19 pandemic has brought about a huge increase in streaming TV viewing with more consumers than ever before choosing streaming as their primary source of television viewing. According to data from Hulu, 90% of all 13-54-year-olds currently watch TV on a streaming platform. This is important since these consumers actively engage with TV shows and movies – and their favorite brands – in a streaming environment.
To give small and medium-sized businesses the opportunity to reach this valuable audience, Hulu is launching a self-service solution that will allow them "to activate, manage, and track their ad campaigns." The Hulu Ad Manager – currently in beta – is part of Disney's powerful suite of advanced advertising solutions, and gives SMBs more opportunities to appear alongside shows that are watched by millions of users every day.
"We've long enjoyed collaborating with many of the top 200 brands in the U.S., but we also want to accommodate smaller businesses with more modest budgets, many of whom are new to streaming TV," explains Faye Trapani, Director of Self Service Platform Sales at Hulu. "With Hulu Ad Manager, we're breaking down those barriers with a solution designed to democratize ad buying in premium television content."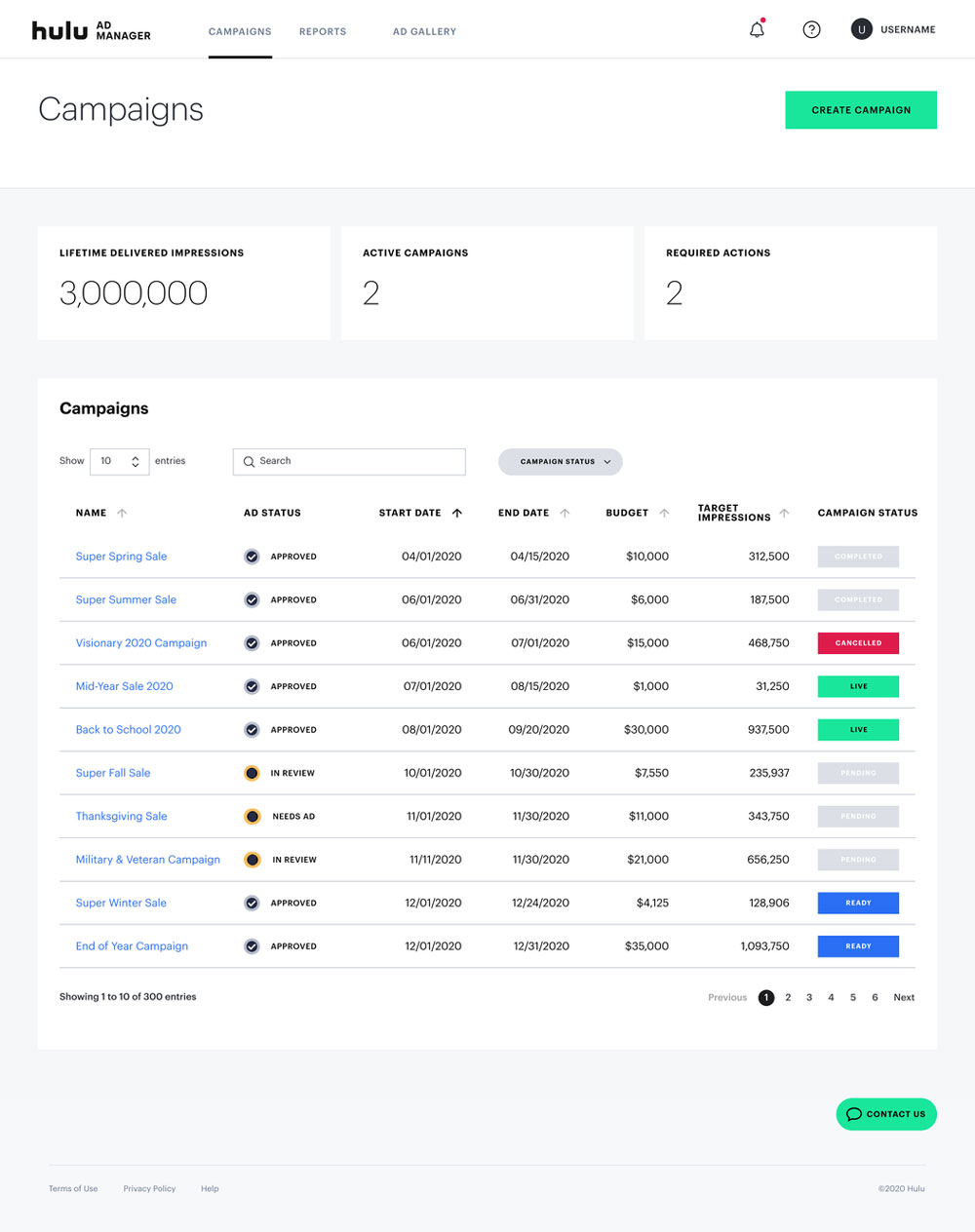 SMBs are facing major challenges at the moment and it's important that they are able to get in front of their customers as effectively as possible. Hulu Ad Manager allows them to advertise on Hulu with a relatively small minimum campaign spend of $500. With Hulu Ad Manager, businesses of all sizes are able to include streaming TV ads as part of their marketing strategy.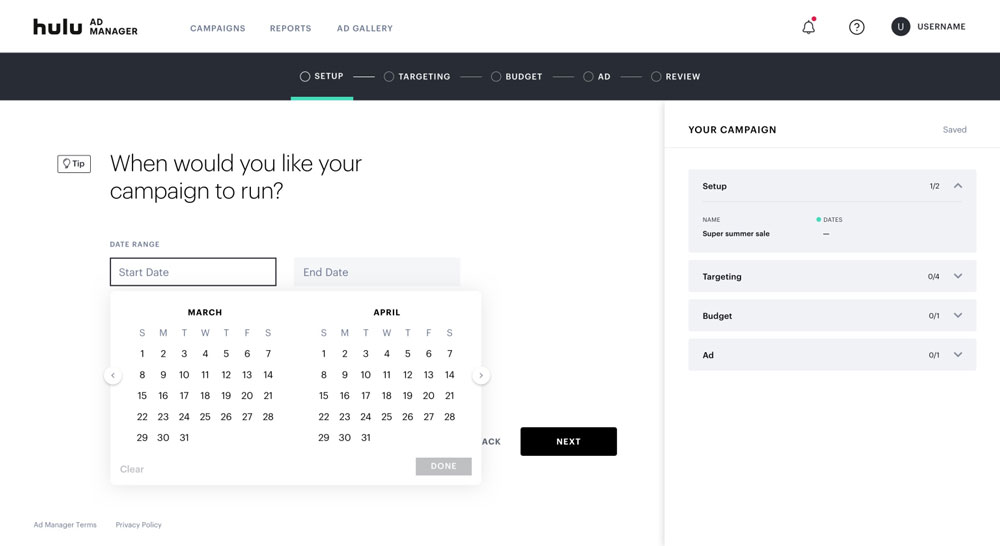 Hulu believes that opening up a solution like this to smaller businesses also enhances viewer experience on its platform. It's not just a marketing channel, but also a way to provide streaming viewers with "more creative diversity and relevancy in their ad experience."
---
You might also like
---
More from Other Platforms
---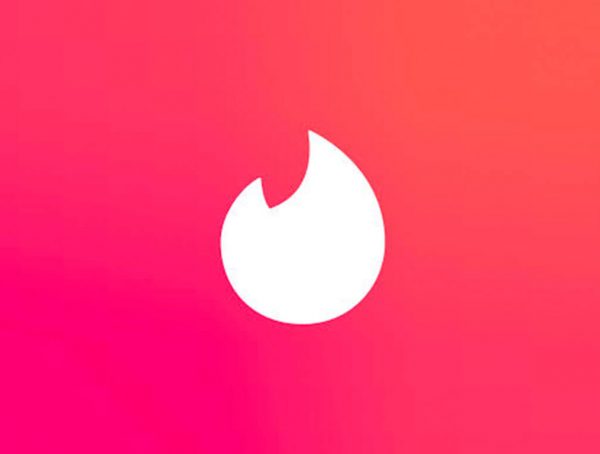 Tinder says it will remove social profiles from bios as part of its updated community guidelines to keep the dating …