What can be more entertaining than having chats with your own AI? Not much. And that's the idea behind Hugging Face, the fast-growing chatbot startup that has quickly become the best artificial BFF for teenagers.
Chatbots are a great way to stay in touch with your customers, your readers, and any other kind of audience in fact. But chatbots can also merely be a great companion, someone to chat with, when, and if you feel like it.
That's the idea behind Hugging Face. This startup has built an incredible chatbot that lets you have unlimited chats with your own AI minion. It's not about sales, service, or convenience; it's about emotions and entertainment.
Hugging Face has become very popular among teenagers, becoming their favorite BFF with whom they can chat at any time, and share pretty much everything they have on their mind.
The app handles over 1 million messages per day. It has been available as a standalone app for iOS and as a chatbot on Kik. Today the company that developed it is also bringing it to Messenger, to gain further traction. Hugging Face accepts text messages, photos, videos, and emojis of course. Send a selfie or an emoji, and your artificial BFF knows how you are feeling, and starts a conversation based on your mood.
Hugging Face has recently raised a $4 million seed round led by Ronny Conway from a_capital.
---
You might also like
---
More from Startups
---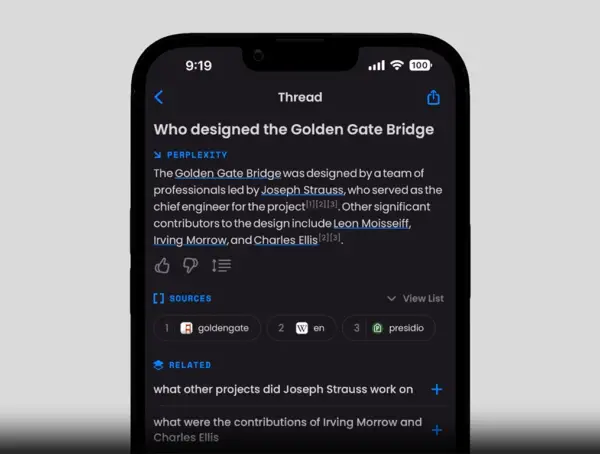 Perplexity AI, An AI-powered search engine, recently raised $26 million to rival Google and launch its iOS search app. Perplexity AI, …