Twitter Business' Joe Wadlington gives us the lowdown on good copy vs bad copy with four important tips we should all remember.
Whatever your business objective might be, if you're looking for a way to improve your Twitter copy, there are some surprisingly simple rules that you too can follow in 2020 to make sure you're making the most from your Tweets.
To put everything in perspective, Twitter Business published a video this week featuring Twitter's Global Creative Lead Joe Wadlington called 'Good Copy, Bad Copy.'
In the video, Wadlington goes over some "bad copy" and fixes it, while explaining the reasoning behind each correction. Take a look at the video below, or skip to the bottom of the article for the overview.
Do you know what makes for effective Tweet copy? ✏️

Our own @JoeWadlington shares some best practices. pic.twitter.com/vcBOMyRBjn

— Twitter Business (@TwitterBusiness) February 24, 2020
Good Copy / Bad Copy
Stay away from all caps – While you want to add some urgency to your Tweet, all caps can sound a little angry and shouty. It's not a big deal, but you should generally stick to lowercase.
Use percentages instead of currency amounts – Research has shown that percentages are better than currency signs when promoting discounts.
Limit your hashtags – Sure, hashtags are popular on Twitter but you often don't need more than one or two to get the job done. But when you're trying to promote a URL in a Tweet, it's better to get rid of them altogether. The reason is simple: when you create a hashtag, you create a link. If you want people to click on your URL, you shouldn't be getting their attention with anything else.
Use website cards – It's always a good idea to enable website cards on your site. When you share a link, Twitter will draw some important data from the website so your Tweet will end up a lot cleaner in the end. For website cards to work, you will need to keep your URL right at the end of your Tweet. Don't put anything after it.
Some good tips, but as always take them with a pinch of salt. You may have found that your way of doing things already brings you the results you need. In any case, you could definitely test out the options.
---
You might also like
---
More from Twitter
---
Twitter added a "Subscriptions" button to the user profile that lets anyone see who you are paying to subscribe to. Ever …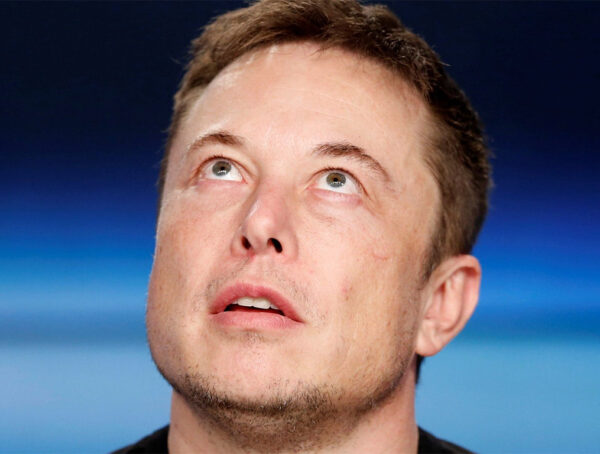 It probably still won't convince you to sign up, but Twitter Blue subscribers can now upload videos up to 2 …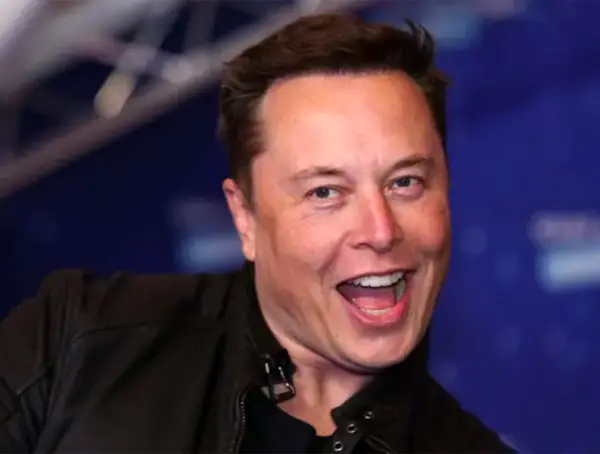 Twitter has begun removing blue checkmarks from legacy verified accounts, leaving paid verification as the only way to own a …