Explanations is a new feature that lets advertisers quickly understand performance changes in their campaigns. Here's how to view them in your Google Ads account.
To effectively optimize your Google Ads campaigns, you must understand why your campaign performance changes from time to time. The investigation to diagnose what's causing your metrics to fluctuate can be a very time-consuming process, so Google Ads has added a new feature that lets you ask for explanations instead.
The new feature will show you the most likely reasons for impression, click, and cost changes, saving some time during diagnosis and giving you more time to focus on optimizing your campaigns and ad groups.
When you notice a sudden drop in one metric or an increase in another, all you have to do is click on the "See Explanations" button within your campaign and ad group tables while you're in the time comparison mode.
Google Ads Explanations Limitations
The time periods you're comparing should be equal in length within the last 90 days, and you may only see explanations in campaigns that have significant changes in performance. Also, explanations (currently in beta) is currently available for manual CPC or eCPC Search campaigns.
Therefore, you won't see explanations for Search+, Display, Video, Shopping, or Dynamic Search Ads campaigns, or campaigns with auto-bidding.
How to view explanations in your Google Ads account
Sign in to your Google Ads account and click Search campaigns from the navigation menu on the left.
Then, from the page menu on the left, click Campaigns, or Ad groups.
Open the date range picker in the upper right corner of your screen, and turn on "Compare."
Choose your dates and make sure you select "Previous period" under "Compare."
Click Apply. You'll see the results for both date ranges in your performance chart.
You'll see a % change added below the numbers in your performance metrics columns. They look like "+X%" or "-X%." Significant changes will be highlighted in blue. Click a highlighted % change to open the explanations panel to see a list of things that could explain your performance change.
Click "More details" to get details about any specific entity's performance change.
Explanations can help you find out about the following factors that may have affected your campaign or ad group performance:
Bid changes
Bid Modifier changes
Budget changes
Budget allocation
Budget exhaustion rate
Eligibility
Change history
Targeting changes
Auction competitions and search interest.
There you have it! An easy way to start figuring out why your Google Ads campaign performance changed, without having to go on a wild goose chase through individual reports. Saves you time and provides more precision!
---
You might also like
---
More from Experts Talk
---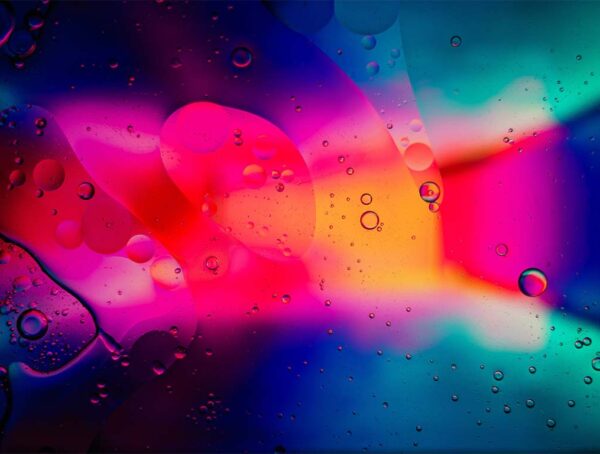 In this month's experiment, we set out to find out whether adding custom alt text on Instagram posts improves reach.