Scandal among social media users! It seems there is a simple way to view the content of any private Instagram profile. And it's built right into the app itself!
Let's face it, we all have someone we would like to "stalk" on social media. And while Google can be of great help, most of us turn to Instagram to truly get a feel for what someone's life is like. The issue, however, is that more and more users are turning their profiles to private.
A Google search for "view private Instagram" brings up over 750 million results. Yet, it seems there is an easy way to view any private Instagram profile. Forget questionable websites that promise to unlock private profiles on Instagram. The solution is actually built into the Instagram app itself. And it's also the most ethical solution of all.
We call it the "honest follow" method. Here is how it works:
Make sure you are using the latest version of Instagram on your phone
Search for the @username you want to view
On the profile page, look for the "This account is private" message
Refresh your screen (scroll down and hold)
You should now be able to view the content of this account by tapping on "Follow" and waiting for the user to accept. Stop being a stalker, and Happy April Fools' Day! 😂
---
You might also like
---
More from Instagram
---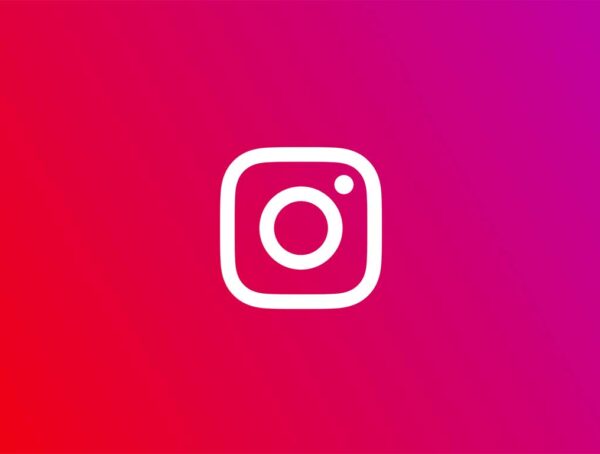 Images leaked by app researcher Alessandra Paluzzi show that Instagram is working on an AI chatbot. According to the images shared …