Facebook Messenger, is currently one of the most widely-used instant messaging applications, and since Facebook opened it up to businesses, it has become another place for them to reach potential customers.
This is done not only through advertising but also by selling products through Messenger and using chatbots to communicate with customers.
Today, Messenger represents an excellent opportunity for businesses, especially in e-commerce; statistics show that customers increasingly prefer to communicate with companies through personalized messages and prefer this kind of contact over telephone conversations.
In this article, we'll show you how to use Facebook Messenger effectively in your e-Commerce business.
1. Facebook Messenger and Customer Support
You can use Messenger as a customer support tool providing a quicker and more personal response to customers than email and phone support.
If you choose to use Facebook Messenger to communicate with your customers, it doesn't mean that you will need to sit waiting by your phone or computer 24 hours per day. The platform itself offers an automated solution that will do some of the work for you. For example, you can set some predefined responses for users who contact your business. But that's not all.
In addition to the above, you can integrate Facebook Messenger Live Chat directly into your website, and customers can start communicating with you directly, without even having to leave your website.
Finally, you can also set up Messenger so that when a user visits your Facebook page, a pop-up window opens with several set questions which the customer can select to help them choose a product.
2. Increase your E-Commerce sales using Messenger
When creating an ad, you can choose whether it will be displayed within Facebook Messenger as a placement. If you want to use the Boost Post feature, you can choose the objective – Connect and chat with potential customers.
The Promoted Post will show a Send Message button, and if a user is interested in your post, they will be able to connect with your business via Messenger, with just one click. Be sure to change your Facebook Page's CTA to the option that allows users to contact you by sending a message.
Or, you can also connect your Messenger inbox to a chatbot and achieve a 44x ROAS.
3. Other examples of how to use Messenger in E-Commerce
There are applications that allow you to use Messenger to send special offers, but another option is to link to your product catalog using Messenger. Users can then view offers and click to be redirected to your website. It is also possible to send the status of orders via Messenger, for example as with Shopify.
The possibilities are endless. All you have to do is choose the right solution, connect it to Facebook and your website, and get to work.

---
You might also like
---
More from Experts Talk
---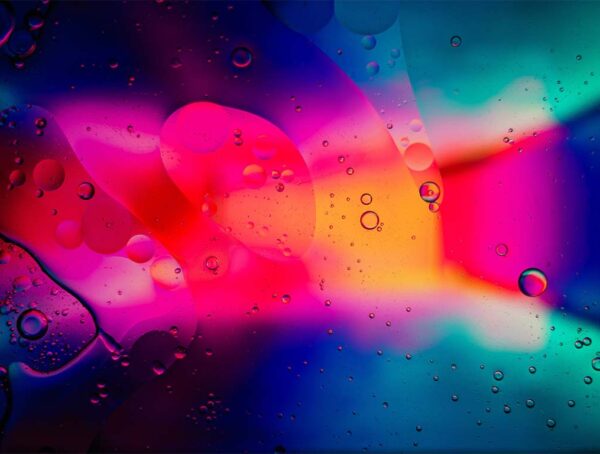 In this month's experiment, we set out to find out whether adding custom alt text on Instagram posts improves reach.