Blogging is the best thing you can do for you brand or business. And yes, that's not just a bold statement. Content marketing is what really puts your business out there on the internet. It's not – and never should have been – about how many fans or followers you have. It's about long-form content that people who are looking for you, will find, and oftentimes share within their own network.
Writing a good blog post is not that easy though. You need to have something to say, and you need structure as well.
I blog a lot. And I mean, A LOT! These years of writing blog posts have convinced me that structure, is what is most important. Wait, before you say "Headlines are what's most important!". Keep reading, because I won't totally disagree with you: headlines are very important, but they're only part of what makes a great blog post.
If you like our stories, there is an easy way to stay updated:
Follow @wersm
A blog is much more than just a great headline or punchline. If what follows a great headline isn't great, you will only end up disappointing your readers. So, I have come up with a quick and easy method to structure blog posts. It can be applied to any industry, any businesses, and it's very easy to use, and remember. Please note that this is a model, a structure to guide your writing, not the solution to all your problems. You will still need to be good at writing, and to demonstrate expertise in your field.
The H.O.P.E.S Blogging Model
How is that for a name? Your hopes of blogging, are becoming a reality. Here is what it stands for:
H is for Headline:
The aim is clear. Grab your reader's attention. If you are not too sure about how good your headline is, I personally recommend this tool from Co-Schedule. Use it! Consider any score under 60 as not good enough. And of course, the higher the score, the better the headline.
O is for Opening:
An insight is usually the best way to open a blog post. It could be a great stat, a great piece of research, a number that will surprise your audience. A great opening will make readers want to understand why you wrote about something.
P is for Plot:
This is where you set the tone. Why is what you will write about important? What can the reader expect from your post? What are we going to solve here? This is where you give readers a reason to actually read your post – and more importantly, an idea about why YOU are writing it.
E is for Editorial:
Obviously, a blog post should not be limited to a great headline, interesting insight, and a good plot. You need to develop your approach. Take the time to explain, tell your readers why this is important to you (and to them as well) share some personal experience if you can, and share some good examples if possible. Keep it editorial (that means proper writing, not just bullet points), keep it simple (make sure readers do not need a dictionary or encyclopaedia to understand what you are saying), and keep it short (just say what needs to be said, avoid using too many adverbs, and stick to the point)
S is for Solution:
So, you grabbed their attention, showed them there is something that is happening, explained why they should care, now you need to conclude, give some answers or solutions. The last paragraph of your post is what a reader will take away, and possibly share with others.
If you look back at this very post you have now been reading (until here at least, hopefully), you will see it follows the H.O.P.E.S. model – and so if I did my part right, you will leave having learned something useful, something you will also want to share with others.
If you like our stories, there is an easy way to stay updated:
Follow @wersm
So, how did I do? Do you feel like sharing this now? #Thanks
---
You might also like
---
More from Experts Talk
---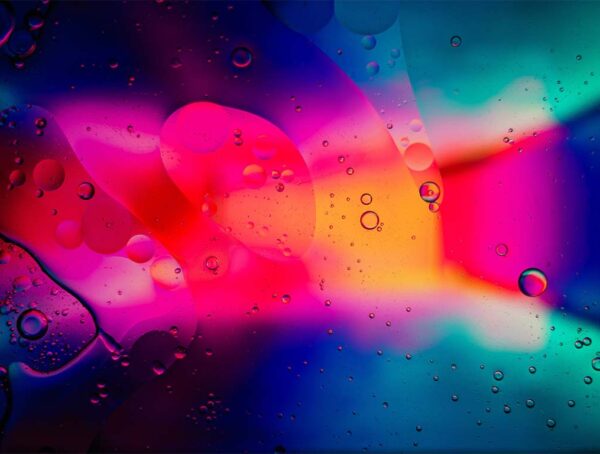 In this month's experiment, we set out to find out whether adding custom alt text on Instagram posts improves reach.