Having a blog is probably one of the toughest social media activity you will ever undertake for your business. It takes a lot of efforts to come up with great content that will make your blog a better one, one post at a time. But crafting great content is not all what it takes for your blog to be a successful venture, you will also need visitors. And this is where things can actually get a bit more complicated.
Lucky for us, Brian Land, from Small Business Ideas Blog, asked over 40+ experts from fields as diverse as SEO to Real Estate, what their take on promoting a blog was. The results have been laid out in a fantastic infographic by the good guys over at Referral Candy.
Here are the 9 killer tactics you'll want to implement right now for your blog:
1. Your Blog Must Rock
It makes sense, no? To rock, your blog will need to be helpful to your visitors. That means you need to provide value to your visitors, through the original and unique content you create. Backing up what you say with quotes from industry experts will add an extra level of credibility to your blog.
2. Make Sure Your Blog Is Searchable
This is basic but so important! If your blog is not searchable, no-one will find it! Make sure you do some keyword research in your industry and use them wisely when creating content. Of course, make sure you make it easy for search engines to find your blog.
3. Use (Good) Images
Try to create your own images as much as possible, as they will help you attract visitors. This can be reinforced by adding titles (headlines) within your images. However, keep in mind that some social networks – i.e. Facebook – impose limits on how much text an image can contain when being used for an ad – that means you would not be able to boost your embedded link post if your image contains more than 20% text.
4. Build Relationships
Growing traffic on your blog implies that you develop relationships with your audience and with other blogs. If you care for your readers, they will pay it back to you by looking forward to your new posts, commenting and sharing them across their networks. In the same manner, maintaining good relationships with other bloggers will allow you to exchange guest posts and backlinks which have a direct, positive impact on your traffic.
5. Know Your Target Audience
You must make sure you really understand who your audience is and what its main interests and characteristics are. Knowing this will help you serve them with the right content. Keep in touch with your visitors and try to identify the thematics they like and the ones they like less. The more your content feels relevant to your audience, the more likely it is for them to read it, interact with it and share it.
6. Email Marketing Is Not Dead
Emails are still very much at the centre of our online lives. Despite the rise of social media platforms, there is still nothing as personal and powerful as an email. Take time to craft good emails and send regular updates (newsletter) to your subscribers.
7. Perform Targeted Distribution
You can spend a lot of energy trying to reach a maximum of users, or you can focus your efforts on reaching out to the readers who will really matter to you. Reaching out to influencers in your industry is a very effective way to generate traffic and improve the quality and credivility of your blog. Try also to mention anyone that has built an influential presence when you share your posts on social media.
8. Maximise The Potential Of Social Media
Social media platforms generate the most referral traffic on the web. You simply cannot ignore them. But don't just post and share, also try to understand what works well and what doesn't, identify the best times to post your updates on the different platforms. Keep in mind that Facebook is the platform with the biggest reach but Pinterest is known for being the social platform that generates the most referral traffic.
9. Make It Happen
Once you have implemented all the above tactics, then it is time to make it happen. There are not one-off techniques, there are on-going strategies that will help you build-up a loyal audience over time. 
Now check this great infographic, brought to us by Referral Candy:
Related Stories:
You might also like
---
More from Experts Talk
---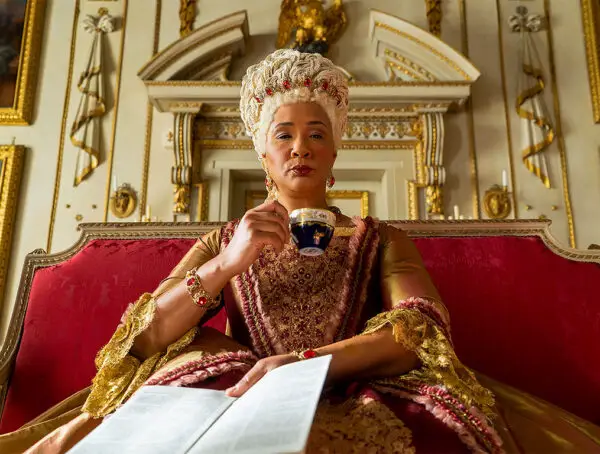 A new musical could soon come to life on TikTok, WhatsApp users are flocking to Signal and Fiverr will run …