There is an exciting new feature on Instagram: two-person live video so you can go live with a guest. Here is how you can use it.
Live video is definitely a growing trend, especially since it landed on Instagram. And now Instagram is taking a step further by being amongst the very few platforms to allow two-person live streaming. And I'm ready to bet that this time, people will care.
How To Start A Two-Person Live Video On Instagram
Going Live with a guest on Instagram is almost as easy as to go Live by yourself. You will only need one extra step.
Start by going Live as you would normally do: head over to Stories, select Live and tap "Start a Live video." The trick here is that whoever is going to be your co-host needs to be present as a viewer before you can invite them to join you.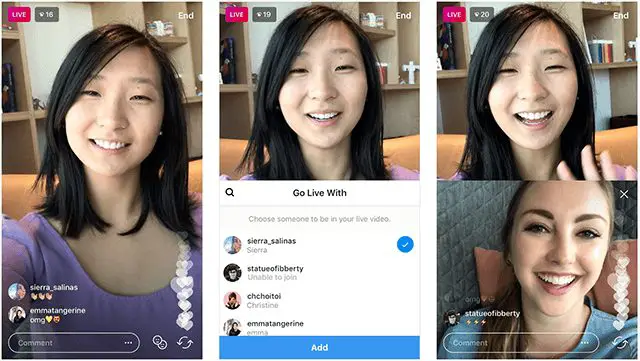 Once your co-host is actively viewing your Live video, tap on the two-face icon next to the comment box. This will open the list of users who are currently watching your live video. Within the list of viewers, you will see whether the user is able to join you as co-host – their account name will be listed under their username – if not, then it will clearly state "unable to join." This is because the two-person live video capability is currently still only available to iOS 11 users. Android users – or earlier version of iOS – will have to wait a few weeks before getting the feature.
---
You might also like
---
More from Instagram
---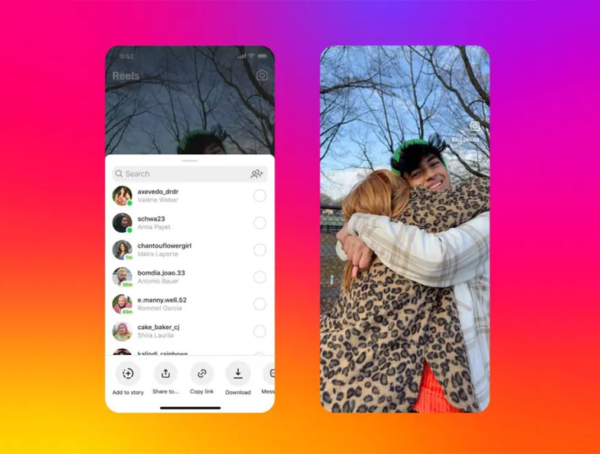 Instagram will finally let users download Reels posted by public accounts so they can share them outside the app. It took …