I get lots of messages about this every day; People asking if I can get them verified on Facebook. The thing is, I can't, but there are some official ways to try to get verified. 
To begin, let me just say one thing: Don't try to pay someone to verify you. On any social platform. Whether it's a grey check mark you're after or a blue one (most prefer the latter), you should know that you're very likely to get ripped off.  If someone tells you they "know a guy," you should probably err on the side of caution and say "no, thanks."
Instead, check if you meet the criteria, apply, and you too could get your personal profile (and/or your company/brand Page) a coveted blue or grey check mark that screams "legit."
So, let me begin by laying out what you need to get verified with a blue checkmark on Facebook, the one that "lets people know that a Page or profile of public interest is authentic." The good news is that it's achievable; the bad news is that it's not open to everyone.
A Facebook Help article explains that only "eligible brands, media organizations and public figures" can have the blue check applied, and "eligibility for the blue verification badge is based on a variety of factors, such as account completeness, policy compliance and public interest."
Typically, Journalists, Popular Brands or Businesses, Government Officials, Celebrities, Media, Entertainment, and Sports Companies will fall into those categories.
Thus if you are neither an "eligible brand," media organisation, nor a public figure, you may just have to give up now. As a consolation, Facebook says that there are many other ways to "let people know that you're authentic." Linking your profile to and from your official website or other social platforms, for example.
Now, if you do fit into the first category, then you'll have to make sure your profile is complete and complies with Facebook's T&Cs. Completeness is judged from the availability of a cover photo, a profile photo, a name that follows Facebook's guidelines, content posted to the account, and "Follow" enabled on profiles. If you're sure that everything is fine, go through the motions of filling out and submitting this form.
Be warned though. To be verified, Facebook will require "a copy of your official government-issued photo identification (example: passport, driver's license, national identification card)," and/or other paperwork, and you will not get verified without it.
In the request form, you will also notice that Facebook asks you to "share why your account should be verified." That's not a trick question… or is it? Be honest and include additional information to help Facebook's team better review your request. If you're playing the "account of public interest" card, be sure to support in a few sentences why the account should receive the blue verification badge. Any "relevant URLs that help illustrate public interest for the account" will be welcome.
You will then receive a notification once the request has been reviewed. Submitting more than one request for your account will not work. For denied requests, you can submit a new request after 30 days.
That's for a blue badge. But what about a grey badge? Well, those are given to local businesses at specific locations, but unfortunately, they too are not available to all right now. You will only be able to verify with a grey badge if Facebook has added the relevant link to your Page's Settings. Refer to this article to keep updated.
---
You might also like
---
More from Experts Talk
---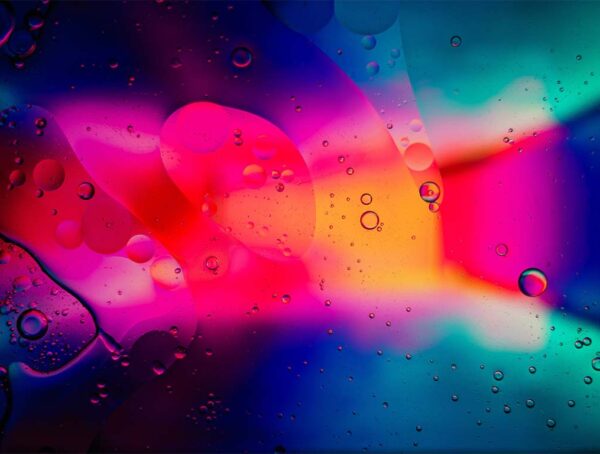 In this month's experiment, we set out to find out whether adding custom alt text on Instagram posts improves reach.