I never look a gift 'Like' in the mouth. But when I post on social media, I'm going for the social holy grail every time. The share. The re-tweet. The re-gram.
The logic behind sharing is pretty simple, right?
HOW SHARING WORKS:
– You post content. Some people see it. A few like it. Post shuttles off to die a quiet a death in silence.
– You post content. Some people see it. A few people SHARE it. Some more people see THAT share. A few more people like it. Post lives to see another hour.
One share will do exponentially more for the reach of your content than 10 likes.
After all, every single social media platform is DESIGNED for this! When you SHARE, you are doing social media at its best and most basic.
So HOW in the world do you get more shares? Start by creating amazing content that YOU would share. That's a given.
If you like our stories, there is an easy way to stay updated:
Follow @wersm
Now here's the part you don't know. Or perhaps have forgotten in the rush to constantly create all that great content. You're supposed to be sharing, too.
Tell the truth, now. Are you guilty of complaining about a lack of engagement with your own content while failing to participate in the sharing yourself?
Oops.
Want more comments on your blog? Comment on some blogs. Wish people would share your content? Start by sharing others' work yourself.
BAM.
Otherwise, we're just a bunch of toddlers in a social sandbox fighting over who gets the attention. When there's plenty to go around!
As children, we're not yet aware of what we GAIN by sharing. Like friendship. Trust. Demonstrating that we value the desires of others. An excuse we don't have as adults. Things get simpler when we think about engagement this way, right?
Spend more time sharing and it will revolutionize the way you see social media.
But don't stop there. Share it WELL! Share the truly good stuff. Tell your followers why you're sharing it. Why should they click on that link? What will they find there? How will it help? And don't forget to TAG the person/page who created it.
It will make your mother and Big Bird smile. It will create a more beautiful and useful internet.
If you like our stories, there is an easy way to stay updated:
Follow @wersm
---
You might also like
---
More from Experts Talk
---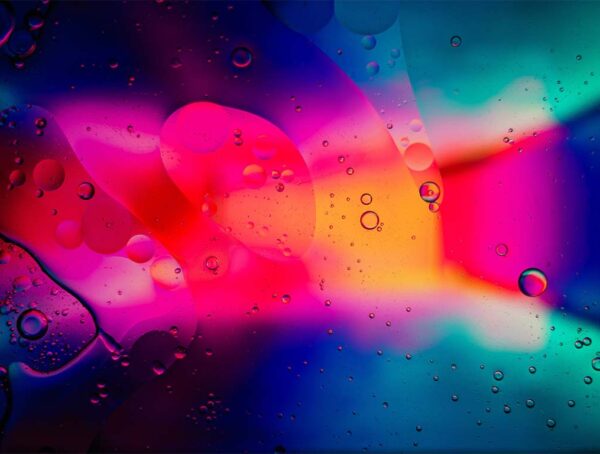 In this month's experiment, we set out to find out whether adding custom alt text on Instagram posts improves reach.