How does just considering some fresh images for your website lead down a rabbit hole of existential proportions? 
When you deign to ask yourself if your polished visage is "honest."
There is no question, I think, that presenting one's self professionally and positively is no sin. After all, there's nothing wrong with looking your best, right?
Looking our best is such an universally-accepted "rule" that I'd truly never thought much more about it. I mean, my grandfather taught me I could judge a person by their shoes, for crying out loud. But that, of course, was in the day of in-person, elbow-rubbing networking.
Could our online profiles be the 21st-century equivalent to the character-revealing shoes of my grandfather's generation? Maybe. Let me show you what I mean.
In a world of glossy personal brands, can a photo shoot go too far? Is there such a thing as presenting yourself in too good a light? I think there might be. Here's why.
First off, your fancy photo is not likely to stand out in an ocean of fancy photos. I suppose I already believed this on some level, even when I chose my made-up profile image. Because I picked the one where I was making a funny face. (And I am NOT suggesting here that there was one where I wasn't!).
Dressing myself up like a serious debutante wouldn't begin to feel honest in any world – online or off. I didn't pull it off at prom, graduation or at my wedding – why in the world would I start now?
Posing this innocent question about the obvious and obligatory online photo, though, set off a chain reaction of questions for this academically-trained marketer. Mainly this –  is our online photo the first white lie we tell in presenting ourselves digitally to the world?
And if it is, what is the second? Is it calling yourself an expert in your field? Here again, what's the bigger misstep? Not standing out or not understanding what you're saying?
If you like our stories, there is an easy way to stay updated:
Follow @wersm
I mean, the word "expert" hasn't meant "wise through experience" since the 15th century. These days, Webster tells us the word implies "comprehensive mastery" of a subject. Putting aside the fact that the digital world moves too quickly for more than handful of people to claim "comprehensive mastery," there are so many people claiming that social Oscar that it doesn't mean much at all.
Especially when our language offers up so many potent alternatives. Like leader. Or specialist, to start. Hell, I call myself a "social media mixologist!"
In the end, this introspective slippery slope led me to re-think how I present my services online. In the end, I found "transparency" was a more useful, checks-and-balances word for me than "honest."
And I skipped the photo shoot. Because in the end, we're going to "meet" on video conference. And it will be helpful if you can recognize me.
---
You might also like
---
More from Experts Talk
---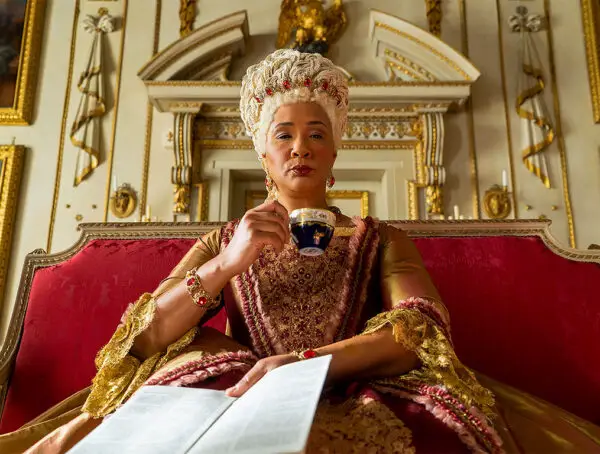 A new musical could soon come to life on TikTok, WhatsApp users are flocking to Signal and Fiverr will run …