Hosts still can't natively record Twitter Spaces, but Twitter is now letting them download audio recordings of their Spaces. Here's how.
One of the most obvious things missing from apps like Clubhouse – or native live audio features within other platforms – is the ability to record live audio and download it for future use.
With thousands of discussions happening at the same time, it's hard to take part in all of them or have to choose. While one could achieve this with third-part tools and software, up until now, a native solution doesn't exist.
In Twitter's case, despite not offering a native recording feature, it keeps audio recordings of Spaces for 30 days, for moderation purposes. Now, in a bid to build its live audio product as fast as possible, Twitter has announced that it allows Hosts to download those recordings.
https://twitter.com/TwitterMedia/status/1405262233299345413
Download Your Twitter Spaces Audio Recordings
The recordings will be available for download within the 'data' folder of the host's Data download, so all you have to do is request an archive of your data.
Go to "Settings."
Click on "Your Account," and then go to the "Download and archive of your data" tab.
Click on "Request Archive," and Twitter will let you know when a zip file of your Twitter data is available.
When you find the zip file, you can open it to find your Spaces audio files within the Data folder.
Twitter says the process takes around 24 hours, although it could, conceivably take longer.
It's not a great implementation, but it's certainly a step in the right direction, as it's extremely helpful. Twitter is also working on a full audio download option, but we have no idea when that will be available. For the time being, this will do.
Of course, hosts will need to make sure they have their speakers' consent if they want to use the audio in the future. Only Hosts will be able to download Spaces audio files, not participants.
You might also like
---
More from Twitter
---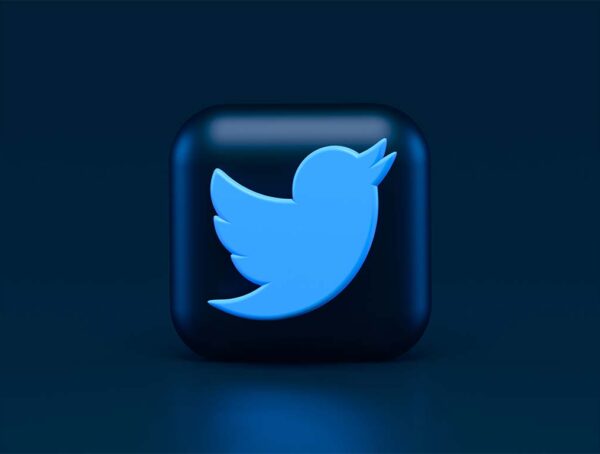 Not only do Twitter Blue subscribers get to edit their tweets, but now they will have up to 60 minutes …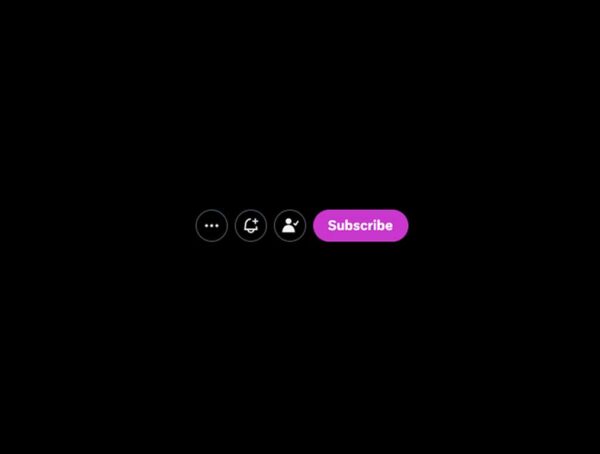 Twitter added a "Subscriptions" button to the user profile that lets anyone see who you are paying to subscribe to. Ever …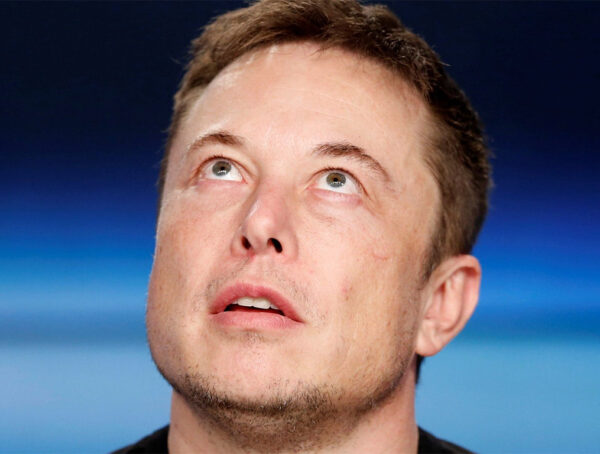 It probably still won't convince you to sign up, but Twitter Blue subscribers can now upload videos up to 2 …