Last week, Twitter launched its first-ever subscription offering, bringing access to exclusive features and perks.
We've been hearing about Twitter Blue for some time, and now it's here. Described as "a solution that will give the people who use Twitter the most what they are looking for," Twitter Blue will bring "access to exclusive features and perks" for users who sign up.
Twitter Blue features and perks include:
Bookmark Folders: An easy way to manage your saved content on Twitter, helping you organize the Tweets you've saved. Organizing your content is important if you're looking for something later on. This enhances Twitter's newsgathering potential.
Undo Tweet: If you're prone to typos or forgetting to add something to Tweet, you can now preview and revise your Tweet before it goes live, by setting a customizable timer of up to 30 seconds. Within that timeframe, you can click 'Undo' before the Tweet, reply, or thread you've sent posts to your timeline. This way, you can correct any mistakes by previewing your Tweet before anyone else sees it.
No, this isn't an edit Tweet button, but it's a pretty good alternative.
Reader Mode: Reader Mode gives you a much better reading experience by removing "the noise." Twitter is making it easier to keep up with any long threads by transforming them into "easy-to-read text." Making it easier for users to read also increases engagement with conversations, and that's a good thing for Twitter.
But that's not all. Subscribers also get access to several perks, like customizable app icons for your home screen, themes that change the colors in your Twitter app, and access to dedicated subscription customer support.
Twitter Blue is only available to users in Australia and Canada for the time being, for $3.49 CAD or $4.49 AUD per month. Despite the paid nature of Twitter Blue, Twitter itself will remain free to use. This paid subscription model is only meant to enhance the experience on the platform.
---
You might also like
---
More from Twitter
---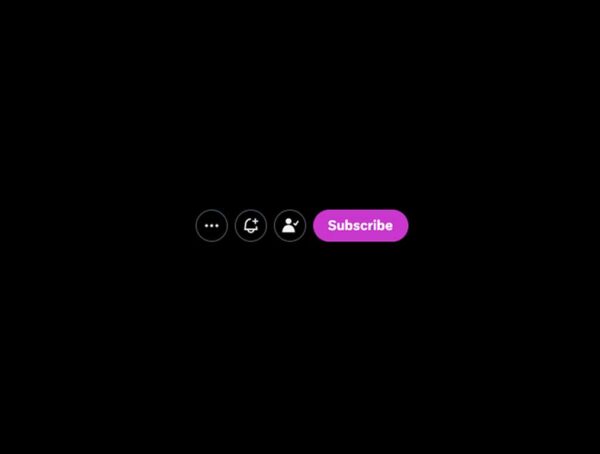 Twitter added a "Subscriptions" button to the user profile that lets anyone see who you are paying to subscribe to. Ever …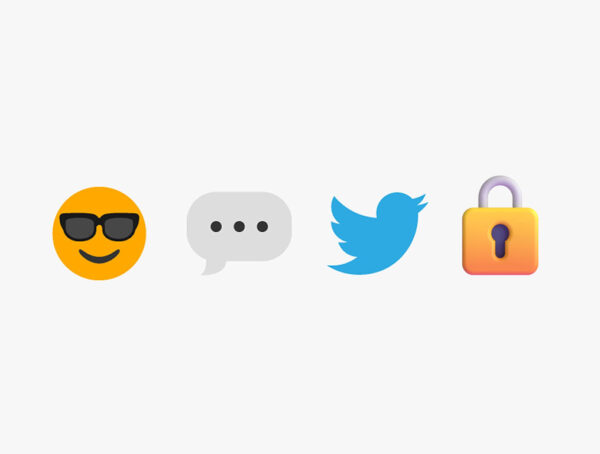 As announced by Musk, Twitter has introduced a new feature that lets you use any emoji to react to DMs. Until …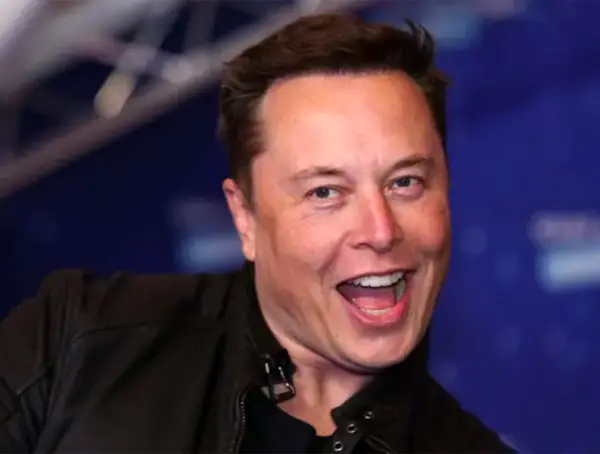 Twitter has begun removing blue checkmarks from legacy verified accounts, leaving paid verification as the only way to own a …