No matter what you're celebrating during the last months of the year, I'm betting it's not "Respond to Unreasonable Demands and Panicky Emails Week." Because that's not an actual thing, dig? You see those twinkly lights?
They mean FAMILY TIME. Everywhere. In every language. Every Religion. Every culture. So, let's make those moments celebrating your nearest and dearest – or your vacation from them – even sweeter and more picture-perfect, shall we?
Let's all together envision a period of time when checking your phone takes a back seat to checking your bar stock. Or the stack of unread non- business-related novels next to your bed. Or the board of projects you've been promising to do with your kids. Because those are all things that can happen. For Real. All you have to do is say so. And then do so. Here's how you do it.
1. Put Your "I'm Not Working" Dates In Your Email Signature.
I'm stealing this brilliant tip from genius Jules Taggert, who told me she lovingly swiped it from Brittany Becher.
2. Post On Social Media, But CHILL With The Promotion, M'kay ?!
There is a REASON everyone online is applauding REI for its holiday campaign. So, don't whisper. SHOUT your reasons for taking normal, totally-okay time off from your business. Taking time for yourself is, by definition, Speaking Human.
If you like our stories, there is an easy way to stay updated:
Follow @wersm
Of course, you COULD go the other route. The Best Buy hashtag comes to mind – #wintheholidays. Because the holidays are a game you can win. See? Yar! Gag me with a turkey baster.
Jokes aside for those of you still reading… breathing oxygen and not dollars… Your income doesn't depend upon holiday sensationalism. YOUR BRAND, smart as it is, is totally okay with just contributing to, and participating in, the feels of the season. And not the Season's bottom line.
You are not alone.
Share Your Holiday. Share Your Celebration! You have permission to be the chick with the camera. Own it. Yeah, there are those who whine because they have to stop to take a picture. But then everybody is glad they did. Because memories! Post your family-cuddling, turkey-chugging holiday at will. That's what I'll be doing. Posting when I wanna. That's as close to a social media "holiday" as I get.
If you like our stories, there is an easy way to stay updated:
Follow @wersm
But post. Unless you're dog-sledding in the middle of cell-service nowhere for the holidays, post something. Even if it's your family in Santa hats or the cat going through the after-party trash. Share. Your. Human. And the Winner Is … (Could Be… Please make it …) Your Autoresponder.
3. Give Your Autoresponder A Holiday Makeover.
I'm sorry. I didn't want to be the one to tell you this, but your autoresponder is terribly dry. Like unbasted turkey-dry. Here's how it usually goes:
– "Gee. Thanks for writing. I'll be back at my desk on …. and will answer you then."
Let's sprinkle some cheer on that yawn, shall we? Here's my holiday auto-responder message for your inspiration.
"Hello there!
Right this second, I am knee-deep in holiday crafts with tiny creatures that are fed up with me saying, "I'm working" all the time. And they are armed with very large glue guns. Yes, I created these creatures, but that does not appear to give me any leverage whatsoever during the dates of [….]. If I survive, I will be answering your email on [….] with bells on and glitter in my bra.
Yeah… don't play… you know what I'm talking about.
Love,
Lara"
If you like our stories, there is an easy way to stay updated:
Follow @wersm
Schedule your time off NOW. And while you're at it, spread holiday goofiness instead of boredom, eh? You can do it. Speak human, win the internet.
---
You might also like
---
More from Experts Talk
---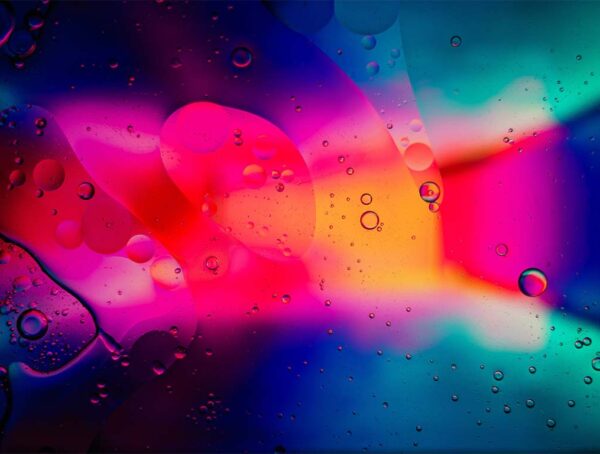 In this month's experiment, we set out to find out whether adding custom alt text on Instagram posts improves reach.