Instagram launched its new scannable nametag to everyone globally. But did you know you can customize it? Here's how.
"Nametag" just may be the thing of the future, who knows? Of course Snapcodes and Messenger codes will disagree as they never were met with the expected success. But maybe Instagram will indeed win where others could not. I certainly see a use for them as printed signs or stickers in "Intsa-worthy" places.
That said, your personal nametag will only be as good as you will make it. So take advantage of the ways Instagram allows you to customize yours.
Instagram #nameTag are here. Did you know you could customize yours by changing the background? Colors, Emoji and even selfies, you can do it all! pic.twitter.com/t4QszPSRE9

— Geoff Desreumaux (@Geoffdx) October 7, 2018
Here's how to do it:
Step 1 – Head over to your Instagram profile and tap on the "burger" icon to open the menu.
Step 2 – Tap on "nametag"
Step 3– Tap on "Color", "Emoji", or "Selfie", to switch between the different modes.
Step 4 – Customize!
Color
In "Color" settings, tap anywhere on the screen to change the color of the background. You can tap multiple times to cycle through all of the different gradient options.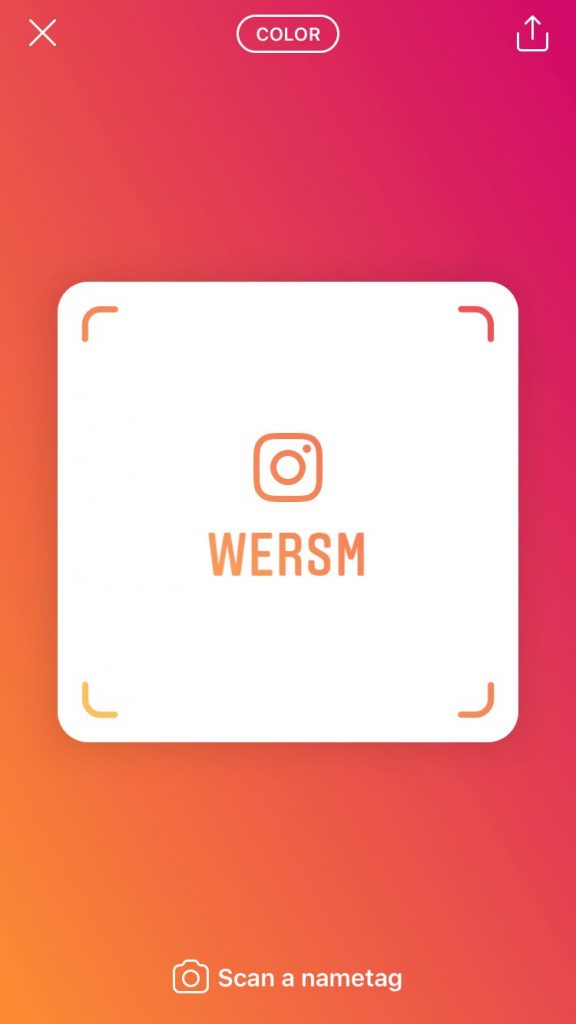 Emoji
In "Emoji" settings, the nametag will automatically have an emoji in the background. You can change it to your favorite one by tapping on the screen and searching for the one you want to use instead.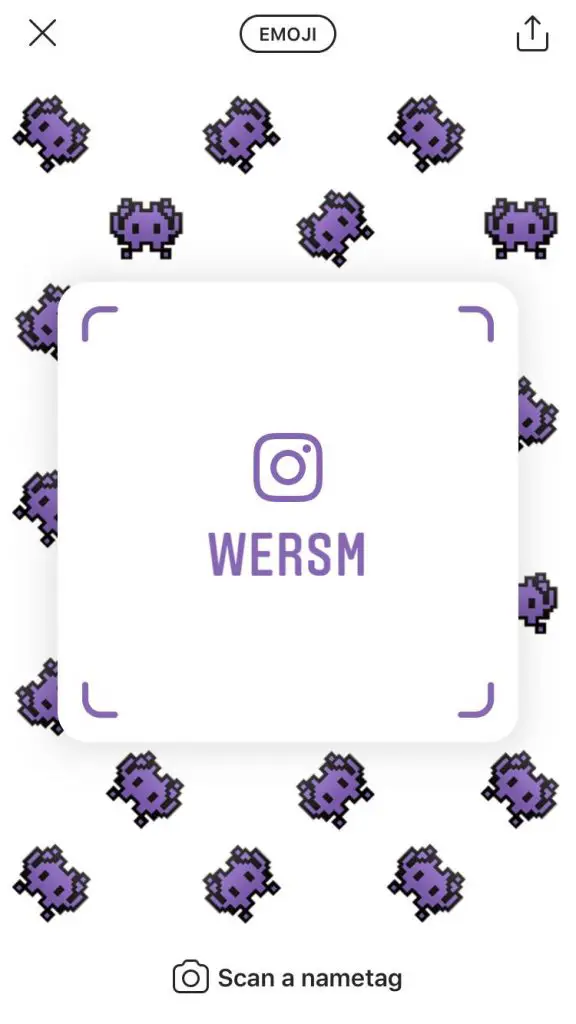 Selfie
In "Selfie" settings, the selfie camera will automatically load in the center of the screen, with an accessory item in front of it (for instance, a moustache, heart eyes, or glasses). Tap the screen to change which accessory is in front of the selfie camera.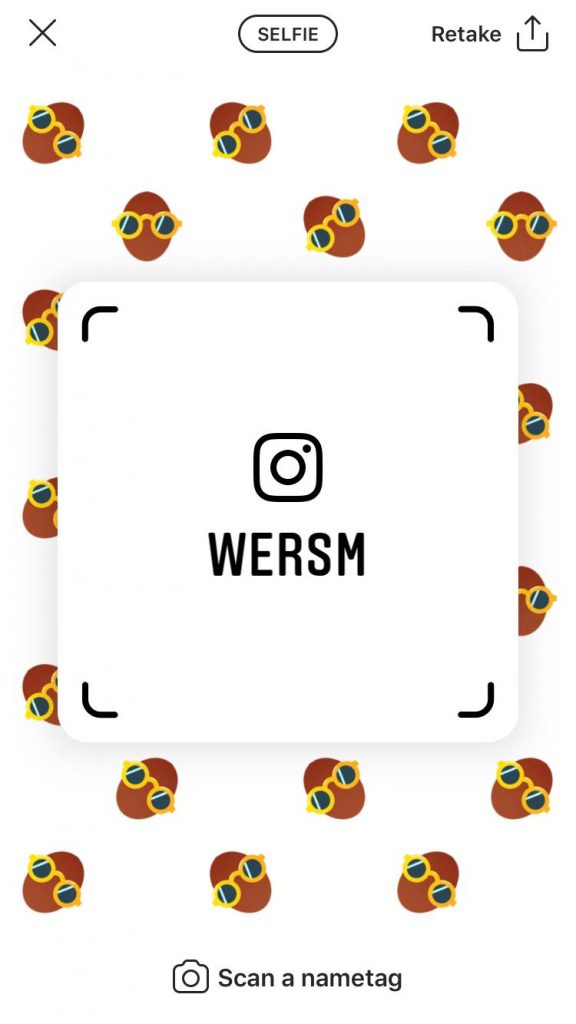 ---
You might also like
---
More from Instagram
---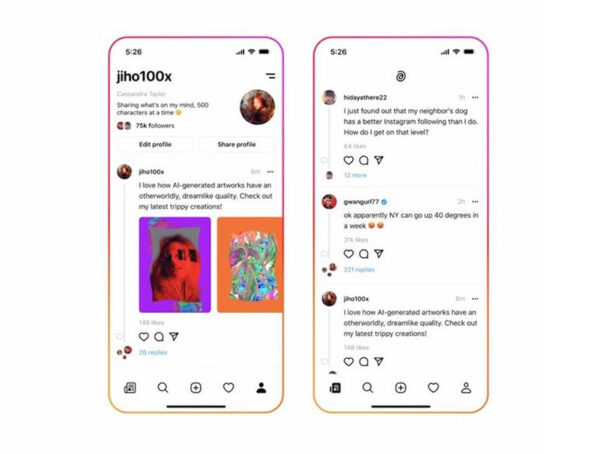 Instagram's rumored text-based Twitter competitor still does not have a name, but now we know what it might look like. The …