Did you know you could customize Instagram Reactions on Messages? Don't just send the classic Emoji, make it your own.
Yes, you can double-tap a message to send a heart, press and hold to use an emoji reaction, or better, you can send a custom reaction of your choice.
The ability to customize Emoji reactions was introduced as part of Facebook's cross-platform messaging feature on Instagram.  Yet, too few people are even aware this can be done.
So let's have a look at how to say goodbye to the normal and personalize your Instagram Direct experience.
Step 1: press and hold on any message you received
Step 2: tap the + icon on the right-hand side
Step 3: tap on "Customize" (blue text)
Step 4: tap a reaction you want to customize
Step 5: select an emoji to replace that reaction
And that's it. Repeat steps 4 and 5 for each reaction you wish to customize and you are ready to impress your friends. Custom reactions also support the tap and hold for super react, which sends animated Emoji across your friend's screen instead of the simple Emoji under their message.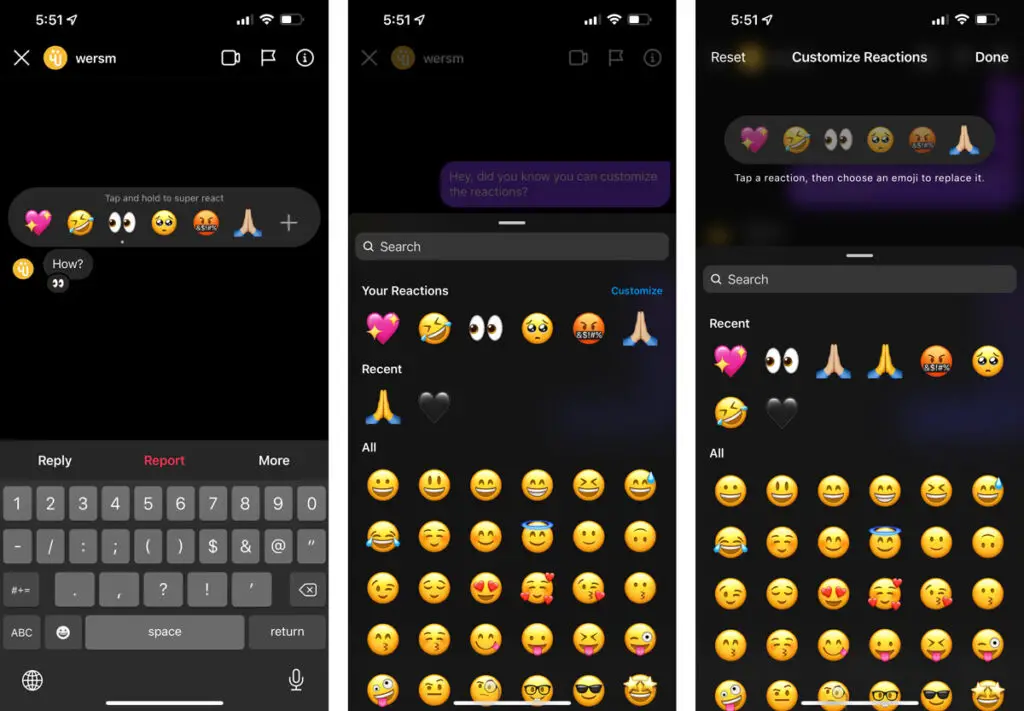 Note that you will need to update to the latest version of the Instagram app on your phone in order to customize Instagram Direct reactions.
---
You might also like
---
More from Instagram
---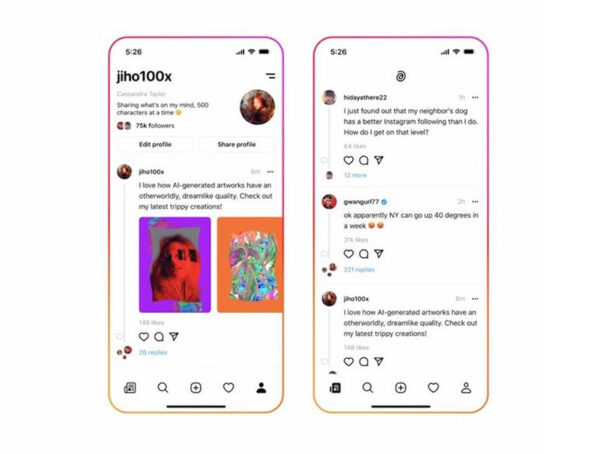 Instagram's rumored text-based Twitter competitor still does not have a name, but now we know what it might look like. The …