Facebook has quietly introduced a simple and straightforward feature to Messenger: Reminders. And I am really excited about it! Here is why.
Is it just me, or are all the new social media features we are getting lately, just advanced gimmicks? Over the last few months, we got native games (Messenger and now Snapchat), colourful text updates, stickers, and more. And while all of these can be fun to use, none of them have done anything to make my life easier.
And was this not the promise of social media? To connect me to people who matter, and make it easier to plan and do activities together?
So yes, this is why I am so excited about Facebook Messenger's new Reminders feature. It's not a fancy one; there are no colours, animations or fun gimmicks – just a straightforward, plain, time reminder for me to do things with my friends. And that is perhaps what I needed the most from Messenger.
Now I can chat with my friends, plan activities, and not to forget all about them once the chat is over, or when I start talking about something else with a different person. It links my online discussions with real life activities, and that's what it should really be about.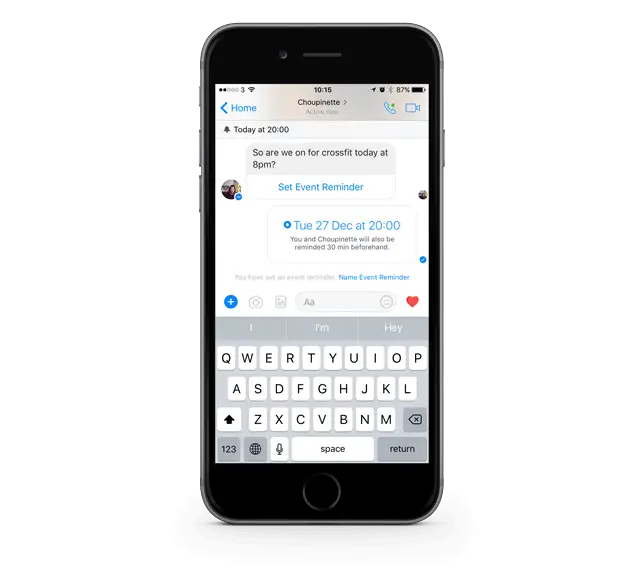 To set a reminder on Messenger is very easy. Every time you or your friend send a date or time within a chat, Messenger will offer to set a reminder for it. Once you accept it, you can choose a relevant name, and Facebook will gently remind you 30 minutes before your planned activity. If 30 minutes isn't enough for you to get ready, you can always choose to be reminded earlier.
Like I said before: simple, straight-forward and useful. Thank you Facebook!
---
You might also like
---
More from Facebook
---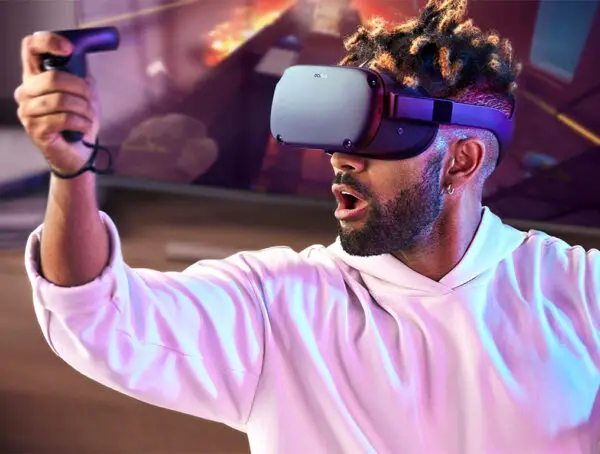 As VR content expands beyond gaming, Facebook is bringing support for subscriptions on the Oculus Quest platform.