Mattel has announced a Hot Wheels-branded remote-controlled of the Tesla Cybertruck, available for pre-order today.
The Hot Wheels Cybertruck will come in two sizes. There is a 1:64 scale R/C that will cost just $20. While it won't be shipped before December 2020, you can pre-order yours today. The much bigger 1:10 version, however, is already sold out. It would have set you back a cool $400.
Both versions were designed in collaboration with Tesla, and will be limited editions – only available until they are sold out, Mattel says.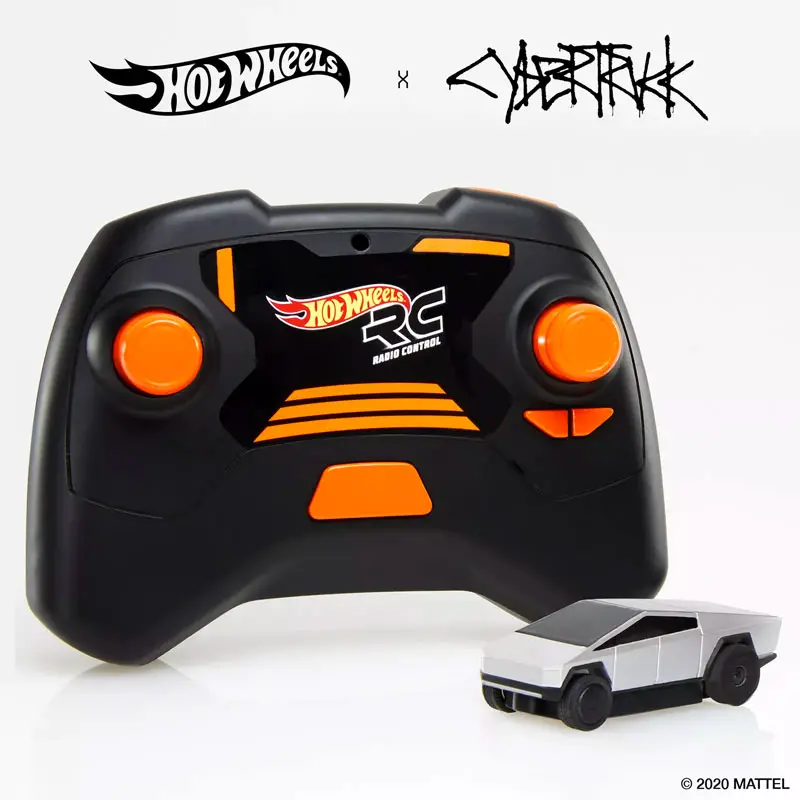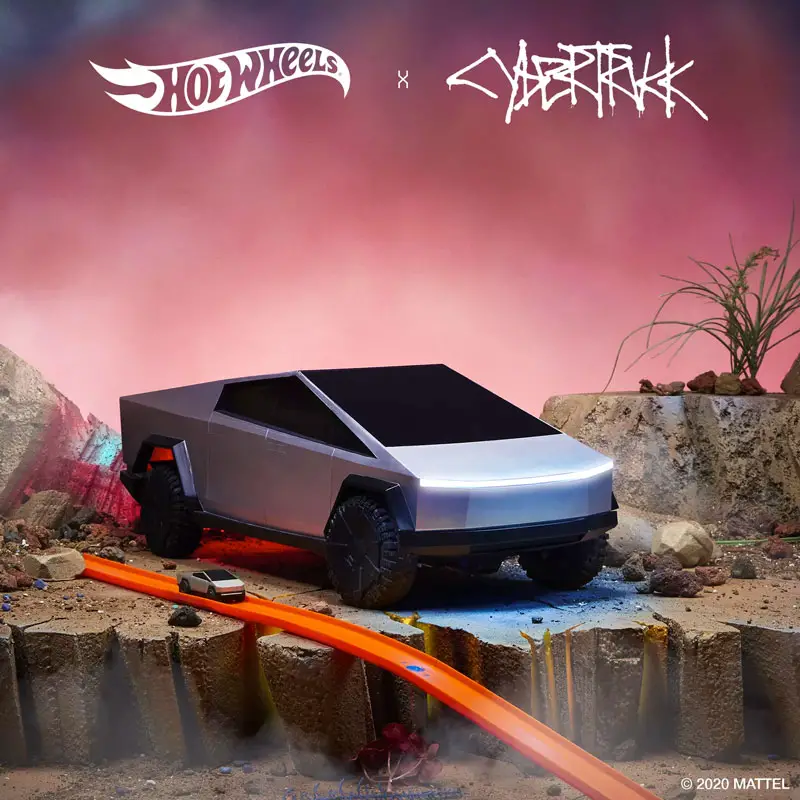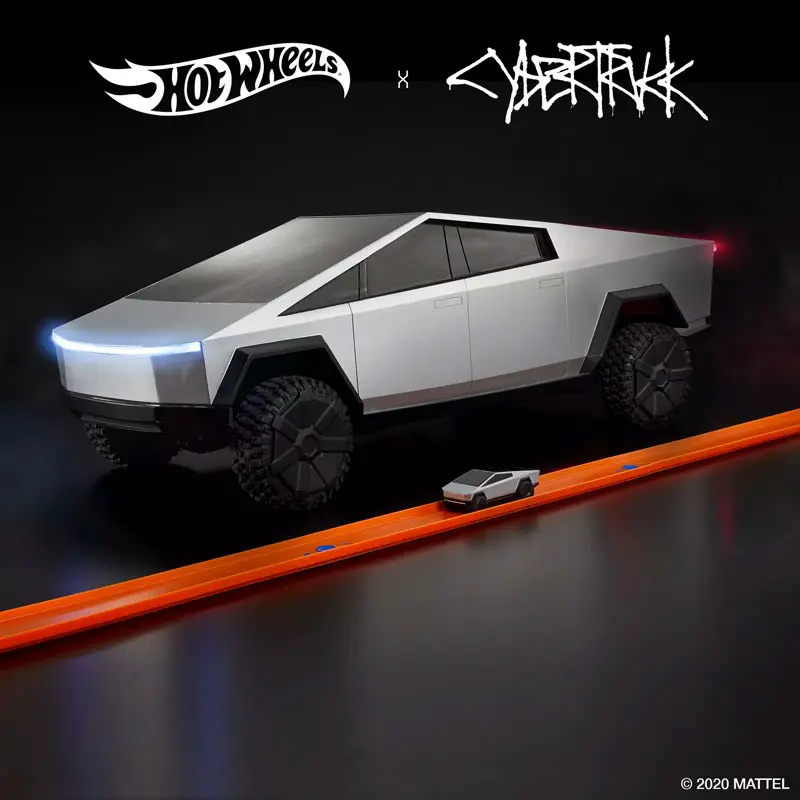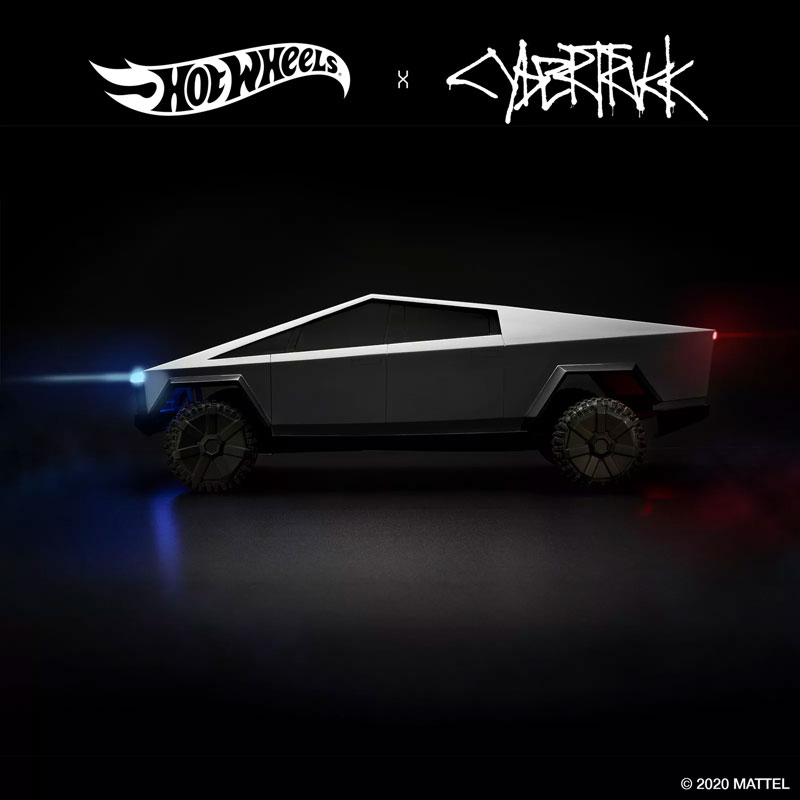 ---
More from Social Fun
---
Staying at home fuels the creative juices. At least that is true for Jure Tovrljan who is back with his …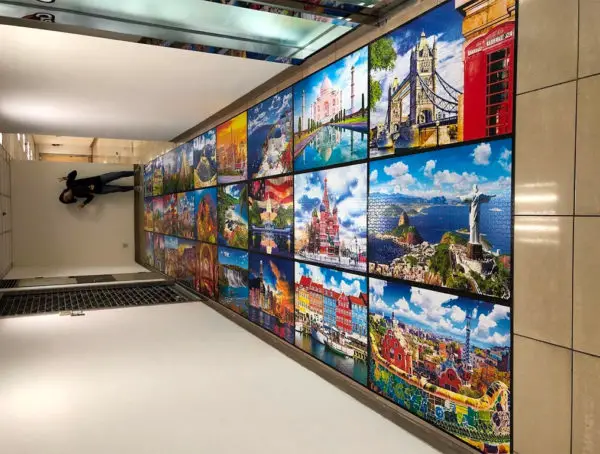 Kodak has created the 'World's largest jigsaw puzzle.' It spans over 28 feet (8.5m) long and counts 51,300 pieces.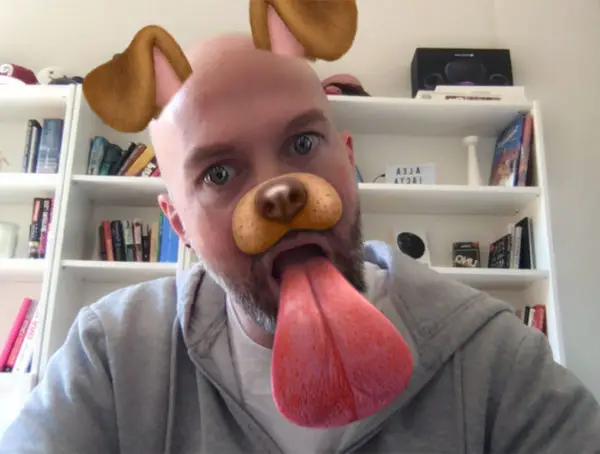 We are stuck at home and video calls are the only thing that keeps us sane. Now let's make them …
Editor Picks
---