If you're into Snapchat, chances are you're also into Geofilters. Well, here are some of the rarest ones out there – located in some truly "hard-to-get-to" places. 
Surely, there are hundreds of places on your bucket list that you'd like to visit. Each for different reasons. You might want to visit Australia to dive in the Great Barrier Reef. You might want to visit South Africa and the Cape of Good Hope. Or how about Peru, to see Machu Picchu? Well, you can now add Snapchat Geofilters to your list of reasons. There are some places in the world – faraway places – that hold some of the rarest Geofilters.
You are unlikely to ever come across them. If you do, you are most definitely a true explorer! Here are some of the rarest Snapchat Geofilters available for you to use.
1. Mt. Everest
Most definitely the "daddy" of all Geofilters. If you find it, you have made it to the top of the world, defying death in the process!
2. Timbuktu
Timbuktu is a World Heritage Site in West Africa and one of the most difficult places to reach. To get there, you will need to travel 20 hours off road from Bamako (Mali).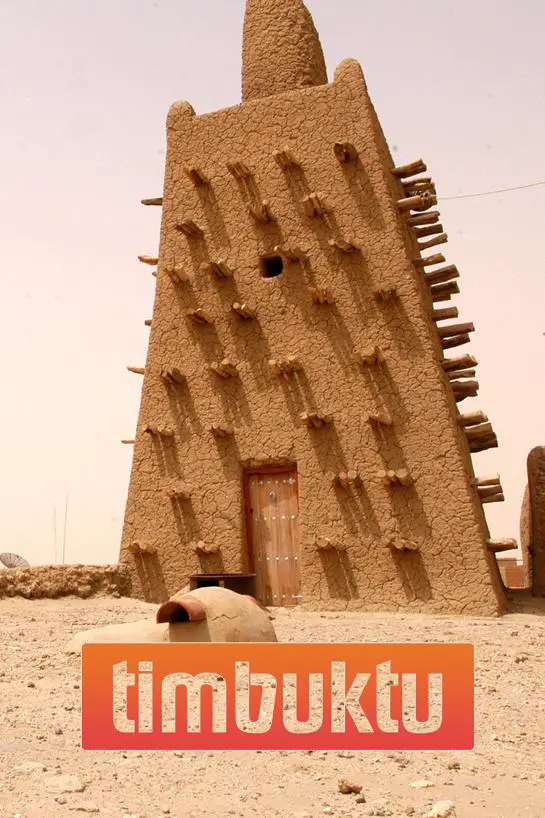 3. Londa Ancient Graveyard
Located in Indonesia, to get to this cave graveyard you will probably need a guide to take you far into the jungle. Then, you're faced with hundreds of graves. Brrrr…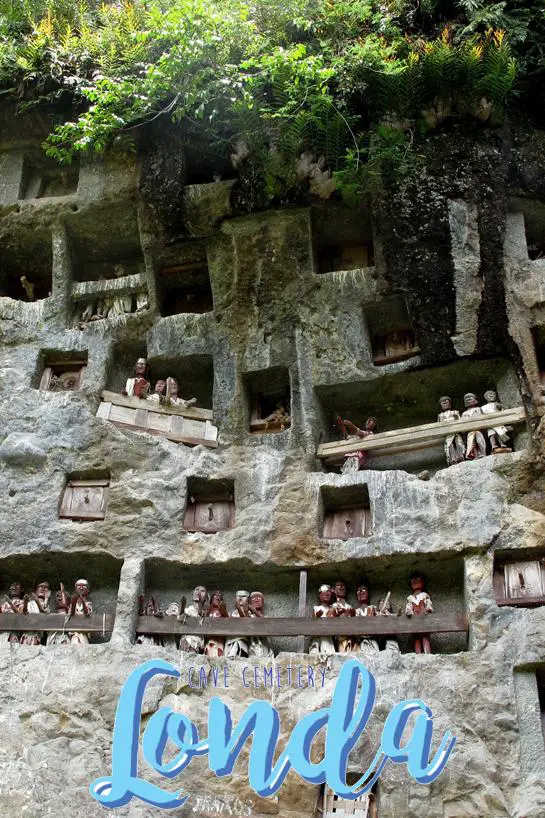 4. Tupiza
This Bolivian mining town is located at an elevation of about 2850 meters above sea level. Legend has it that Butch Cassidy and the Sundance Kid met their end at the hands of the Bolivian army near Tupiza.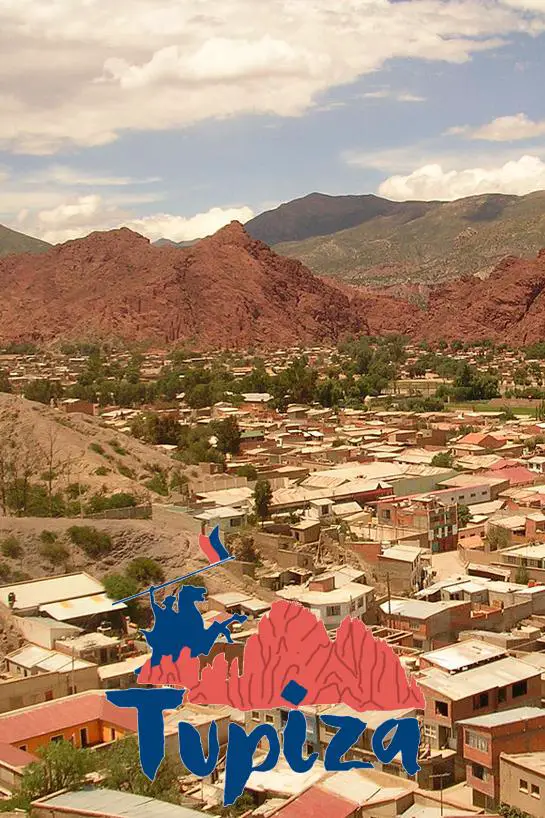 5. Novaya Zemlya
Novaya Zemlya is the furthest north Snapchat Geofilter which can be found in Arkhangelsk Oblast, Russia. This is were the USSR conducted nuclear tests in 1990. It's literally in the middle of nowhere.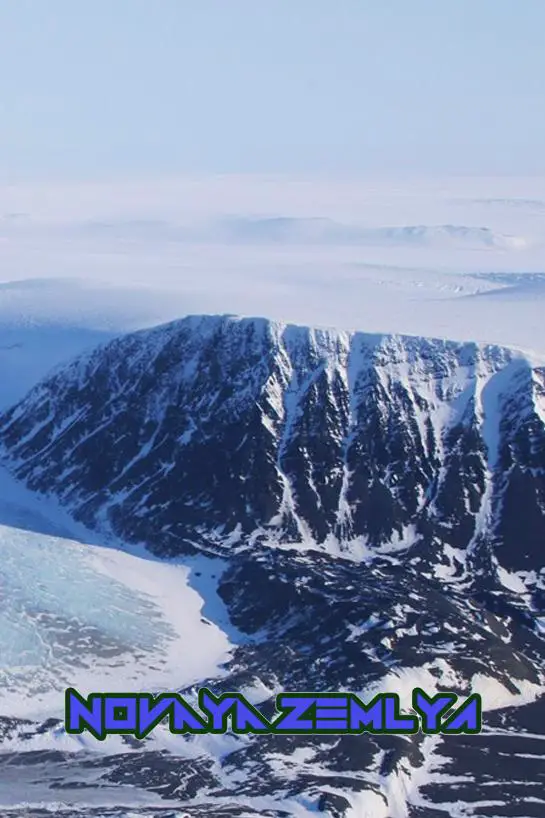 6. El Boqueron Park
You literally need to climb up a volcano in El Salvador to reach El Boqueron National Park to use this Geofilter. Its last eruption happened in 1917, so you shouldn't worry too much.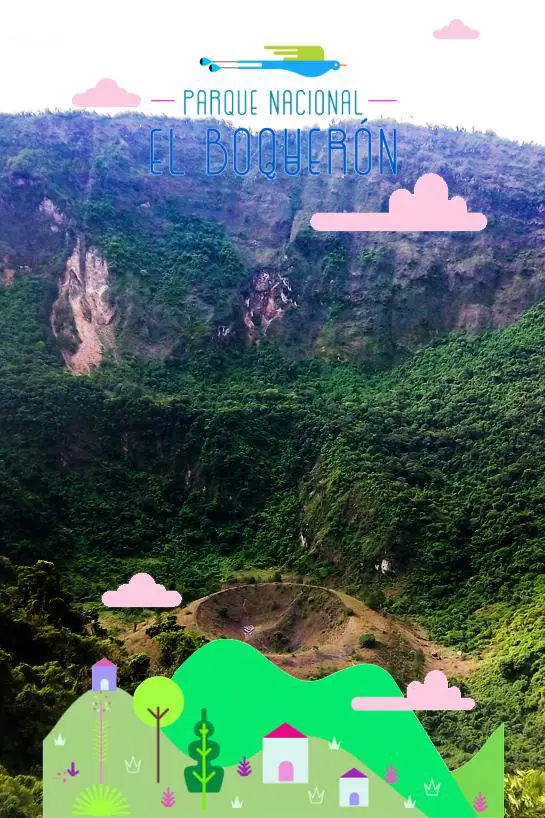 Snapchat also allows users to create their own custom Geofilters – also called On-Demand Geofilters – and started allowing them to do so through the Snapchat app and not just the web tool that was made available late last year.
---
You might also like
---
More from Snapchat
---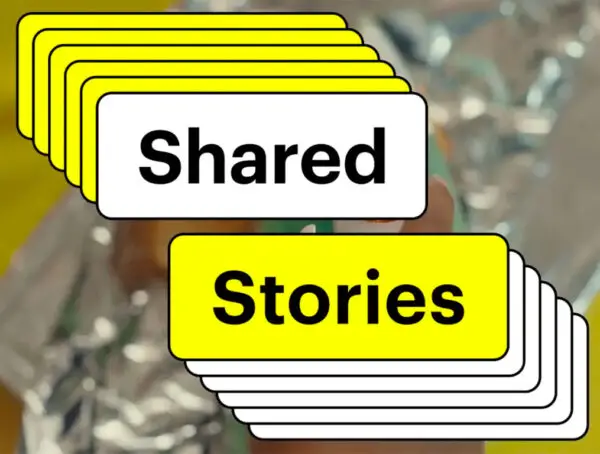 Snapchat shared stories will let users who have been added to custom stories invite their own friends to contribute. Custom Stories …