Snapchat has redesigned the tool it launched late last summer with which users can design their own On-Demand Geofilters. 
In August, Snapchat gave its users a little gift, in the form of a web tool that makes the process of creating On-Demand Geofilters a lot easier. Up until then, users  could use programs like Photoshop or Illustrator to create their own Geofilters, but the web tool really sped things up, adding customisable templates and many other useful features.
Now, Snapchat has launched a revamped version of the tool that contains more settings – more notably a set of new preset categories like business, food, bars, love, marriage, weddings, birthdays, and more. With the new tool, users also get new templates to change colours and graphics, change their text, and even use Bitmoji.
As was the case with the tool Snapchat launched in August, pricing for On-Demand Geofilters still depends on how long users want them to be available for. It also depends on the chosen geofencing options, with 20,000 sq. ft being the minimum. As Snapchat explained at the time,
[quote]You can see the price adjust as you manipulate the size, location, and run time for the Geofilter in the purchase tool. We may also offer an option that lets you more generally select a location and time to run a Geofilter, leaving it to us to define the Geofence, duration, and price.[/quote]





If you want to purchase an On-Demand Geofilter that will last for over 90 days, there is also an option to purchase an Annual Geofilter. If you want to create your own On-demand Geofilter right now, here are the steps to do it:
Log in with your Snapchat username and password here. Please note: this experience is intended for desktop and is not optimised for mobile!
Select the 'Design' tab on the right.
Select your 'Geofilter Type.'
By default, you'll be given the first template, with the first color palette selection. Scroll down to select the template and colors you like the most!
Now, it's time to design your Geofilter!
Choose from many fonts, colors, texts, and designs to create a Geofilter your friends will love!
Once you're happy with your Geofilter design, select 'Finish.'
Now, select the start and end dates and times, area, and check out! Go here for more information on these last few steps.
---
You might also like
---
More from Snapchat
---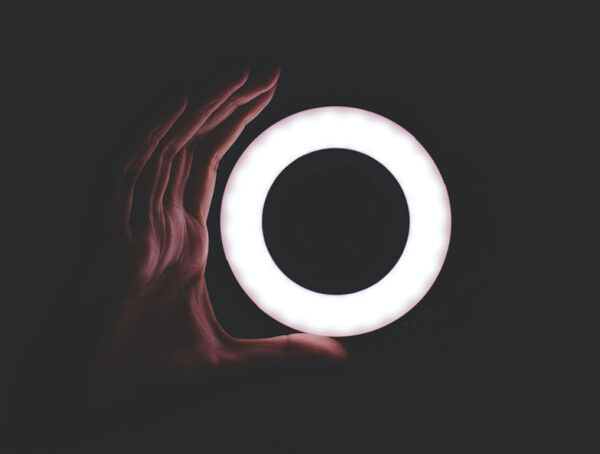 According to multiple reports, Snapchat is testing dark mode on iOS with a small percentage of users.