To celebrate the 30th anniversary of the sitcom Fresh Prince of Bel-Air, HBO transforms the mansion into an Airbnb for five nights.
Airbnb and HBO have come together for a true celebration of the show's 30th anniversary, giving fans a shot to spend one night in Will Smith's famed Bel-Air mansion.
Now that all our lives have been flipped and turned upside down, it's time to bring some Bel-Air style back in our daily routine. The cast got back together to shoot a special 30th-anniversary all-cast reunion that will be shown exclusively on HBO Max.
And for a few lucky fans, the experience will also take them right in the mansion itself. Starting September 29, groups of two lucky Los Angeles County residents will have a chance to book one of five nights to stay in a specially redesigned wing of the house in October. And it will only cost them $30 a night. Lucky winners will get to lounge by the pool, play foosball, and relax in a custom bedroom filled with memorabilia from the show.
"To celebrate the unforgettable memories, valuable life lessons and laughs that have lasted decades, 'The Fresh Prince' will turn things upside down—once again—for the town where his reign began. The actor and entrepreneur is adding Airbnb Host to his long resume and opening the doors to his former 'kingdom' so fans can create some memories of their own," Airbnb said in a statement.
But don't despair if you are not lucky enough, or don't even live in LA Country for that matter, you can still remember the good old days as HBO Max will stream the entire series.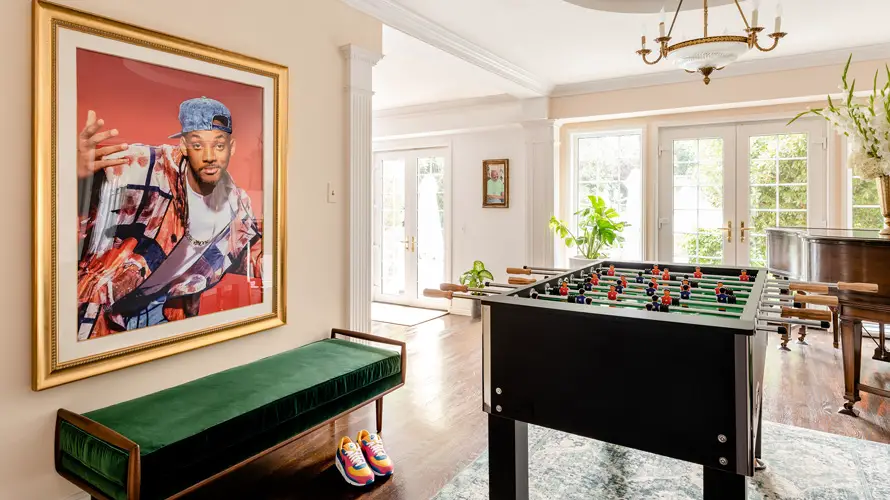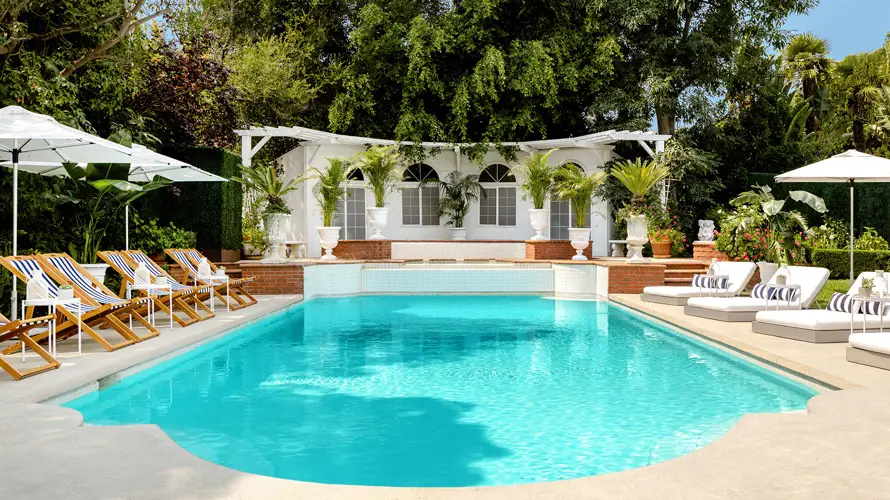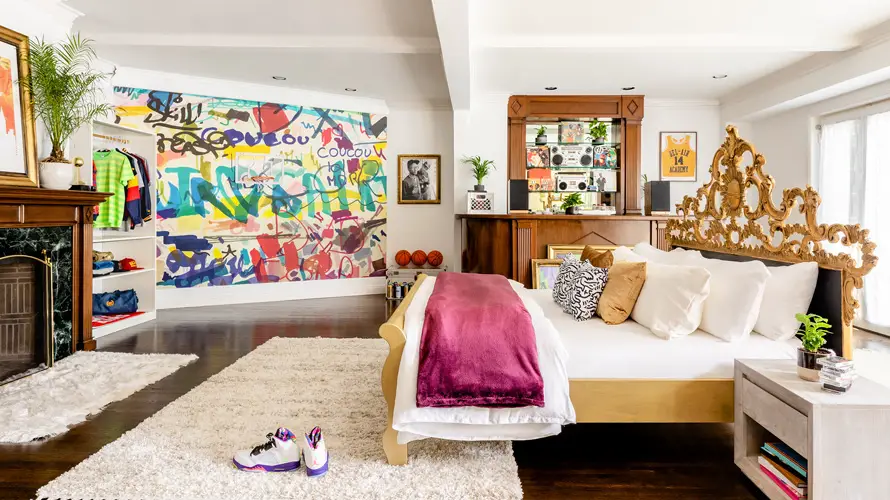 ---
You might also like
---
More from Lifestyle
---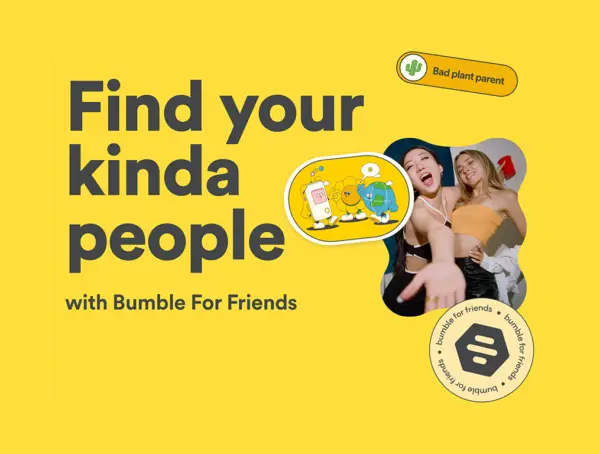 Dating app Bumble said it is testing a separate app, Bumble for Friends (BFF) in select markets to help users …