As part of a "search expansion for ticket sites," Warner Bros. changed the title of its new Harley Quinn movie, "Birds of Prey," making it more SEO-friendly.
The recent release of Birds of Prey (and the Fantabulous Emancipation of One Harley Quinn) hasn't exactly gone according to plan, as the film is struggling to live up to investors' initial expectations, grossing only $33 million in the U.S. on its opening weekend. Their projection of $50-55 million seemed realistic given the great reviews and high scores (80% on the Tomatometer, and 81% audience score) on Rotten Tomatoes.
The movie, starring Margot Robbie as Harley Quinn – the Joker's girlfriend – is one of the best-reviewed DC movies in the last few years, so its failure to sell tickets has baffled industry executives, who are working hard to figure out a way forward. Part of the problem – according to many insiders – was the marketing material itself, but others pointed at something more straightforward: Bad SEO.
As easy as it is to refer to the movie's rollout (and promotion) as a bit of a disaster, the failure to use Harley Quinn (a highly-recognized character) as the centerpiece for the movie's title is a detail that sticks out. The title is really long, and the most-searched part of it (the hero's name) is at the end. Therefore, Warner Bros. is now turning to SEO as part of its efforts to help save the film, by changing its name to the much simpler Harley Quinn: Birds of Prey.
The title change has now started appearing as part of a "search expansion for ticket sites." The premise is simple: Make it much easier for people to search for the movie. Apart from that, it also gives searchers a better idea of what the film is actually about.
This was something that many may have "lost in translation" when reading the previous title.
---
You might also like
---
More from Lifestyle
---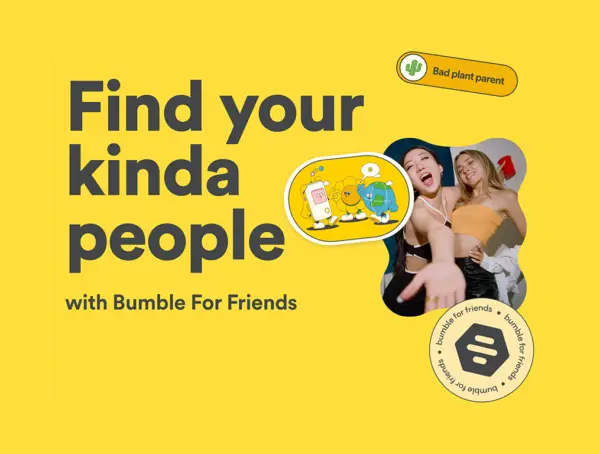 Dating app Bumble said it is testing a separate app, Bumble for Friends (BFF) in select markets to help users …