If you are looking for a fun, easy-going, and funny costume for Halloween, why not become a true Among Us impostor?
If you haven't decided what you will be this Halloween, this might be it for you.
Being an impostor, or not, that will be your choice. And what if you come across others, that look just like you, could it be the impostor? The bottom line is that these ridiculous inflatable costumes are everything I was looking for.
https://twitter.com/AmongUsGame/status/1438221581117964288
The official Among Us costumes come in two sizes, an adult and a kids version, and they are available in four colors in each size. The only thing you need to be aware of is that the adult size tops out at 5 feet 9 inches (175cm), so it's not really for the taller us. Although Among us thinks you might still look cool with your ankles sticking out…
5'9"! i mean you could still wear it, ur ankles would just stick out which makes it kinda cursed but also funny

— Among Us (@AmongUsGame) September 15, 2021
The adult version has a visor with a mirror effect to help hide your identity (as a true impostor), while the kids' version comes with a mesh visor, so you can make sure you are bringing the right child along for rick-or-treating.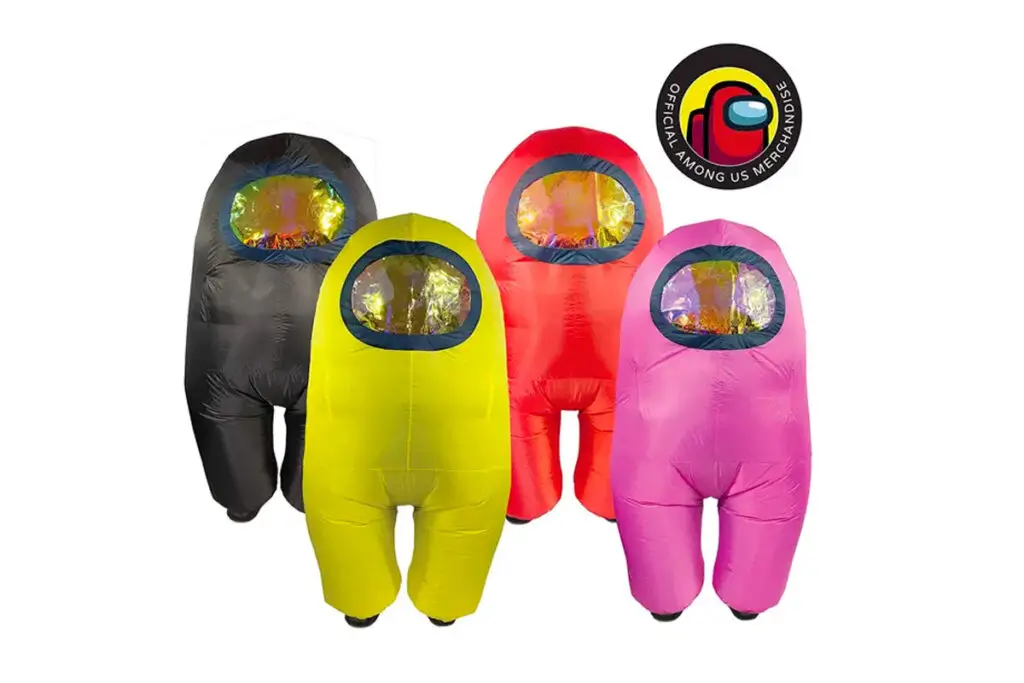 The costumes cost around $49.99 and are available on Amazon, Walmart, HMV, and other retailers around the world.
You might also like
---
More from Social Fun
---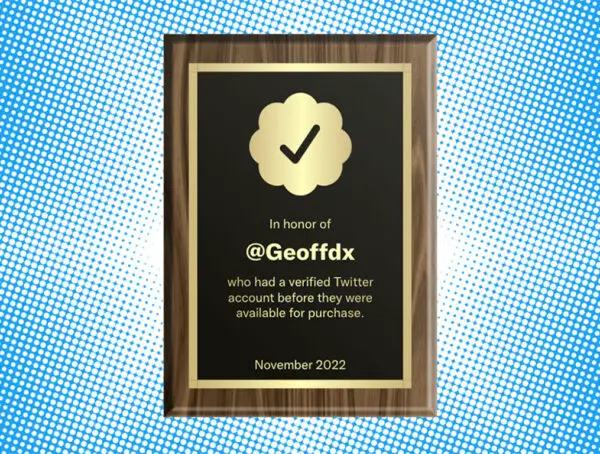 Veriforever is a web app that lets you create a personalized plaque to commemorate your Twitter verification. Before Elon takes …