Google recently shared key actions and data about its efforts to enforce its ads policies across platforms. How many "bad ads" do you think it took down in 2018?
Google wouldn't be what it is today without its ads business and needs to work very hard to keep it safe and sustainable. The digital advertising ecosystem that it has created is something it needs to protect at all costs.
In 2018, Google faced new challenges especially in areas where its advertising tools could be used to scam users. For this reason, it created 31 new policies during the year, addressing abuses in areas including third-party tech support, ticket resellers, cryptocurrency, garage door repairmen, bail bonds, addiction treatment facilities and many others.
In all, Google took down 2.3 billion "bad ads" in 2018… more than six million ads each and every day for new and existing policies!

With all the new policies, Google is also trying to make it easier for advertisers to stay compliant. Therefore, it's launching a new Policy manager in Google ads to provide information about common policy mistakes, that will help those "well-meaning" advertisers create ads that are compliant.
Using improved machine learning Google identified and terminated almost one million ad accounts – almost double the amount it terminated in 2017. Using its new technology that allows more granular removal of ads, Google tool ads off nearly 28 million pages, terminated 734,000 publishers and took ads off 1.5 million apps. The company used a combination of machine learning and manual reviews to catch those violations.
---
You might also like
---
More from Google
---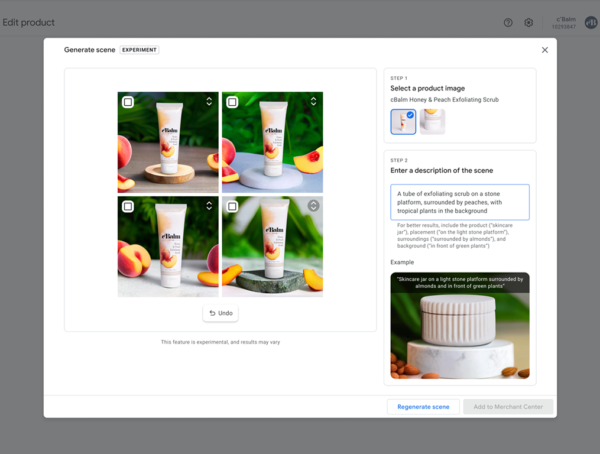 Google is launching Product Studio, a new tool that lets merchants create product imagery for free, using generative AI. Google Product …